| | |
| --- | --- |
| FP Comms' school of social media - Understanding the right tools for you | |
Event Details
Welcome to FP Comms' School of Social Media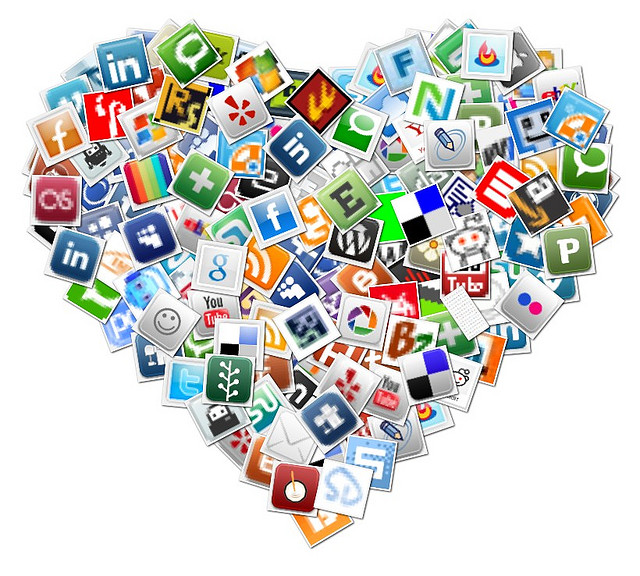 FP Comms' school of social media - Understanding the right tools for you is the 1st session in 2015 to kick you off well.
Is your social media a help or a hinderance?  Are you happy with the way social media is working for you?
What is FP Comms' School of Social Media?
The FP Comms social media study programmes empowers businesses, individual and employees from the age of 14 plus to utilise social media to advance their position. FP Comms' aim is for every attendee to become a confident and persuasive user of any social media platform.
The unique FP Comms' programmes support the needs of each attendee, so that they may develop their ability to communicate effectively on social media.
Whether it is to:
Increase your profile for yourself or your business

Support your career opportunities

Help increase sales for your small business

Make the transition from employee to employer

Utilise it to increase your revenue.

Protect yourself more effectively online
FP Comms' school of social media offers something for you.
After your free evaluation, our sessions can begin building your abilities and confidence on social media immediately.  Your progress through the programmes will be personalised to their individual needs.
As a FP Comms student, you will meet other businesses, individuals and professionals, just like you and you will develop invaluable skills to build in confidence.
You will be able to take the classes at your pace and sign up to the classes for your needs.
These will be hands on classes, and you will leave ready to promote, market your business and build your network.
Please bring your laptops and ipad.  We will provide your refreshments.
Opening Hours
Our school is open every Saturday*
10:00 - 11:45

12:30 - 13:45
Do you have questions about FP Comms' school of social media - Understanding the right tools for you?
Contact FP Comms
When & Where

FP Comms
207 Cranbrook Road,
Ilford
IG1 4TD
United Kingdom


Organiser
FP Comms
FP Comms, the marketing company dedicated to supporting businesses to communicate bravely and with confidence. Our core services and values are concentrated around building business leaders.

We understand that businesses require a marketing service that supports and uplifts the bottom line, so we deliver all that.  However, our distinctive voice and unique approach allow businesses to express their own personality at the same time and stand out from the crowd.

Our client list covers most sectors.  However, their common thread is that they are conscious, ambitious businesses, with a desire to affect the world in a positive way.