Fracking and Health Research Workshop

Friday, 15 November 2013 from 09:00 to 17:00 (GMT)
Event Details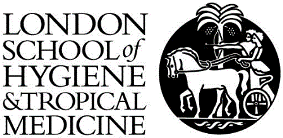 The London School of Hygiene & Tropical Medicine, the University of Exeter Medical School, the European Centre for Environment & Human Health and UC Berkeley would like to invite you to a workshop on fracking and health research, to be held at the Mary Ward Conference Centre on Friday 15th November 2013.

The UK is likely to start producing energy from shale gas using hydraulic fracturing (fracking). This is subject to much debate. The scientific evidence regarding health effects is an important contribution to this debate.

The aim of this workshop is to bring together a trans-disciplinary group of scientists, researchers, and local and national policy makers to review and consider the existing science and policy issues surrounding shale gas development in the UK and throughout the EU with respect to human health and wellbeing.  The meeting will provide an opportunity to share what is known, to discuss the evidence gaps that should be priorities for research and to offer recommendations as to what actions, if any, should be taken as fracking becomes more widespread. Some important specific questions that will be addressed are: 
What is known about air, water, and other environmental contamination from shale oil and gas development? 

What are key information gaps exist regarding impacts on the climate, ecosystem services, public health, communities and their economies?

Which are the most vulnerable populations in the EU to the known environmental and public health threats associated with shale oil and gas development?

What strategies to have been identified to mitigate current and future effects?

Which policy instruments are the most promising to ensure that scientific evidence and long term considerations (multi-generational timescales) are integrated into the policy decision -making processes in the UK and across the EU?

What are the obstacles to engagement among scientists, politicians, policymakers, leaders in society, industrialists and the general public?
This event is invite only, to find out if you qualify to attend please email events@lshtm.ac.uk
Please see the terms and conditions
Event kindly sponsored by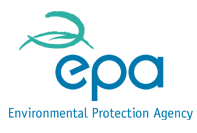 When & Where

Voysey Room
7 Tavistock Square
WC1H London
United Kingdom


Friday, 15 November 2013 from 09:00 to 17:00 (GMT)
Add to my calendar