Description
With fracking commencing at Cuadrilla's Preston New Road site, and large areas of Lancashire potentially open to shale gas exploration, this event is an opportunity to hear from experts in health, geology and thermography about what fracking could mean for our communities.
As well as short presentations from key speakers there will be an opportunity for a Q&A to ask them what fracking has meant for communities in the USA and what it could mean for you.
Speakers
Sharon Wilson, a Texan who worked in the oil & gas industry for over a decade, now with US environmental group Earthworks. Sharon will share her personal and professional experiences on the impacts of fracking. She has briefed NATO and the US. Environmental Protection Agency on the impacts of oil and gas extraction.

Dr Tim Thornton, a retired GP from Ryedale, on the health implications for residents living near fracking sites.

Professor David Smythe, geologist, on the environmental impacts of fracking the Lancashire Bowland shale.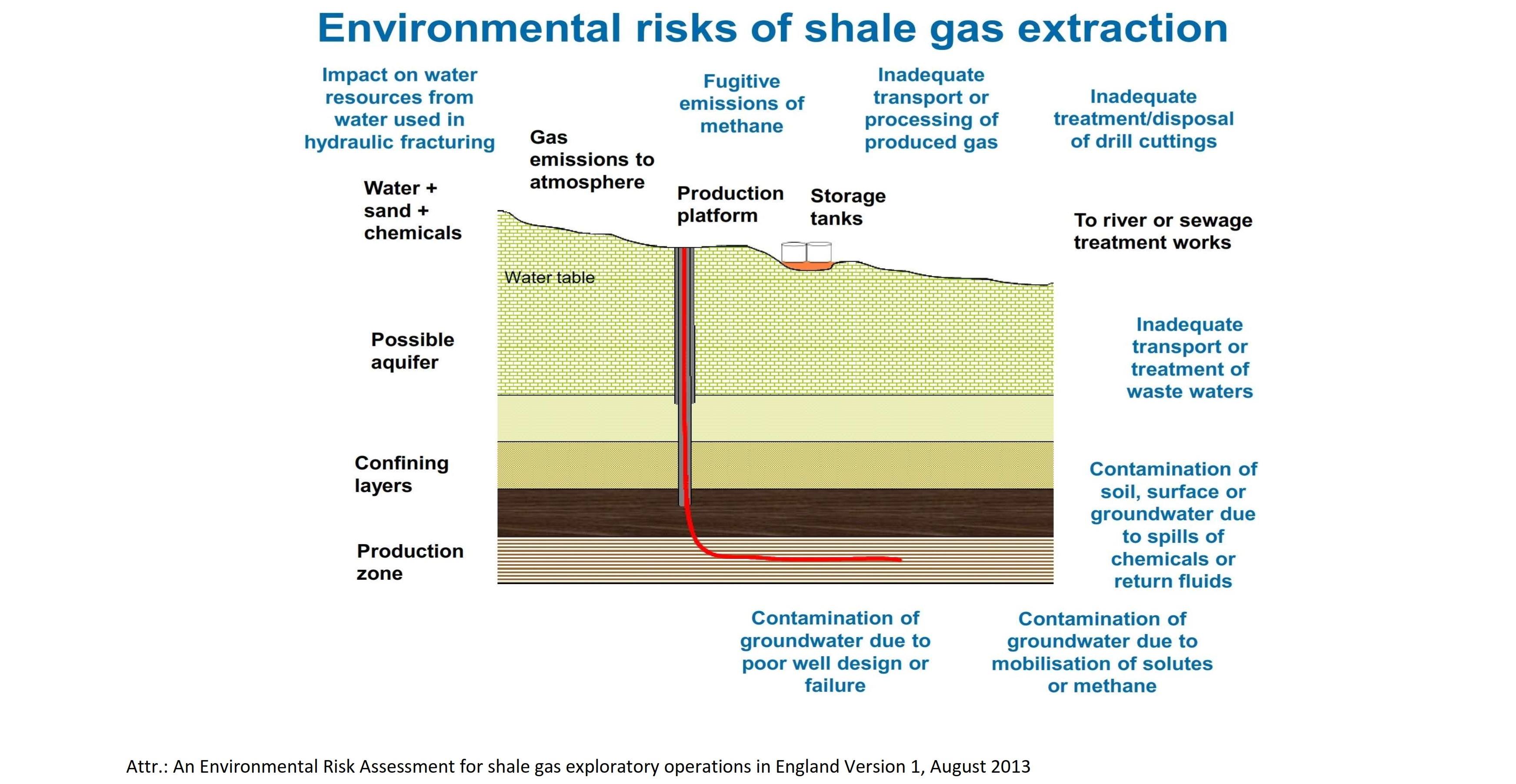 Organiser of Fracking In Lancashire - the impacts for residents.