Description
With a combined turnover of £17.2 billion from over 48,500 units of franchised businesses in the UK*, it is not surprising that more and more businesses across many different sectors are turning to franchising as an effective and successful method of achieving growth.
NatWest, EMW Law and The Franchising Centre are delivering a FREE event for business owners, giving a detailed introduction to franchising including:
What is franchising and what are the benefits of a franchise model as a growth strategy?

Would franchising be right for your business?

What does 'good' franchising look like?

What are the legal requirements and implications when you franchise your business?

How can the costs of your franchise growth strategy be funded?

Q&As
Whether you have already considered franchising your business or if you want to learn more about if could be part of your business plan for the future, we welcome you to join us on Thursday 14th November.
*Source: The British Franchise Association / NatWest Franchise Survey 2018
Event Speakers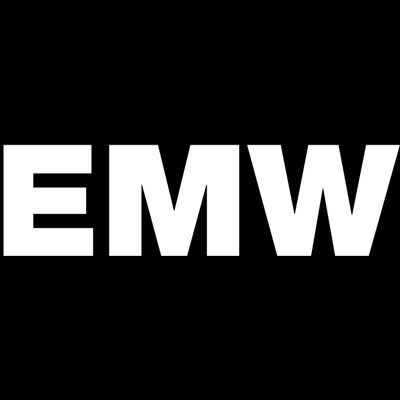 Tracy Evans, Senior Associate at EMW, has over 10 years of corporate experience. Her main focus is franchising, company acquisitions, company sales, management buyouts, and joint ventures. Tracy has exceptional market knowledge of the franchising sector, typically dealing with established franchisors with large networks, entry level franchisors and franchisees.
Tariq Sayfoo, Senior Solicitor at EMW, specialises in commercial contracts and advising businesses on brand and IP protection and exploitation, including in the UK franchise sector. Tariq acts for a wide range of clients including several established franchisors by providing legal support to their mature franchise networks. In addition, he routinely guides entry-level franchisors and franchisees through the ins and outs of franchise agreements ensuring they safeguard their interests.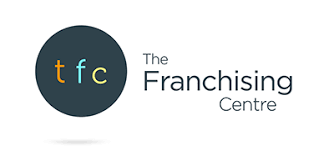 Pam Gordon,Franchise Development Consultant at The Franchising Centre, provides advice to existing businesses on franchising as a growth model, and works with franchisors on franchisee recruitment strategies through lead management. Pam has been a lead-speaker for UK-wide educational seminars promoting ethical franchising and has also been a key speaker at British Franchise Association events and exhibitions.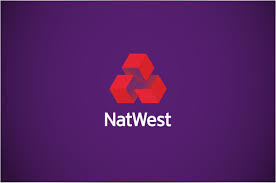 Andrew Styles, Franchise Development Manager at Natwest, maintains relationships with new and existing franchise concepts to ensure the Bank's teams have up to date information and are ready to positively support the UK franchising sector. Andrew assists franchisees starting new businesses or expanding existing businesses with different franchise brands with access to funding and other banking solutions tailored to the needs of new and growing business owners.
All information used in this presentation you are registering for is produced for information purposes only and is for the sole use of the attendees at the presentation.
Whilst we feel this topic is beneficial to business owners, the views expressed are not intended to be and should not be viewed as individual advice or as a recommendation by RBS, NatWest or any third party. You should seek independent advice in respect of issues that are of concern to you.
To the maximum extent permitted by law we expressly disclaim all representations, warranties, or assurance of any kind, expressed or implied, that are made to the accuracy or completeness of the information contained in this presentation and do not accept any obligation to update or correct any information contained herein.
During the event photographs may be taken on behalf of the host with a view to posting on social media to promote services offered to customers. If you do not wish to be included in the photographs please notify us.
For the avoidance of doubt RBS/NatWest does not produce the materials for all presentations. This disclaimer applies equally to any materials or presentations produced by a third party.
By registering for this event you agree that you have read and expressly agree to the use of your personal data submitted as part of your event registration by Eventbrite in accordance with their: