Description
Join us in our popular jazz lounge for an evening of sophistication and glamour on Friday 30th November 2018 as the incredibly talented Raban takes to the stage.
Raban, grew up in music, writing from a young age for herself and others artists. Being compared to the vocal sounds of Earth Kit & The Quirkiness of Mae West. She carries not only a character but with a fabulous invigorating voice.
A one night Stint at Francos, where she will be performing her neon soul tones in some originals.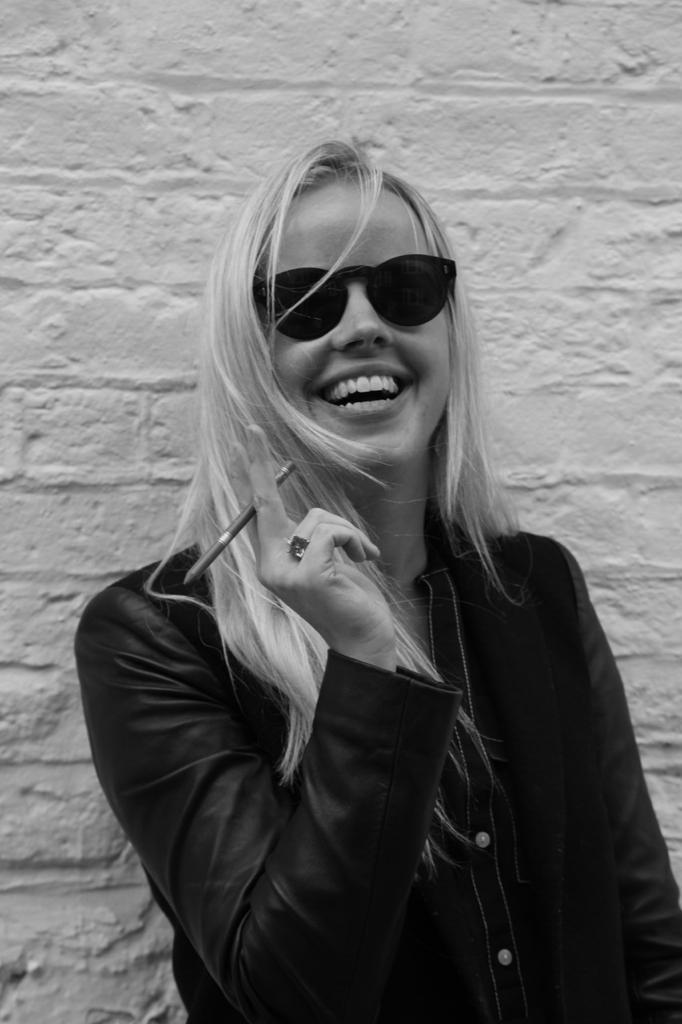 Listen to the outstanding Raban over a delicious three course meal with wine or enjoy drinks and lighter dishes from our bar menu.
Upcoming Dates!
Friday 7th December 2018 - SOLD OUT!!
S-J Jazz Trio
Further dates for 2019 Coming Soon!!
For further information on each artist contact Georgie Smith on 020 3039 3869 or georgie@wiltonsholdings.com