Description
Freak Speak is Peterborough's premier spoken word night – bringing you the best kind of punch-you-in-the-gut poetic talent from across the country. Cheap booze, loud voices, and outlandish words - the fundamental components of raw human existence. Plus, free party bags for all!!!
Featuring three nationally revered spoken word legends, Deanna Rodger, Dean Atta, and Adam Kammerling, and as always, hosted by Paul Point. Our three headliners know each other very well, and we're expecting some serious fiery spoken wordy chemistry at Freak Speak.
As this Freak Speak falls in October, we are supporting Black History Month and the UK's writers of colour through some mega super secret activities and maybe a performance or two... follow us on social media and we might leak a thing or two...
INTRODUCING YOUR FREAKS FOR THE EVENING:
DEANNA RODGER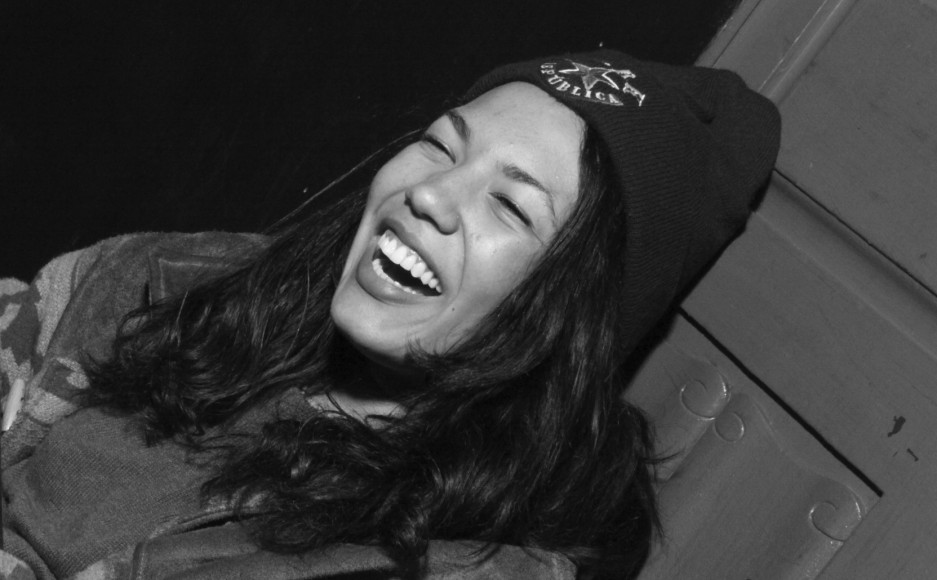 Deanna is an international performer and facilitator. Recently featured as one of ELLE UK magazine's '30 inspirational women under 30′, she is a former UK Poetry Slam Champion and has written and performed commissions everywhere, from Buckingham Palace to BBC Iplayer. Deanna co-curates two leading spoken word events: Chill Pill and Come Rhyme With Me and is a member of Keats House Poetry Collective.
D has written and performed as a poet and actor in 2012 Olympic Team Welcome Ceremonies, Buckingham Palace, Speakers House, 10 Downing street and four TedX performances (St Helier, Brighton, Southwark and EastEnd)
DEAN ATTA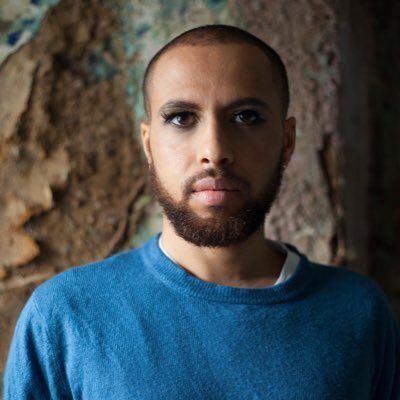 Dean has been described by the Huffington Post as "one of the leading lights in London's poetry scene" and by Apples and Snakes as "unafraid to tackle topics other poets turn a blind eye to".
His debut collection, I Am Nobody's Nigger, published by the Westbourne Press, was shortlisted for the Polari First Book Prize.
He was named as one of the most influential LGBT people in the UK by the Independent on Sunday Pink List and featured in Out News Global Pride Power List.
He has performed across the UK at festivals such as Brighton Fringe, Cheltenham Book Festival, Edinburgh Festival Fringe, Hay Festival, Latitude Festival, Secret Garden Party, and internationally at Biennale of Young Artists from Europe and the Mediterranean (Italy), CrossKultur (Germany), Ordspark (Sweden) and Word N Sound (South Africa).
He is a member of Keats House Poets and Malika's Poetry Kitchen, as well as an Associate Artist with Mouthy Poets and New Writing South.
He has been commissioned to write poems for BBC Radio 4, BBC World Service, Dazed & Confused, Keats House Museum, National Portrait Gallery, Tate Britain and Tate Modern.
ADAM KAMMERLING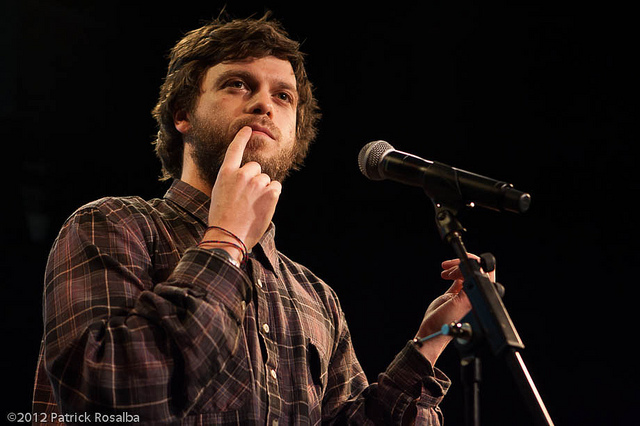 Photo credit - Patrick Rosalba
Adam Kammerling is the UK Hammer And Tongue Slam winner for 2012, Hackney Slam Winner 2011 and Brighton Slam Winner 2010. He performs all over the country as an MC and spoken word artist. He also facilitates rap and poetry workshops for young people at Key Stages 2-4.
He has performed at Glastonbury, Latitude and Big Chill Festivals, travelled to NY, Poland, Wales, Ireland and Scotland. He has been published in New York in arts magazine, New York Niceties, and in the UK in the Morning Star and in Rhyming Thunder, Burning Eye Publishing's debut poetry collection. He has independently released rap albums, the Letters EP and Don't Move, to excellent reviews. The Look Up 7" vinyl was released on Monde Green records and the forthcoming Formwork LP is his largest musical project to date. Has also featured as a successful battle rapper on Don't Flop.
Adam was commissioned by the BBC Natural History Unit to write poetry to time lapsed video and featured as a part of the Big Story Festival in 2013. He has run writing workshops at The Roundhouse and Ovalhouse theatres and written commissions Deptford Market Traders, Capital One and Ben Sherman.
Freak Speak are offering one local poet a paid 10 minute support slot. If you think this could be you, drop Charley an email via the website for an application.
Plus a pre-show poetry masterclass from Freak Speak headliner, Adam Kammerling (tickets to the workshop will be available soon). Visit our website for more information.
www.freakspeakpoetry.co.uk