Description
Peterborough's premier spoken word night, bringing you the best kind of punch-you-in-the-gut poetic talent from across the country. Cheap booze, loud voices, and outlandish words - the fundamental components of raw human existence. Plus, free party bags for all, because who doesn't like an arty party?
Featuring three nationally revered spoken word legends, Solomon O.B, Rob Auton, and Hannah Silva, and as always, hosted by Paul Point. Expect to have your mind blown and your hearts filled.
Produced by Charley Genever, Peterborough Poet Laureate.
We also offer a pre-show masterclass for those of you who write or would like to try writing in a safe but fun environment. Solomon will be running this month's workshop. Please click here for more details.
INTRODUCING YOUR FREAKS FOR THE EVENING:
SOLOMON O.B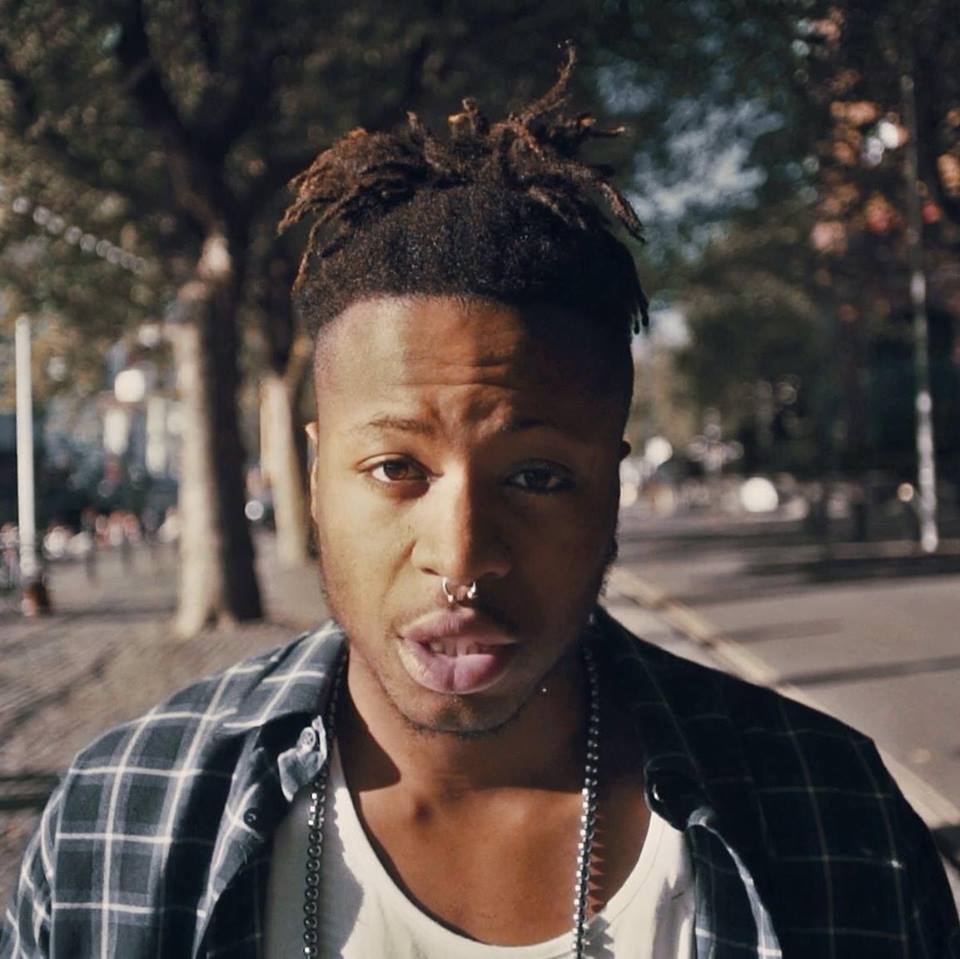 (Photo cred - https://www.facebook.com/solomonconcepts/)
Recently crowned Hammer & Tongue National Poetry slam champion, Solomon is a Musician, Emcee, and Spoken Word artist now residing in Bristol. He has featured on BBC Radio 1Xtra, The Guardian online as well as recently being named a guest speaker at the Telegraph Festival of Education. A lover of dynamic displays of lyricism, Solomon delivers passionate and engaging performances, challenging the status quo and constantly looking to push his own boundaries. Front man of the exciting Hip Hop & Funk collective that is Sounds of Harlowe, Solomon is now venturing out into the world of solo performance. Soon to release his debut solo EP 'The Writing is Real', he has also been chosen as one of the final six of BBC 1xtra & Roundhouse London's nationwide Words First Campaign. Solomon O.B is one to watch.
ROB AUTON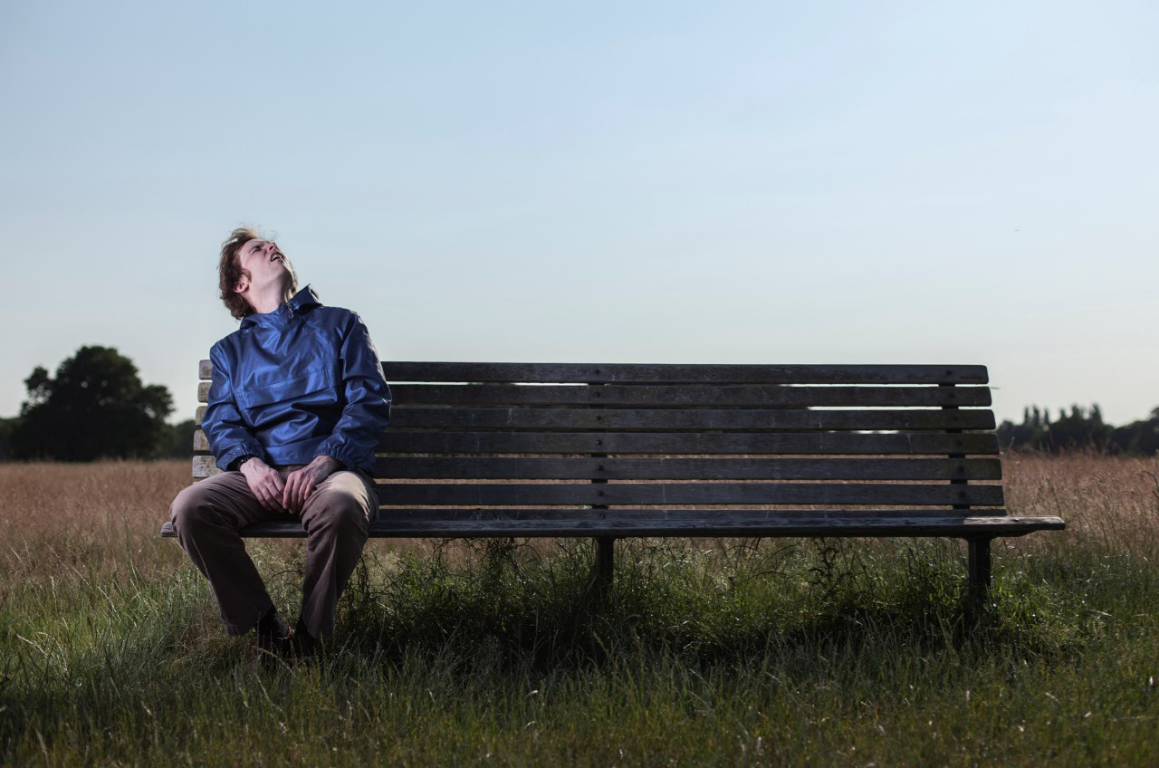 (Photo credit: Julian Ward)
York born writer, performer and one time actor Rob Auton has ideas, writes them down and says them to audiences at poetry nights, comedy nights and at theatres at night. Rob has been standing up and saying things to audiences up, down and across the British Isles since 2008. He has had his poetry turned into short films and shown on BBC 1, BBC2 and Channel 4. He has had two collections of writing and illustrations published by Burning Eye books and a spoken word album released on Speech Development Records. He has written five critically acclaimed Edinburgh fringe shows, 2012's The Yellow Show, 2013's The Sky Show, 2014's The Face Show, 2015's The Water Show' and 2016's The Sleep Show He was the 2014 Glastonbury Festival official 'Poet in Residence'. The Guardian called Rob "a genuine original" after seeing his Edinburgh fringe show The Face Show (an hour long comedy/poetry/theatre show about faces). Vanessa Feltz called Rob "Just sad" after an interview on BBC Radio 2. He has performed his poetry at venues including the Royal Albert Hall, the Royal Festival Hall, the Queen Elizabeth Hall, Soho Theatre and the World Economic Forum in Davos. He is currently working on his third collection of poetry and his sixth solo show 'The Hair Show.'
HANNAH SILVA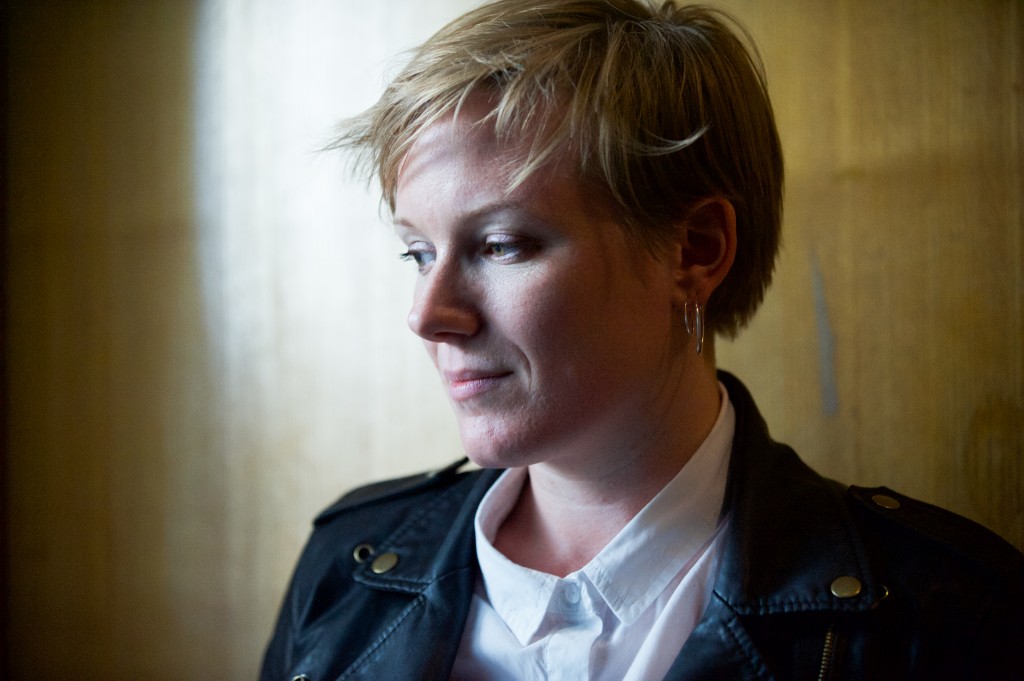 (Hannah Silva: credit: Hayley Madden for The Poetry Society)
Hannah Silva is a poet, playwright and performer known for her innovative explorations of form, voice and language in performance. Her work explores a wide range of subjects: from political rhetoric (Opposition) to paranormal science (Total Man), teenage sexual identity (Orchid) to long distance running (Marathon Tales). Her current performance, Schlock!, is a meditation on pain, the body and the self, consent, complicity and ownership, splicing the language of Fifty Shades of Grey with a novel by Kathy Acker. Schlock! premiered at the Aldeburgh Poetry Festival and is performed using British Sign Language, soundscapes and poetry.
Her debut poetry collection Forms of Protest (Penned in the Margins, 2013) has been widely praised and was Highly Commended in the Forward Prizes. She won the Tinniswood Award for Best Radio Drama Script with her verse play Marathon Tales (co-written with Colin Teevan for BBC Radio 3) and has been shortlisted for the Ted Hughes Award for New Work in Poetry for Total Man.