Description
Friday 13th May, at Radius, 7:30 - 10:30pm.
Say hello to Freak Speak, Peterborough's new spoken word night, back for a full season – bringing you the best kind of punch-you-in-the-gut poetry from across the country. Cheap booze, loud voices, and outlandish words - the fundamental components of raw human existence.
Featuring three nationally revered spoken word legends, Joelle Taylor, Inua Ellams, and Talia Randall. Plus, this Freak Speak we have THREE supporting acts - Ben Norris, Fay Roberts, and Alex Tyler. To find out more about them, read our blog - www.freakspeakpoetry.co.uk/blog
Talia Randall is also running a kick-ass masterclass before this instalment of Freak Speak. This is the perfect opportunity for you to develop your own skills as a poet and work your way to becoming Freak Speak's next headliner. We also have a sweet ticket deal. To book tickets to the workshop and find out more, click here.
The FREAKS headlining this Freak Speak are:
Talia Randall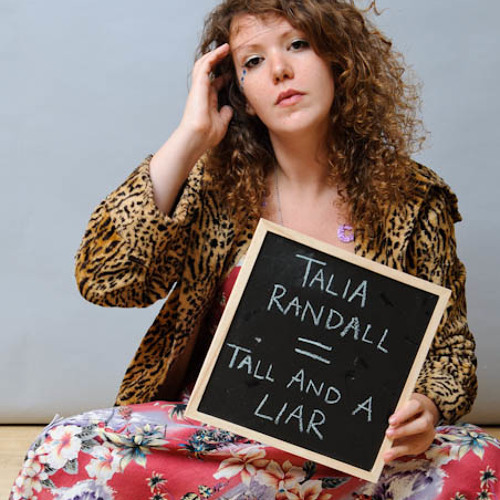 Talia is a multi-discipline performance artist with roots in spoken word. She has been commissioned by major venues including the Roundhouse to make cross-arts theatre shows, collaborated with filmmakers to make award winning poetry-films & performed across the UK at The Southbank, Battersea Arts Centre, The Roundhouse, Bristol Old Vic, Glastonbury, Latitude & The Edinburgh Fringe. In her short career so far she has collaborated with a variety of artists including Bafta award winning sound artists & product designers, circus artists & physical theatre-makers, VJs & musicians & animators.
Bloodlines, her latest project, is an original take on spoken word. Bloodlines remixes garage MCing, communist manifestos & Hulk Hogan's speeches in an inventive show about how we find the courage to speak the unspeakable. Commissioned by The Roundhouse London, Bloodlines is a unique merging of sound art, spoken word, comedy & theatre, the heart of the show is story about overcoming the borders & baggage that keep us separate.
"Weaving high octane comedy with more contemplative moments…playfully explores a fascinating question through an engaging personal narrative using object-based storytelling, music and spoken word" ★★★★ Sabotage
Find out more about Talia by clicking here.

Inua Ellams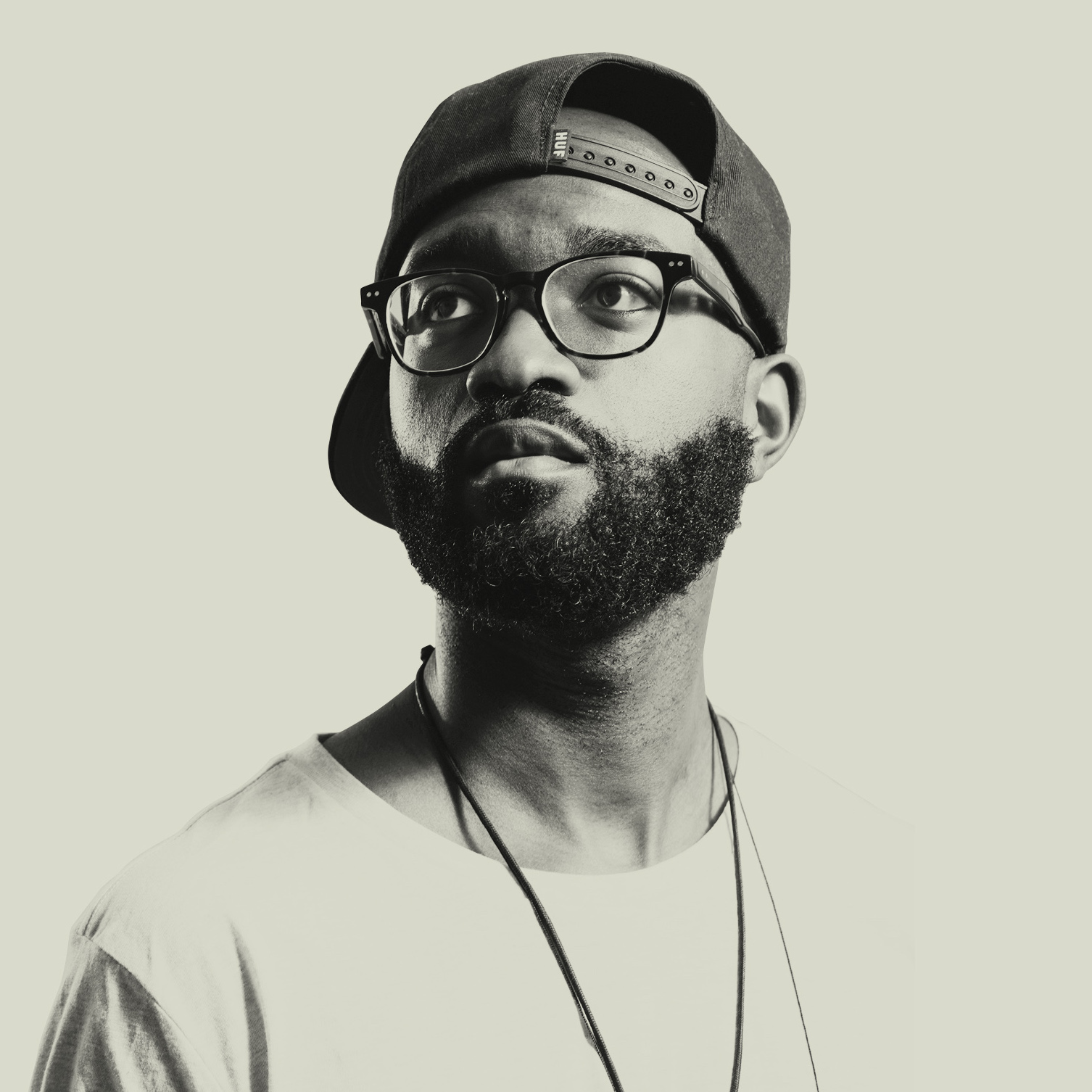 Born in Nigeria, Inua Ellams is a poet, playwright & performer, graphic artist & designer. He is a Complete Works poet alumni and a graphic designer at White Space Creative Agency. He facilitates workshops in creative writing where he explores reoccurring themes in his work - Identity, Displacement and Destiny - in accessible, enjoyable ways for participants of all ages and backgrounds.
His creative work has been recognised with a number of awards, most recently, The Live Canon International Poetry Prize, an Arts Council of England Award, a Wellcome Trust Award, twice shortlisted for the Brunel Prize for African Poetry, longlisted for the Alfred Fagan Award, and a 2009 Edinburgh Fringe First Award.
He has been commissioned by the Royal Shakespeare Company, National Theatre, Tate Modern, Louis Vuitton, Chris Ofili, BBC Radio & Television. His first three books of poetry 'Thirteen Fairy Negro Tales' and 'Candy Coated Unicorn and Converse' are available from Flipped Eye and Akashic Books. Several plays including the critically acclaimed Black T-shirt Collection and award-winning The 14th Tale are available from Oberon. In 2005, he founded the Midnight Run— an arts-filled, night-time, playful, walking, urban movement that attempts to reconnect inner city lives with inner city spaces.
Joelle Taylor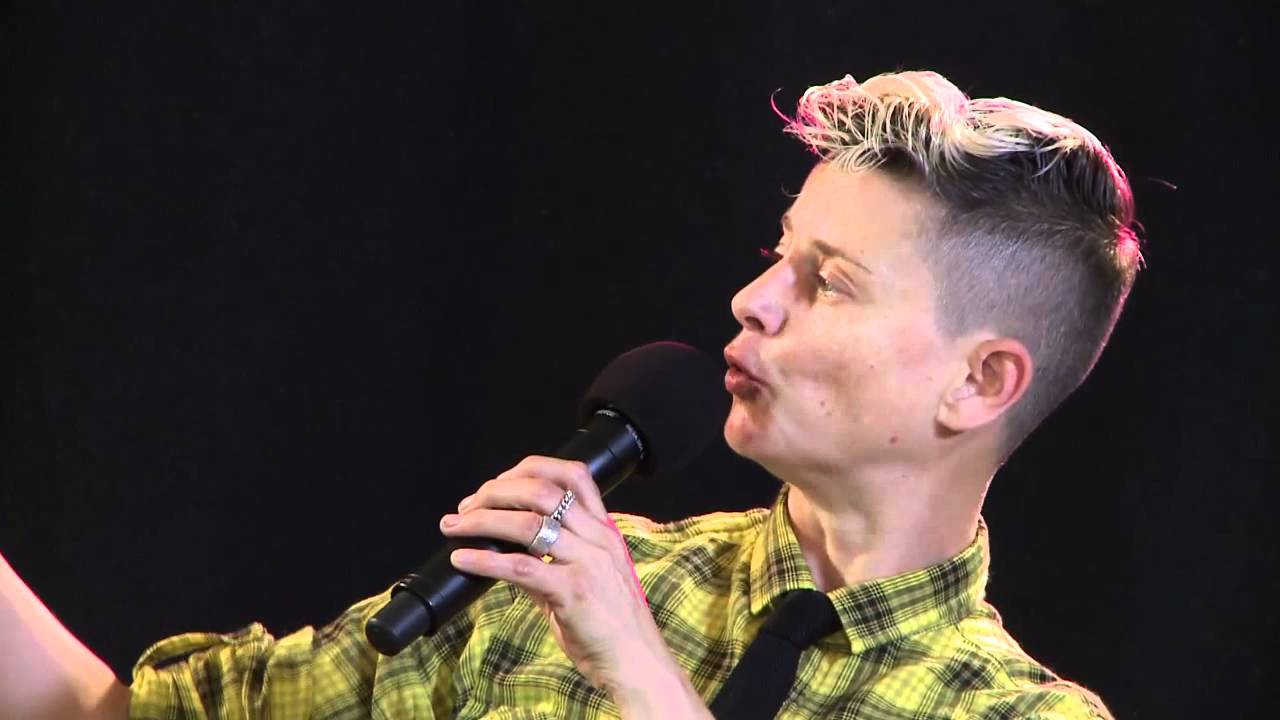 Joelle Taylor is a professional spoken word artist, published poet and playwright, as well as the founder and Artistic Director of SLAMbassadors UK, the national youth slam championships administered by the Poetry Society.

She's performed nationally and internationally for the British Council, touring both Zimbabwe and Botswana, and has performed at a diverse range of high profile venues including the Royal Festival Hall, Ronnie Scott's, Buckingham Palace, the O2 arena, Glastonbury Festival, the 100 Club and Trafalgar Square amongst many others.
Joelle also hosts National Poetry Day Live at the Royal Festival Hall each year and have worked alongside poets like Benjamin Zephaniah, Hollie McNish, Linton Kwesi Johnson, Simon Armitage and Carol Ann Duffy.
Head to our Facebook page for the most up-to-date news.