Description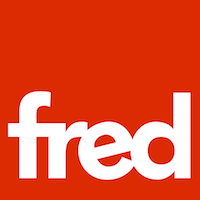 To showcase some of our work from the 2018-19 school's tour, Fred Theatre invites you to join us for a one-off FREE performance of Macbeth.
Join us at 7pm on Tuesday 29th January 2019 at the United Reformed Church, Stratford-upon-Avon, to experience how we're taking live theatre into schools across the country.
This is a fantastic opportunity to come along and support our actors, whilst enjoying a contemporary re-telling of Shakespeare's play.
Tickets are FREE, but there will be an on-the-door collection, should you wish to make a contribution towards the costs of the event.
We hope you can join us for an evening of classic Shakespeare and live performance!