Free, 1-day training workshop to improve decision making. For teams/organisation leads/aspiring leads, working in Midlands ICSs - IN PERSON
About this event
Thinking tools for decision making: a training workshop: 9/12/21
Do you want to think more critically and creatively? Would your decision making benefit from knowing powerful analytical concepts?
Health and care services need people who can think differently. People who can cast a different light on familiar issues and see new ways around long-standing obstacles. People with the skills to define problems and create options to address them.
So the Strategy Unit, working on behalf of the Midlands Decision Support Network, is offering this one day, face-to-face, training workshop on 'Thinking tools for decision making'.
The workshop is designed for people who want to think analytically and creatively. It is especially suitable for people who lead teams and organisations, or are set to do so. This is only available to people from Integrated Care Systems in the Midlands.
Led by Fraser Battye, the workshop will provide you with thinking tools and concepts. You will choose what to cover from a selection including: pre-mortems; problem trees; regression to the mean; breaking the rules; thinking on the margin; Ulysses pacts; creative thinking (and many more).
The workshop will have a practical focus. You will apply the tools and concepts to your situation. So you should bring examples of problems, challenges and decisions that you face.
By the end of the day, you will have learnt new ways of seeing familiar things. You will be a more independent and analytical thinker.
Other dates available for this training workshop:
Time: 10:00 – 15:30 (9:30 registration)
Venue: The Studio, 7 Cannon St. Birmingham, B2 5EP (5 min walk from New Street station)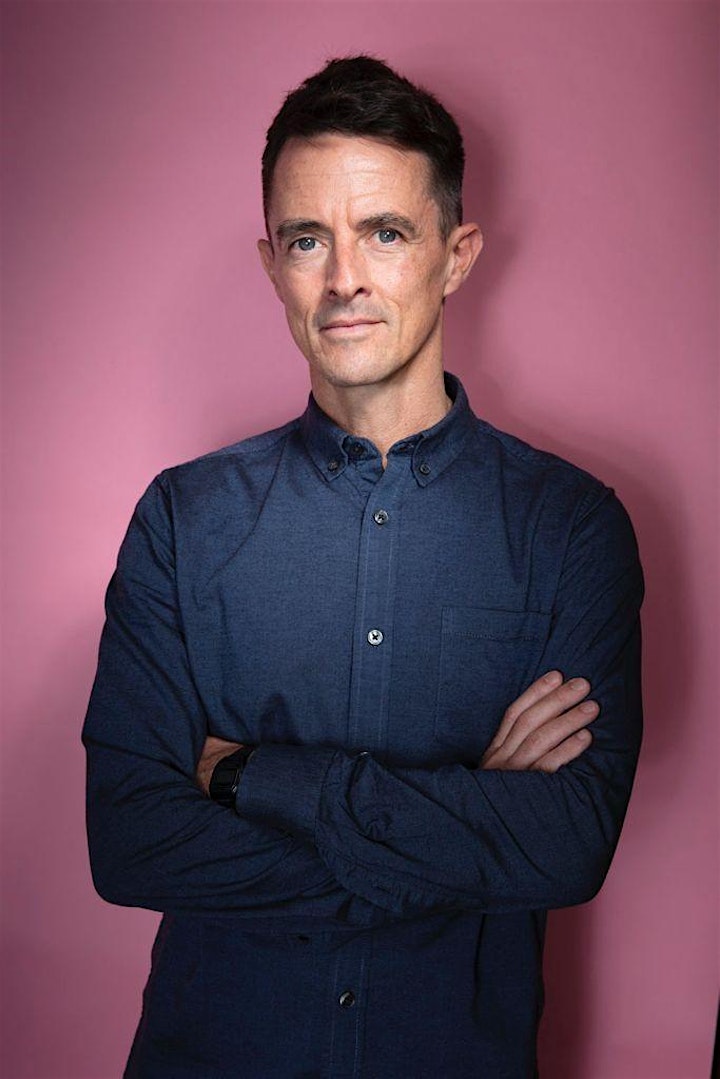 Organiser of Free, 1-day, training workshop to improve decision making - 9th Dec 2021