FREE 4 Day Challenge helping remind us about Gratitude and How a Daily practise improves and creates more Abundance. Lightworkers we need!!
About this event
Fed up?
Tired?
Losing your mojo with more restrictions going on?
Need some inspiration?
Need Likeminded Women to be around?
Need 4 Days of Support, Fun and Re-membering how lucky we are?
No judgements!
Able to breathe, exhale and just be!
Right now Gratitude is the only Attitude we need to increase Abundance, Happiness and the blessings that await us.
My name is Hyacinth J Myers and I'm your host for this 4 Day Challenge taking place via Email, Private Group and Zoom. I'm a Women's Empowerment Coach and Life Strategist who has Overcome 30+ years of Adversity so I'm more than personally qualified. I support Women to create a Purposeful life regardless of their story or current situation.
In this trying time especially but always, Gratitude is one of the most important virtues to have. The universal law means it increases Abundance in All areas of your Life. Take some time out of your day starting Monday 26th October 2020 to meet likeminded Women where you can transmute the heavily negative energy that's consuming many of us right now.
If you don't join the group You can still have access to the Videos and Live Zoom Q & A daily. You just won't have the group dynamics.
Take a chance with you!
Lets change that energy!
More info can be found here https://linktr.ee/empower__7
Your Sister in Spirit
Hyacinth x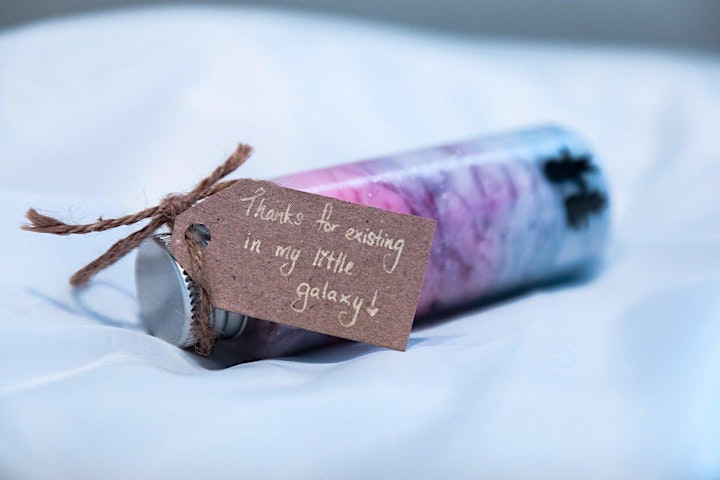 Organiser of Free 4 Day Gratitude Challenge for tired Women
Hyacinth Myers is the Founder and Managing Director of Soul Conscious Creations Limited.  A Women's Empowerment Coach/ Mentor and Life Strategist supporting Women to create a Life by divine design. She is also a Freelancer of an Enterprise selling Holistic Products and Services.  She has many ties to her bow and is Qualified in a number of areas for many years.  She started off as a Volunteer at the tender age of 16 when she was concerned about her Community even though she herself was going through adversity and Trauma. 
She has devoted over 33 years to Community Work, Over 28 years to Further Education Post School and the same amount of time on Self Development.  Self Love has only been over the last 5 years and so as an experienced 49 year old who has been through many adversities including being a Single Parent when her first child was 6 months old and the death of a Child at 3 weeks after a traumatic labour at 23 Weeks pregnant as well as many other things in between, she is in a position to teach you what she knows to move forward.