Would you love to simplify your business, get more done and make more money?
About this event
The Simplify Your Business Challenge 21st June 2021 will give you everything you need to double your productivity & give you 10 hours per week back!! 🎉
Imagine being able to get out of your own head so you can perform at your best and get great results.
With more time to relax, spend time with your loved ones and do more of what you love.
Now imagine jumping out of bed every day, feeling excited and passionate about what you do, taking the right kind of action and living the life you truly desire.
That is EXACTLY what I help the people I work with to achieve.
Let's get real, it's hard to get yourself motivated when you only have yourself to answer to.
You're being pulled in every direction, the procrastination kicks in and you feel stuck.
Then your business stops moving forwards and you don't know which way to turn next.
If this sounds like you, you are in the right place.
Come and join the FREE 5 Day Simplify Your Business Challenge starting on Monday 21st June 2021 👇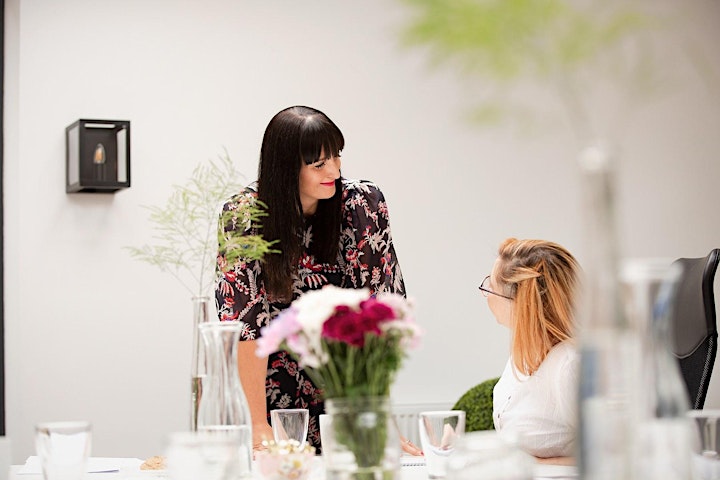 In just 5 days you will learn:
⭐️ How to create a benchmark for success anytime anywhere
⭐️ How to get out of your head so you can perform at your best
⭐️ How to double your productivity and save 10 hours per week
⭐️ Move from your comfort zone to your success zone
⭐️ Create a psychology of success and adopt a winning mindset
PLUS 121 support from me and my team, networking, accountability AND prizes to be won! 🥂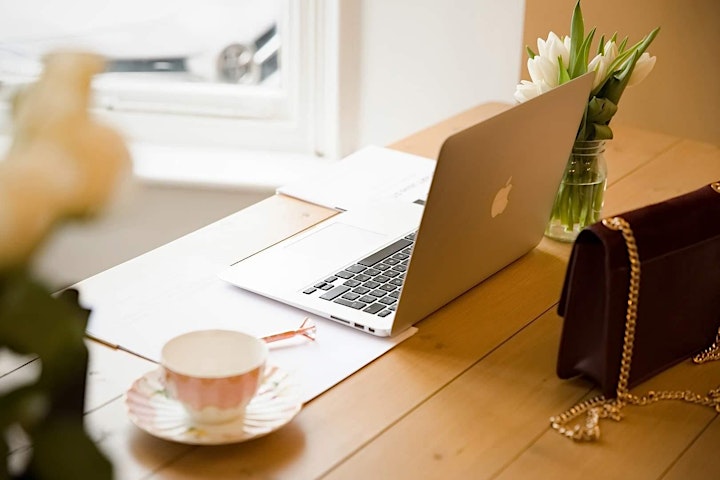 FAQ'S
When does the challenge start?
It starts on Monday 21st June 2021 - you will be given access to the private Facebook group on Saturday 19th June so you can introduce yourself, start networking and get to know everyone.
What can I expect from the challenge?
Each day there will be a short task supported by a video and workbook, a daily post where you can ask me anything, plus I will be live in the group every evening answering your questions and sharing lots more value. Then we will finish the week on Friday with a wrap party and prize giveaways!
What if I can't start straight away or miss a day?
I totally understand that you might have other commitments. You can work through the tasks at your own pace and the community will be there to support you along the way. The Facebook group will be open until Monday 28th June to give you plenty of time to work through the content and catch up on the live videos. The important thing is to register for the challenge so you get access to the group and stay informed of any important announcements and updates.
I'm pretty busy so how much time will it take?
As a busy mum of two boys I appreciate that you want to make the best use of your time, so I have simplified this challenge as much as possible. The daily task will be available in the group at 6am every day which you can work through when you are ready. The length of the tasks will vary but as a rough guide allow up to 30 minutes to watch each video and complete the worksheet. I will also be live every evening at 7.00pm where I will be answering all of your questions.
Like with any challenge you get out of it what you put in so it is advisable to complete the tasks to the best of your ability and keep checking in with the group so you can network, have some fun and enjoy the community.
Do I need to show up to the live calls every day?
The live calls are completely optional but they are your opportunity to ask me questions so I always advise joining me if you can. If you can't then it is absolutely no problem as the recording will be available in the group for you to watch back later.
If you are ready to simplify your business, throw procrastination in the bin and start enjoying more freedom, register for the FREE 5 Day Challenge today 👇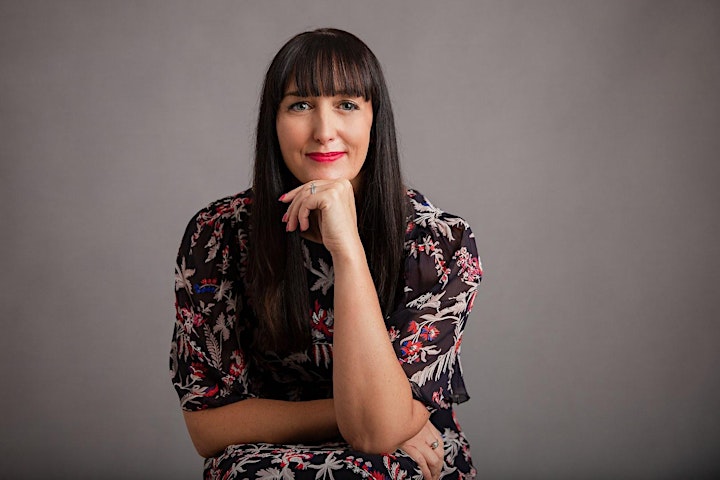 Meet Nicky
Nicky is a mum to two boys and a Business Coach and Consultant from Market Harborough in Leicestershire who shows business people around the world how to reach their goals and get results fast.
In 2016, after having her second baby, she left a 12-year corporate career because she wanted to create a better work life balance. Shortly after that she began to research the field of business psychology and Emotional Intelligence. She worked with her coach to free up her mental & emotional blocks and then got the opportunity to train and study to become a coach herself.
Immediately Nicky knew that she wanted to show others how to have the breakthroughs like she did. She certified as an NLP Coach and Practitioner and a Time Line Therapy® Practitioner in March 2017 and then in March 2018, flew out to Taiwan to complete her Master Coach Certification. She also specialises in Emotional Intelligence.
Nicky says ...
"I am really passionate about working with business people because I know that when you have that breakthrough moment change can happen really fast. The thing that sets the speed in which you achieve your goals are your crippling mental blocks, like fears and doubts. Once you eliminate those blocks you can succeed faster than you ever thought possible. I strongly believe that you can be, have or do anything you want, and live the life you truly desire"
Nicky has been featured on BBC Radio, nominated for various business awards, spoken at events, hosted sell-out masterclasses, and worked with 1000's of clients all around the world.
She offers a mix of 121 coaching and consultancy for businesses, online courses, a membership community, workshops and one day events.
If you would like to learn how you can succeed faster this year, work with Nicky today.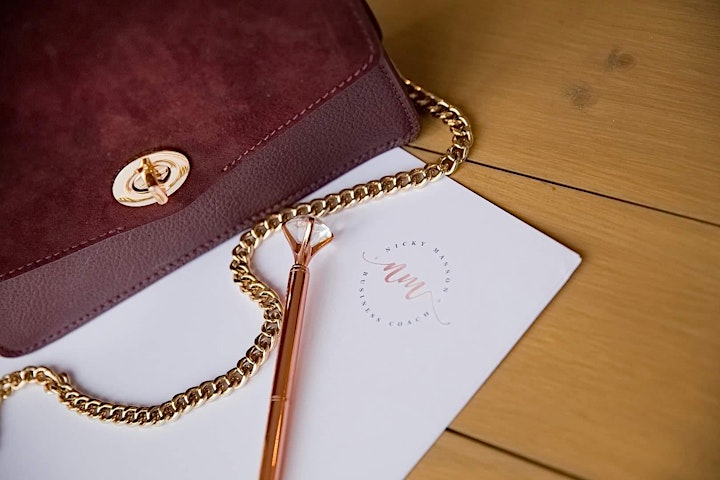 Are you ready to feel motivated, excited, and focused towards your goals so you can get the results you want and fast? 🥳
Save your seat now!
Organiser of FREE 5 Day SIMPLIFY YOUR BUSINESS Challenge