About this Event
The training will focus on:
Self-Development
Building Confidence and Motivation.
How to Set Effective Goals - Vision Boards.
How to Manage Your Time Effectively.
Business and Employment
What to consider when Starting a Business.
How to Plan Your Business.
How to Answer Questions Effectively during Interviews.
PLEASE NOTE THAT THIS EVENT IS ONLY FOR UNEMPLOYED INDIVIDUALS.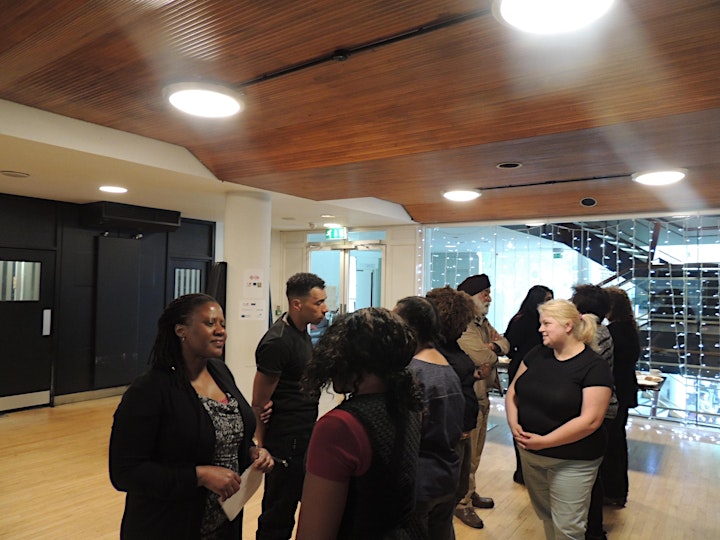 Accelerate is a Building Better Opportunities Project funded by the European Social Fund and the National Lottery Community Fund.