Free admission to the Royal Photographic Society on 21 & 22 February for half-term.
About this Event
Bristol's newest cultural attraction, The Royal Photographic Society opened its doors on 7 February and has already welcomed hundreds of visitors to the building to see the International Photography Exhibition 161. The RPS is pleased to offer the public free admission to the exhibition this half term on Thursday 21 (10am – 5pm) and Friday 22 February (11am – 7pm).
The International Photography Exhibition 161 features 100 visually arresting images by 54 international photographers selected in our annual competition. Themes include environmentalism, politics, identity and motherhood. IPE161 showcases a wide variety of photographic talent both from established and emerging photographers many of whom are Bristol-based.
The IPE161 is family friendly and fully assessible. All welcome.
The Royal Photographic Society is based at 337-340 Paintworks, Arnos Vale, Bristol, BS4 3AR.
Directions here https://goo.gl/maps/JMPKeqGmQQC2
Plan your visit rps.org/visit
#IPE161 #Royalphotographicsociety #rpsbristol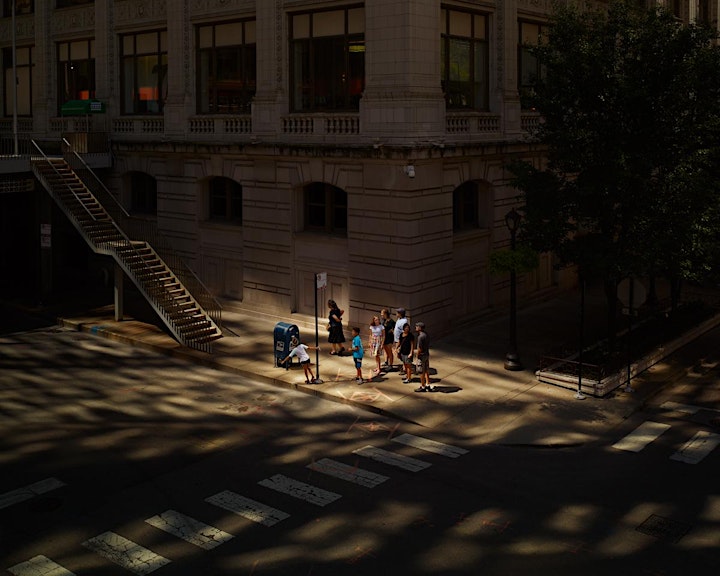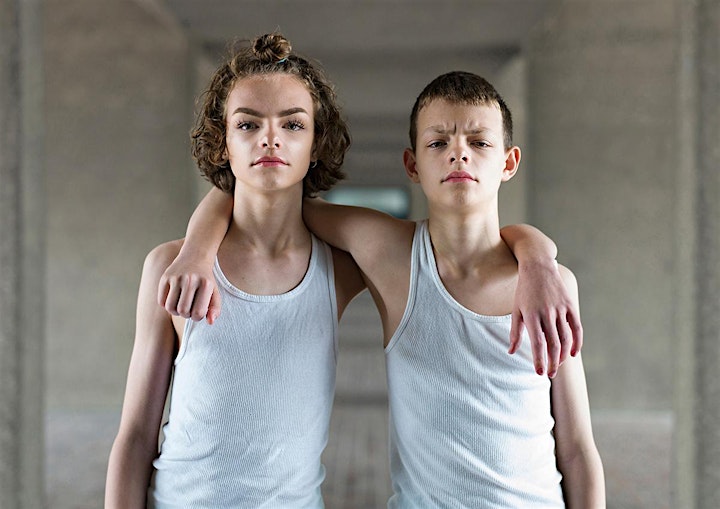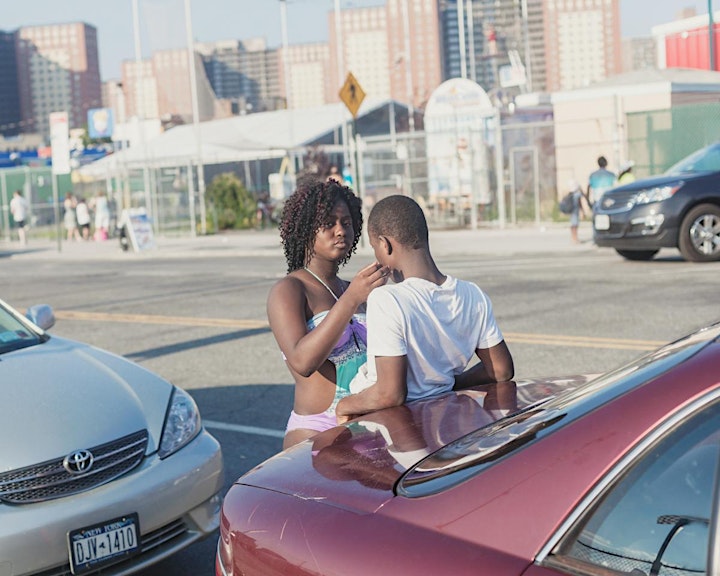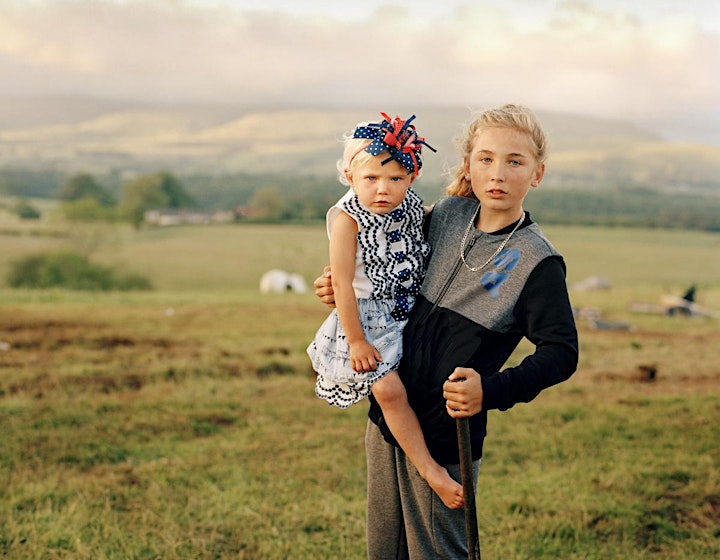 Photography (above) featured in IPE161:
Cross Road Blues (Hubbard St Chicago)© Oli Kellett
Joe and Duke © Peter Zelewski
Coney Island © Christopher Bethell
Tillyann and Taryn © Chris O Donovan