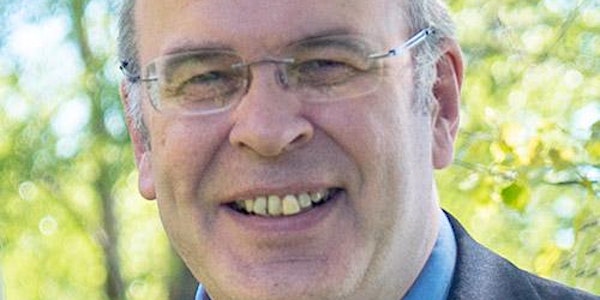 Free at Last: Talk exploring the Disruption & its impacts on social history
Location
Museum & Tasglann nan Eilean
Lews Castle Grounds
Isle of Lewis
HS2 0XS
United Kingdom
A talk by Nigel Anderson from Edinburgh Theological Seminary exploring the Disruption and its impact on Scotland's social history.
About this event
What was the Disruption and what was its impact on Scotland's social history: Why did it happen and what were its consequences? Nigel will discuss this fascinating topic which is still relevant to the islands church and social history.
This talk links to another on Saturday 11 June (see separate event link) where Blake Milteer curator at the National Galleries of Scotland will give a talk discussing how the Disruption contributed to Scotland becoming a world pioneer in the development of photography.
Both talks are part of the activities programme accompanying the touring exhibition Scotland's Photograph Album which is on in Museum nan Eilean until 18 June.