Location
The Yellow
1 Humphry Repton Ln
Wembley Park
London
HA9 0GL
United Kingdom
Join us for a most unconventional Christmas film with Tim Burton's Batman Returns.
About this event
The Bat, The Cat and The Penguin.
The Film
Batman Returns, this time he has double the amount of chaos. A power mad millionaire tries to take political control of Gotham City by any means necessary. When the mysterious Penguin rises from the depths of the sewers to join him, they maybe too much for the caped crusader. Things change when the dangerous, but alluring Catwoman joins the fray and appears to be on no one's side. Will Batman be able to stop three villains at once?
Three iconic actors (Michael Keaton, Michelle Pheiffer and Danny De Vito), playing three iconic roles (Batman, Catwoman and The Penguin) with Tim Burton behind the camera. Given carte blanche to direct his definitave gothic and dark take on the caped crusader and a rouges gallery Burton pushes the envelope to a whole new level.
Join us for a Dark Knight of fun with a Cat-mas superhero screening, with special raffle prizes to be won on the night!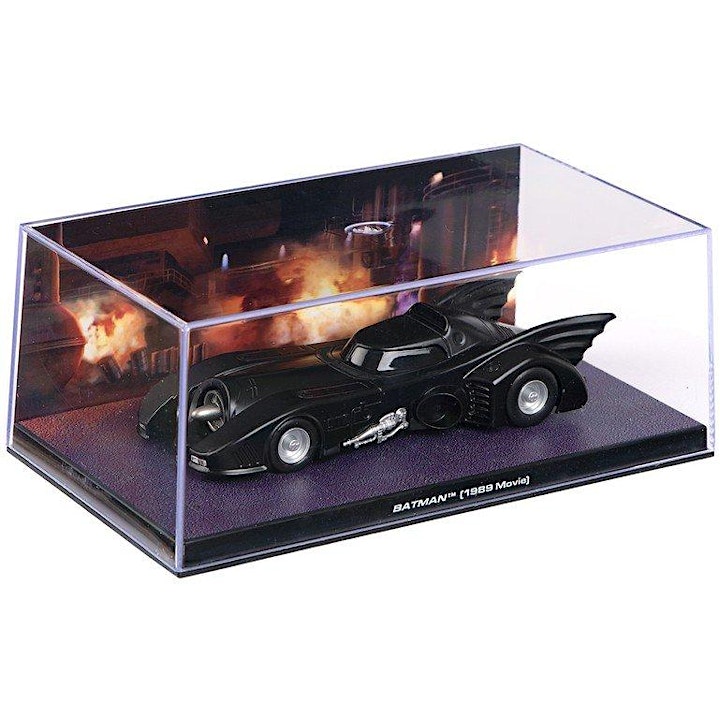 Film screening at 7.00pm (Doors open 6.30pm).
Bat Raffle: 9.00pm - 9.30pm
About Us
Filmscope CIC is a non-profit community interest company, from the London Borough of Brent. Our objective is to provide the community of Brent access and engagement to FREE live and digital film screenings!
We are enthusiastic about film as an artistic medium, it's vast richness and scope to empower change whilst creating a collective community of film enthusiasts, giving opportunities to engage, share and inspire new perspectives, voices and ideas, to cope through film.
For more information please visit:
https://www.filmscope.org or email: showtime@filmscope.org
FILMSCOPE - Facebook: @filmscope_ | Instagram: @filmscope_cic
*This program will be hosted Live at The Yellow with COVID restrictions in place as per the latest UK Government guidelines, with tickets and seating currently limited to 35 people per screening.