Description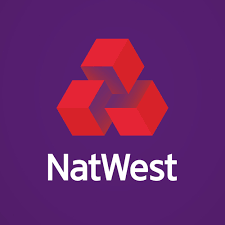 Boost Board allows business owners space to step outside their business and share challenges with like minded people.
We meet monthly to give you time to talk things through, away from your workplace, in a supported environment helping find the solutions that you need to grow your business.
We brainstorm ideas, issues, solutions drawing on the experience in the room from peers and professionals.
The event is free to attend and open to all. There is no sales agenda, all advice is freely given.
Support will be on hand from NatWest Business Banking, Dorset Growth Hub, Simon Rigby Action Coach, Luke English Lacey's Solicitors Adrian Simpson Simpson Associates, Dan Carey Business & Management Wessex amongst others.