Description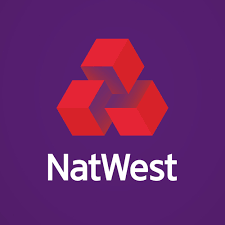 Boost Board allows business owners space to step outside their business and share challenges with like minded people.
We meet monthly to give you time to talk things through, away from your workplace, in a supported environment helping find the solutions that you need to grow your business.
We brainstorm ideas, issues, solutions drawing on the experience in the room from peers and professionals.
The event is free to attend and open to all. There is no sales agenda, all advice is freely given.
Support will be on hand from NatWest Business Banking, Dorset Growth Hub, Simon Rigby Action Coach, Luke English Lacey's Solicitors Adrian Simpson Simpson Associates, Dan Carey Business & Management Wessex amongst others.
All information used in this presentation you are registering for is produced for information purposes only and is for the sole use of the attendees at the presentation.
Whilst we feel this topic is beneficial to business owners, tthe views and information have not been issued by NatWest. Any views expressed in the presentation are not necessarily those of NatWest and should not be viewed as individual advice or as a recommendation. You should seek independent advice in respect of issues that are of concern to you.
To the maximum extent permitted by law we expressly disclaim all representations, warranties, or assurance of any kind, expressed or implied, that are made to the accuracy or completeness of the information contained in this presentation and no member of RBS accepts any obligation to update or correct any information contained herein.