Free business advice seminar: Business Roundtable Connections
Description
NatWest invites you to this free business advise seminar in collaboration with Harrow Council.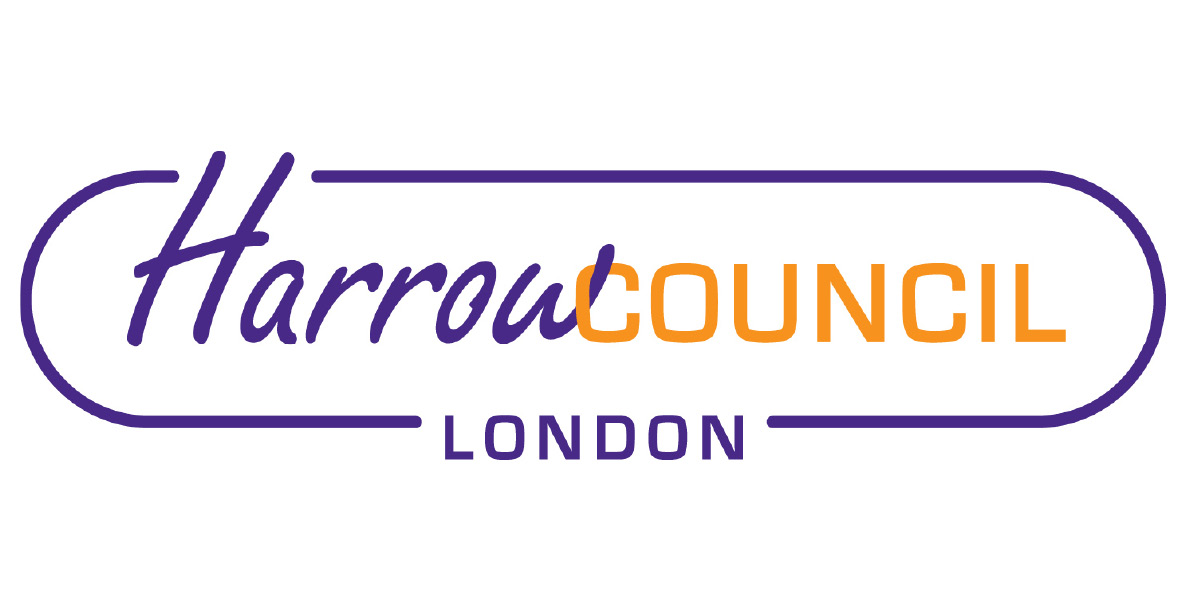 Please use the following link for travel to the Civic Centre
http://www.harrow.gov.uk/info/200116/media_publicity_and_web/1174/contact_harro_council
The first scheduled event of 2020 takes place on Tuesday 28th January 17:30-19:30 at Harrow Council.
The best way to move your business forward is to talk to other like-minded entrepreneurs and exchange best practice.
Harrow Council and NatWest Bank invite you to participate in this bespoke roundtable event designed to help businesses get more out of their current practices to boost their business.
Although we focus on business, networking can bring you wonderful new friends. It can't fail to! You share your ideas, your goodwill and enthusiasm for business with like-minded people. Strong friendships combined with strong business alliances are very powerful forces in building your network.
The Roundtable Discussion will be an opportunity for participants to work in small groups with a business expert, with each table covering different themes to cover a range of topics.
Agenda
17:30 Networking
18:00 Business Consultative Forum – an opportunity to find out about local business rates, presented by Harrow Council
Followed by a Business Roundtable discussion: How to boost the value of your business
Tables 1: How to boost the value of your business – financial perspectives

Tables 2: How to boost the value of your business – operational perspective

Tables 3: How to boost the value of your business – marketing perspective
Roundtable moderator: Naima Omasta-Milsom, London Business Partnership
19:30 Informal Networking
Light refreshments will be provided.
All information used in this presentation you are registering for is produced for information purposes only and is for the sole use of the attendees at the presentation.
Whilst we feel this topic is beneficial to business owners, the views expressed are not intended to be and should not be viewed as individual advice or as a recommendation by NatWest or any third party. You should seek independent advice in respect of issues that are of concern to you.
To the maximum extent permitted by law we expressly disclaim all representations, warranties, or assurance of any kind, expressed or implied, that are made to the accuracy or completeness of the information contained in this presentation and do not accept any obligation to update or correct any information contained herein.
During the event photographs may be taken on behalf of the host with a view to posting on social media to promote services offered to customers. If you do not wish to be included in the photographs please notify us.
For the avoidance of doubt NatWest does not produce the materials for all presentations. This disclaimer applies equally to any materials or presentations produced by a third party.
By registering for this event you agree that you have read and expressly agree to the use of your personal data submitted as part of your event registration by Eventbrite in accordance with their: