Description
Business Directors, Partners & Owners can learn from one of the UK's leading provider of Business Protection Products...
The Business Protection Company is providing a Free business Advice Seminar in South Wales at the Vale Hotel for Business Owners looking to understand better the risks involved in running a business and how to best use their company to protect their business and family wealth against those risks.
The Business Protection Company has secured representatives of one of the UK's largest provider of Business Protection products to overview the latest statistic on business risk and the best solutions for mitigating those risks and protecting the longevity of your business and your family's wealth.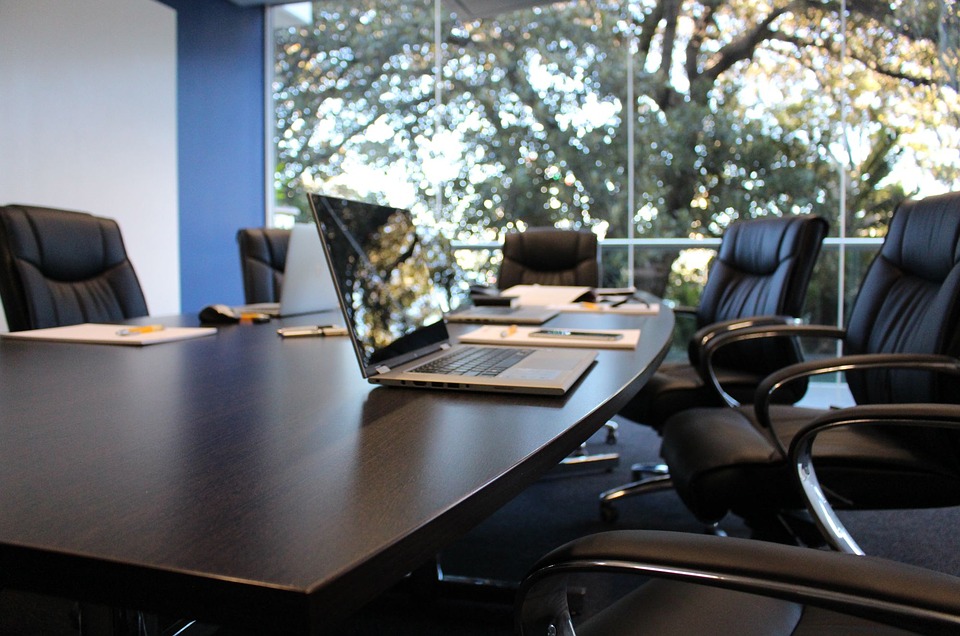 The event is aimed to provide information & education and is not a pressurised direct sales opportunity. The aim is for each attendee to go away with more knowledge and awareness on how they can protect their business for the long term in the most tax efficent and cost effective ways possible.
This free 2 hour business seminar comes with a complimentary breakfast for 30 mins prior to the seminar (9.30am to 10am) and there will be an opportunity for all attendee's to network with each other following the event.
Please reserve your place at the event by booking via this Eventbrite Post.
If you have any further questions about the event please get in touch with The Business Protection Company via http://www.tbpc.ltd or the organisers page.
Regards,
Phil
Philip Emanuel
The Business Protection Company