About this Event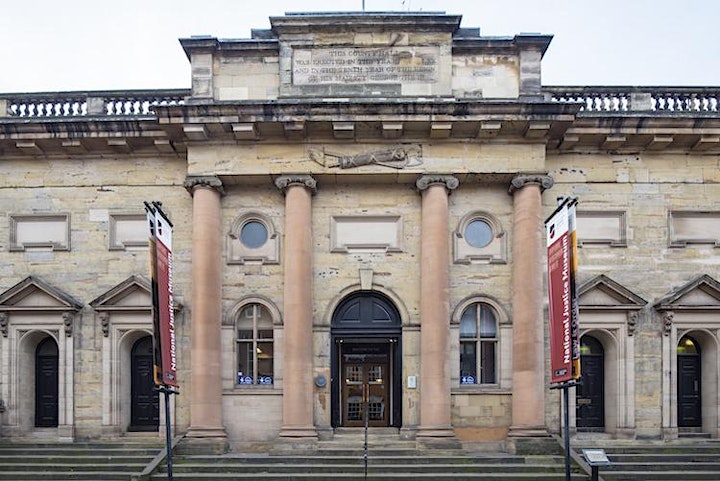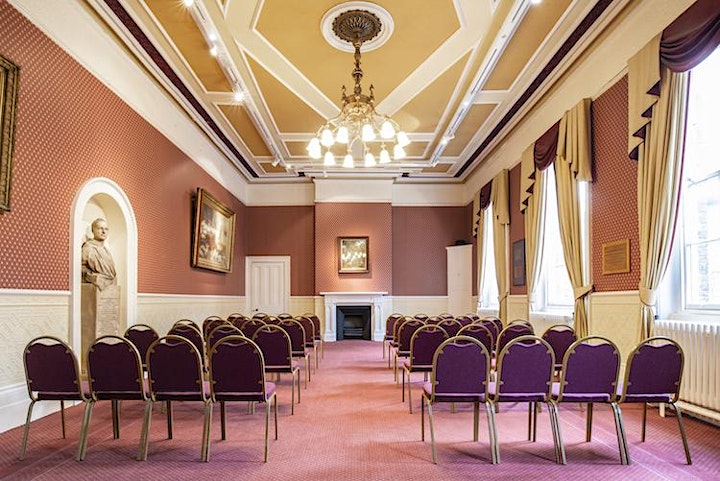 On Tuesday 14th May 2019 we are hosting a free business growth event at the National Justice Museum, The Smith Cooper Grand Jury Room based in centre of Nottingham. We are delighted to be joined by two industry experts who will share their entrepreneurial journey and show you how to use your LinkedIn Network to grow your business.
In addition to our guest speakers, there will also be time for networking, giving you the opportunity to meet other local business owners.
We hope you can join us for what promises to be a great morning. If you would like to ask an additional guest for come along, simply let us know their name and contact details and we will happily send them over an invitation.
We look forward to seeing you there!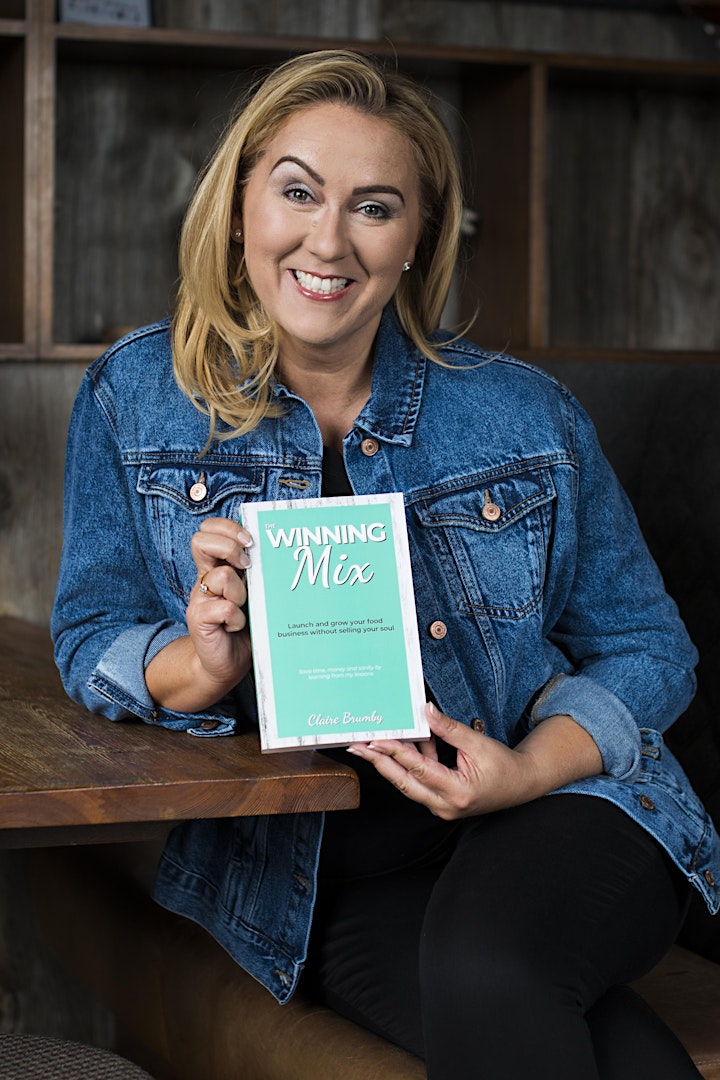 CLAIRE BRUMBY - Business Coach and Author
"The terrifying lows and ecstatic highs of creating a successful brand"
"Claire Brumby – The Food Guide; coach, mentor, best-selling author and speaker will share how she founded a multi award winning food brand into a fiercely competitive billion £ industry. She will share experiences and knowledge gained along the journey which will give you some valuable insights you can implement in your business. These will include; how guerrilla marketing can play a huge part, how to launch a business from a minus financially, and how to keep positive when the sh*t is really hitting the fan!."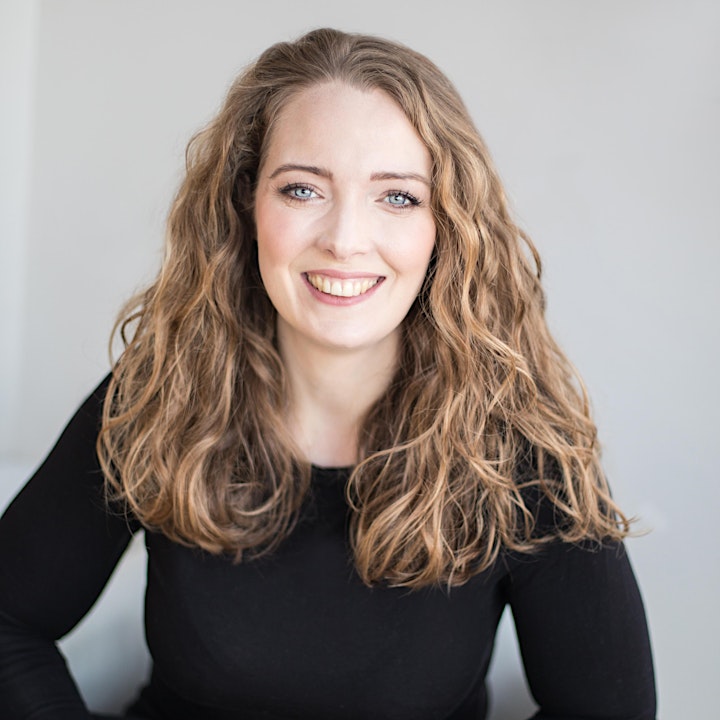 CHARLIE WHYMAN - LinkendIn Expert
"Linkedin - An incredible Tool"
As a business owner, entrepreneur or consultant your network is your most valuable asset.LinkedIn is an incredible free tool you have at your fingertips to grow, manage and nurture your network and in this workshop you'll learn how to leverage LinkedIn to get your business off the ground and get your ideal audience engaged with what you're doing.
Even if you have a tiny marketing budget or you hate networking you'll discover how LinkedIn can really help you grow your business.