A free 6-week business planning programme to guide and aid you to complete your business plan for 2021 and beyond.
About this event
Led by experienced business coach Jim Fletcher, the programme will be combining guidance with practical exercises and collaborative experience over six consecutive weeks to create a completed business plan to take your business forward.
Dates: 3 February – 10 March 2021
Duration: Six live sessions
Mode: Online (interactive)
Fee: This is offered at no cost to participants
Places: 10
Programme overview:
Are you a chief executive, managing director or business owner of an ambitious company based in East Sussex?
Do you want to understand how strategic business planning can improve your company's performance?
Do you want to work with an experienced business coach to produce a considered and practical business plan for this year and beyond?
Essential at the best of times, rigorous and disciplined business planning for the future could not be more important than it is now.
The context in which companies will be operating this year is far from certain. Whilst there is positivity in the roll-out of the Covid-19 vaccine and the move for us all to a new, and hopefully better way of working, the impact of the pandemic will continue to be felt. We will all have to adapt to deal with this and the, as yet, unclear challenges that will come with the end of the Brexit transition period.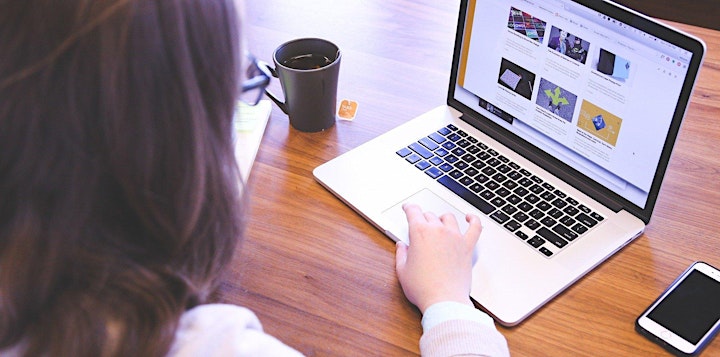 Who should attend?
This programme has been created for business leaders. Whether you are the owner, the chief executive, the managing director, or the general manager, this is a chance for you to create your business plan with the support of our business coach and also benefit from the experience and critical input of the other delegates.
It is a very detailed and specific programme, so it is essential that you fulfil the following criteria.
- You are a business leader responsible for the delivery of the company's plan
- Your company is based in, or shortly moving to East Sussex
- You have a minimum of 5 employees
The programme is designed to be interactive and collaborative so we ask you to commit to attending all sessions and be engaged in discussions, offline exercises and production of the key elements of your plan.
What will I learn?
Over six consecutive weeks we will be combining guidance with practical exercises and searching discussions around the challenges that you face, this will result in a completed business plan ready for you to progress forward. During the programme, any sensitive information that might be shared amongst the group will be treated as confidential.
Session 1 – Business plan components and objectives
Session 2 - Market analysis and revenue forecasting
Session 3 – Skills and resource planning
Session 4 - Financial planning components – focus on profit
Session 5 – Financial planning components – cashflow and balance sheet
Session 6 – The final product.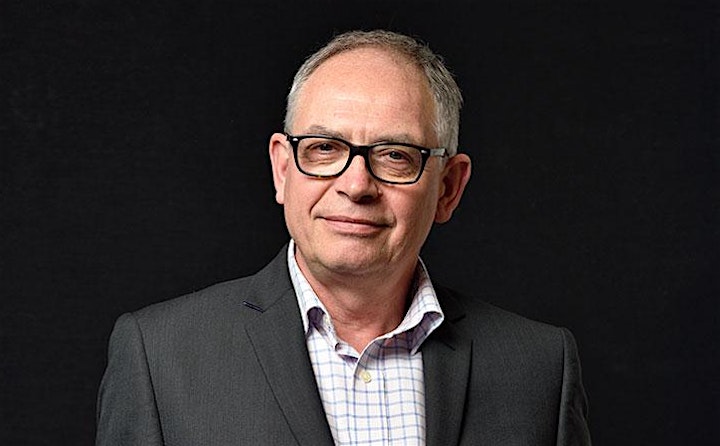 Programme Leader:
The course will be led by Jim Fletcher and delivered virtually using Zoom. Jim is an experienced chief executive and financial director with over 40 years' commercial leadership experience, who works with companies based throughout East Sussex as a successful business coach. Drawing on his long career spanning many sectors, Jim provides tailored coaching, consultancy, non-executive directorship and project management services, across a full range of leadership, business management, finance, sales & marketing and operations functions.
When will it be held:
Wednesday 3 February 2 – 4
Wednesday 10 February 2 – 4
Wednesday 17 February 2 – 4
Wednesday 24th February 9 -11
Wednesday 3rd March 9- 11
Wednesday 10th March 9- 11
Follow up support:
On conclusion of the group sessions, each participant will have the opportunity for a one-to-one coaching session. In this session issues raised in the programme can be explored to provide individual support relating specifically to your business going forward.
*Locate East Sussex is delivered to companies located in the area covered by East Sussex County Council, paying business rates to either Eastbourne Borough Council, Hastings Borough Council, Lewes District Council, Rother District Council or Wealden District Council.
View our privacy policy at https://locateeastsussex.org.uk/privacy

Organiser of Free Business planning programme
If you are an SME or start-up, our team is ready to help with free business support and funding to help grow your business.
We are publicly funded to offer clear, impartial advice at no charge. Our role is to help create jobs in local communities in East Sussex to ensure a thriving local economy.