Description
Don't Get Tangled in Your Web
This free business workshop is hosted at the Yorkshire Ladies Links 'Be Inspired Conference' on International Women's Day, 8th March at Wetherby Racecourse & Conference Centre.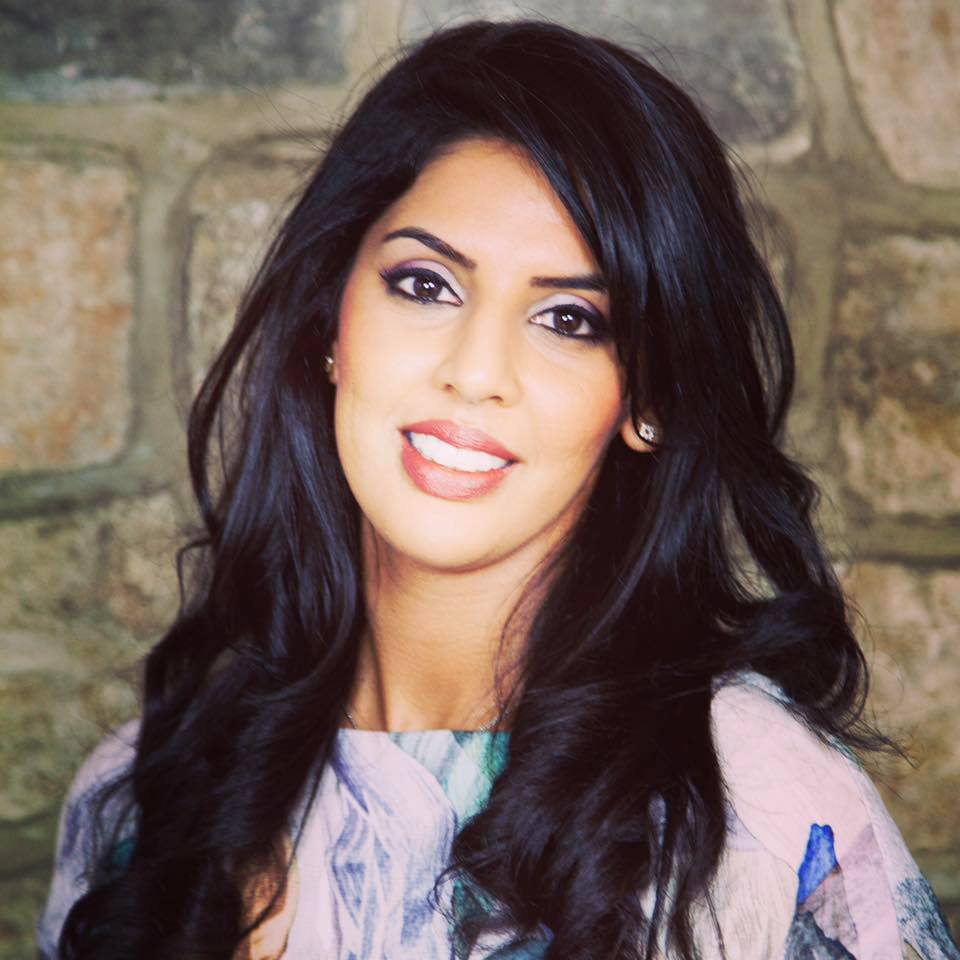 Delivered to you by Dally Purewal Director of Ideas That Work
Ideas That Work is a design, print, and web agency based in Leeds. Director Dally Purewal will share with you her expert knowledge on how to make the most out of your online presence. She'll give you her top tips on search engine optimisation and how you can increase traffic and your google ranking organically. There are a number of free tools that can make your website perform better and Dally will share these with you. She'll be talking about the importance of mobile and about how consumer buying habits are changing and how your website should reflect this.
---
To find out more information about this FREE business workshop please contact:
Dally Purewall at Ideas That Work
Web http://www.ideasthatwork.co/
Email dally@ideasthatwork.co
Twitter @DallyIdeas & @IdeasThatWorkCo
Facebook @IdeasThatWorkCo
Instagram @IdeasThatWorkCo
---
This event is FREE TO ATTEND but spaces are limited so please register for tickets through this Eventbrite page.
To find out further information and gain access to the Be Inspired Conference you must register for your entrance ticket here https://yorkshireladieslinksbeinspired2017.eventbrite.co.uk
---
Venue information, directions and parking:
The Racecourse has an onsite café where refreshments will be served all day, ample break out space, free onsite car parking and easy accessibility.
Directions and a map can be found here http://www.wetherbyracing.co.uk/location-map/
---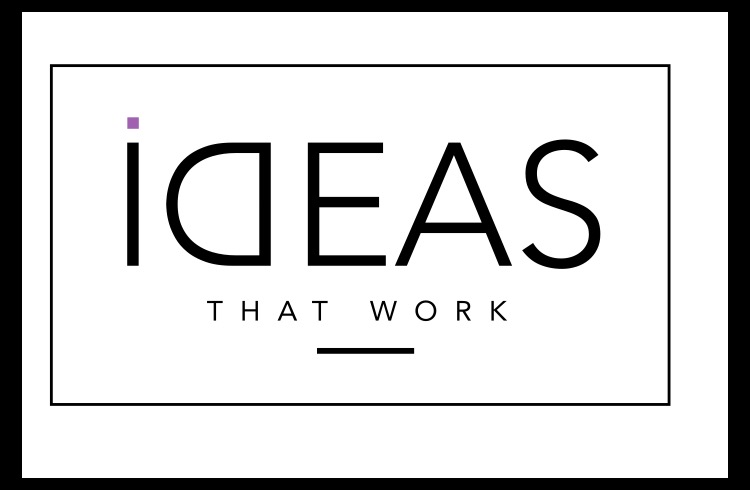 Yorkshire Ladies Links Conferences and events have been supported for several years by the established design organisation Ideas That Work. The Ideas team support with branding, design, marketing and print solutions, they are one of the sponsors at the Be Inspired International Women's Day Conference.
---
Contact Yorkshire Ladies Links:
Please email if you would like to receive information on exhibiting or sponsorship opportunities at The Be Inspired Conference events@yorkshireladieslinks.co.uk
or telephone our event organiser Melanie Malcolm on 07801 072222
To find out more about Yorkshire ladies Links Conferences and events please take a look at the Yorkshire Ladies Links website http://www.yorkshireladieslinks.co.uk/
Twitter @LadiesLinks
https://twitter.com/LadiesLinks

Facebook
www.facebook.com/yorkshireladieslinks
Linkedin
www.linkedin.com/groups/Yorkshire-Ladies-Links-7447355
You can also find Yorkshire Ladies Links on Pinterest, Instagram and Google+