FREE BUSINESS WORKSHOP By Julie The Money Coach on International Women's Da...
Description
Explore your relationship with money and set goals that really work
We are inviting you to join a FREE interactive Business Workshop hosted by Julie Feuerborn at The Be Inspired Conference at Wetherby Racecourse & Conference Centre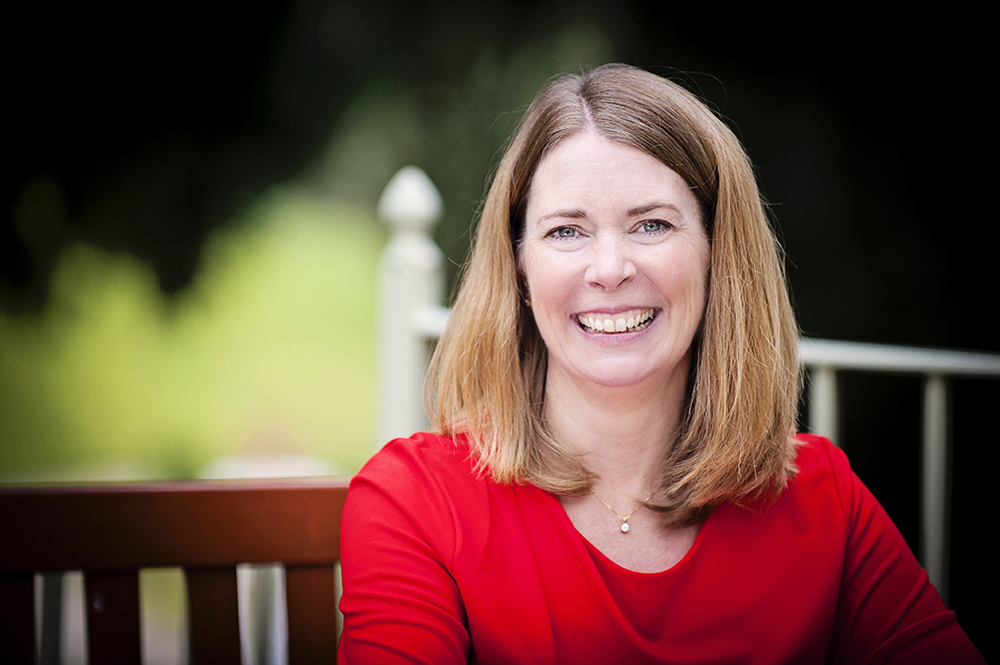 Julie Feuerborn, CFP© is Julie The Money Coach, the business she founded to empower women to take control of their financial destiny. Julie recognises how many women struggle with financial confidence simply through a lack of knowledge. Passionate about addressing this issue, Julie uses a mixture of education and mentoring to give women the tools needed to make financial decisions, from how to manage everyday money to long-term saving and investing, thus creating financial confidence and increased self-esteem. Julie loves it when a client understands the role money plays in her life because it creates peace of mind and because it adds a whole new level of possibilities for her clients to live the life they deserve.
Julie is a published author with 30 Days to Learn – Winning Money Mindset cards. She works with women via live workshops, online courses and as VIP clients adapting to what each client needs at that time as she moves along on her financial journey. Julie's goals is for each her clients to achieve financial freedom.
Julie has followed her dream, and since 1994 she has divided her time between Colorado and the UK with her husband and their four children. Julie currently lives in rural England where she enjoys going for long walks and watching the sheep in the fields. Her other passions include international travel, reading, yoga, meditation, hiking and camping.
---
If you would like to find out more information about this FREE business workshop please contact Julie at:
LinkedIn: https://www.linkedin.com/in/juliethemoneycoach
Twitter: https://twitter.com/JulieMoneyCoach
Facebook: https://www.facebook.com/JulieTheMoneyCoach
---
This event is FREE TO ATTEND but spaces are limited so please register for tickets through this Eventbrite page.
To find out further information and gain access to the Be Inspired Conference you must also register for your entrance ticket here https://yorkshireladieslinksbeinspired2017.eventbrite.co.uk
---
Venue information, directions and parking
The Racecourse has an onsite café where refreshments will be served all day, ample break out space, free onsite car parking and easy accessibility.
Directions and a map can be found here http://www.wetherbyracing.co.uk/location-map/
---
Contact Yorkshire Ladies Links:
Please email if you would like to recieve information on exhibiting or sponsorship opportunities at The Be Inspired Conference events@yorkshireladieslinks.co.uk
or telephone our event organiser Melanie Malcolm on 07801 072222
To find out more about our conferences and events please take a look at our Yorkshire Ladies Links website http://www.yorkshireladieslinks.co.uk/
Follow us on Twitter @LadiesLinks
https://twitter.com/LadiesLinks

LIKE our Facebook page
www.facebook.com/yorkshireladieslinks

Join our group on Linkedin
www.linkedin.com/groups/Yorkshire-Ladies-Links-7447355

You can also find us on Pinterest, Instagram and Google+

Thank you for being part of our growing Yorkshire Ladies Links community.