QUICKLY CREATE visually engaging posts. Learn some fresh, fun, and creative social media skills at these Canva Clinics with Jane
About this event
"A fun teach-in on how to use Canva....learnt how to make nice quick videos for attention-getting videos for social media." Ian Moncrieff MacMillan
"Thanks for a great Canva mini-workshop, by the way - fun and frolics, and a ton of useful content. You should be a Teacher (oh yeah, you are... shoulda lurked before I leapt!)" Keith Grover
"Jane did a great job with a Canva Training Workshop she delivered to our expanding team of Buzz hosts. The feedback was excellent and the top tips she shared with the group were really well received." Katrina Sargent Business Buzz
Canva is a graphic design platform that allows users to create social media graphics, presentations, posters and other visual content.
Cost: Fees are free. If you would prefer to book a bespoke social media training session, then click here and choose your time and date.
"...an original creative catalyst helping small business owners to get energised and embrace their audience online" Fraser Hay.
Jane showed me some great new features and functions and familiarised me with the tool so I can make much better use of Canva now to liven up my images and social media posts. Great for anyone just starting out on Canva or looking to upskill. Thanks Jane! Linda Hopkins
Why Canva: To enhance your social media posts and marketing
What: By the end of this interactive, participatory session attendees will be able to create a visually engaging image to use on a social media platform of their choice.
"It was a very productive and helpful learning session. Extremely good value. Thank you Jane! " Phil Shepherd, Radical Relaxation
When: Dates and times vary. This group session is for 18 minutes.
Who: Individuals new to Canva, this is a beginner's Canva clinic.
"The session was very well attended and she managed to show us how we could create our own simple graphics to help promote our Businesses or Organisations. Jane was very thorough and offered the delegates a chance to return any time for further help" Stephen Spencer, The Nomadic Salesman
Where: Zoom
Spaces: these sessions are free, typically 8 attendees show. If you book and aren't able to attend that's fine, you can choose another date to suit.
"Jane is a very inspiring teacher with so many social media skills to share. I can highly recommend her Canva workshops and following all her great work across many social platforms" Steph Sullivan
"Jane's Canva tutorial was extremely useful to me as someone who likes to get to using the core functionality quickly. Clear and concise I would happily recommend these workshops to anybody" Marcus Hamilton, Frindow
"I attended Jane's Canva workshop as I'm new to using it and wanted to learn how to get the most out of it.  Jane was great at explaining the different aspects step by step and answering our questions. I would highly recommend attending." Rachel Norrington Face2Face HR
Note: Please have Canva open and ready so you can get creating during the hour.
And also included: a follow-up Wakelet social board will be sent to you to share an optional design for me to assess and offer feedback. For members of my group, there is also a free, optional 5-minute aftercare phone call.
Warm wishes
Jane Tyson
https://www.linkedin.com/in/janetyson/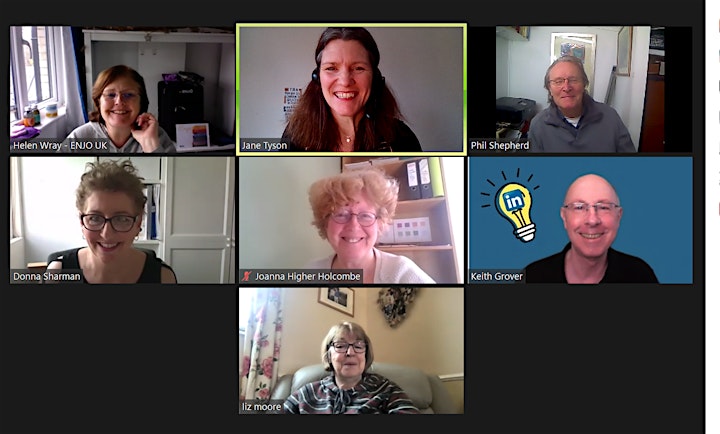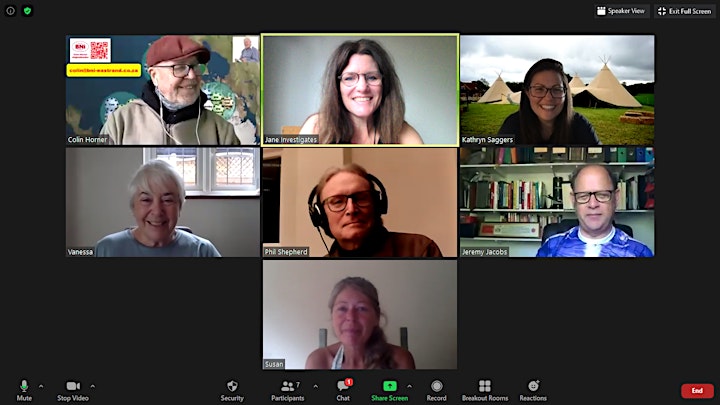 Organizer of FREE Canva For Beginners