About this Event
This event will be delivered in English. Welsh documents are available upon request.
Mae'r digwyddiad yma yn cael ei gyflwyno'n Saesneg. Mae yna ddogfennau Gymraeg ar gael os oes angen.
(Please scroll down for English)
****
Mae rhywbeth arbennig ynghylch ein safle cydweithio - dewch i gael golwg arno.
Gwyddom fod cysylltiadau ag eraill yn rheswm mawr i bobl ddewis gweithio mewn safle cymunol. Mae gan ein safle cydweithio awyrgylch unigryw, ac mae ein tîm yn mynd y tu hwnt i'r gofyn i greu profiad arbennig sydd yn bodloni gofynion ein haelodau.
Mae gweithio o safle cymunol yn cynnig rhyddid sydd yn hybu cynhyrchiant a syniadau newydd - rhowch gynnig arni.
Bydd wythnos am ddim yn rhoi blas i chi ar fywyd ein cymuned, yn cynnwys:
Penluniau proffesiynol am ddim gyda ffotograffydd talentog lleol
Bore brecwast rhwydweithio busnes
Siaradwyr ysbrydoledig
Byddwch yn rhan o'n cymuned. Ymunwch â ni ar gyfer ein hwythnos gydweithio am ddim 8.30am -5.30pm 14 - 18 Hydref
Archebwch eich lle yn ein safle cydweithio nawr i fanteisio ar:
System o weithio wrth sawl gweithfan AM DDIM
Te a choffi drwy'r dydd AM DDIM
Wi-Fi AM DDIM
Cymorth a digwyddiadau busnes AM DDIM
(2 awr o parcio di-dâl, ar ol hynny mae yn £2 am 10 awr ychwanegol)
_________________________________________________________________________________________
There is something special about our co-working space – come and take a look
We know that connections with others are a big reason why people chose to work in a communal space. Our co-working space has its own vibe, and our team goes to great lengths to cultivate a unique experience that meets the needs of our members.
Working out of a co-working space provides freedom that boosts productivity and new ideas – give us a try
Free week will give you a taste of our community life including:
FREE professional headshots with a talented local photographer
breakfast business networking event
inspirational speakers
Feel part of our community and join us for our free co-working week 8.30am-5.30pm 14th-18th October
Book your space in our place now to take advantage of:
FREE hot-desking for the day
FREE tea and coffee all day
FREE Wi-Fi
FREE access to business events & support
(2 hours free parking, after that it's £2 total for an extra 10 hours)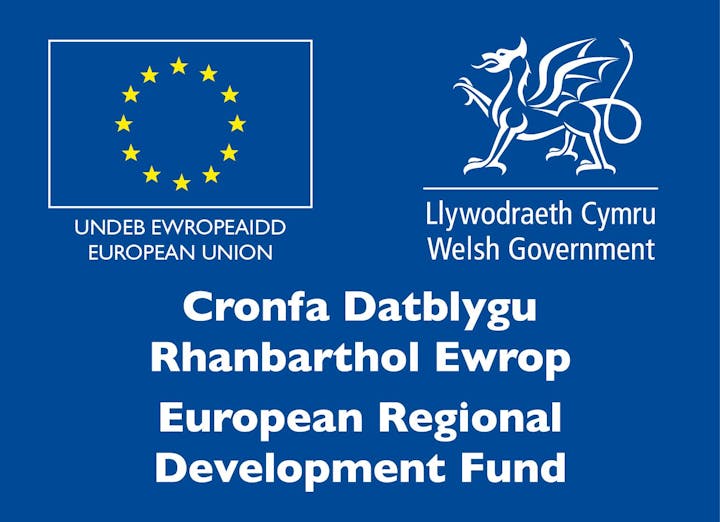 Mae Hwb Menter Ffocws Drenewydd wedi cael ei ariannu gan Lywodraeth Cymru gyda chymorth o Gronfa Datblygu Ranbarthol Ewrop.
Mae'r digwyddiadau a ddarperir neu a gynhelir gan raglen Hybiau Menter Ffocws Llywodraeth Cymru am ddim ac yn agored i bobl o bob oedran, ond rhaid archebu lle ymlaen llaw. Mae'r niferoedd yn brin a disgwyliwn alw mawr am lefydd, felly archebwch yn gynnar i ddiogelu'ch lle.
Focus Newtown Enterprise Hub funded by the Welsh Government with the support of the European Regional Development Fund.
Events delivered or hosted by the Focus Enterprise Hubs programme for the Welsh Government are free and open to all ages but must be booked in advance. Please be advised that numbers are limited and we expect high demand for places, so book early to secure your place.