Actions and Detail Panel
FREE COMEDY TICKETS - THE DELIGHTFUL SAUSAGE : COLD HARD CACHE @THE DISCOUN...
Sat 29 April 2017, 18:00 – 19:00 BST
Description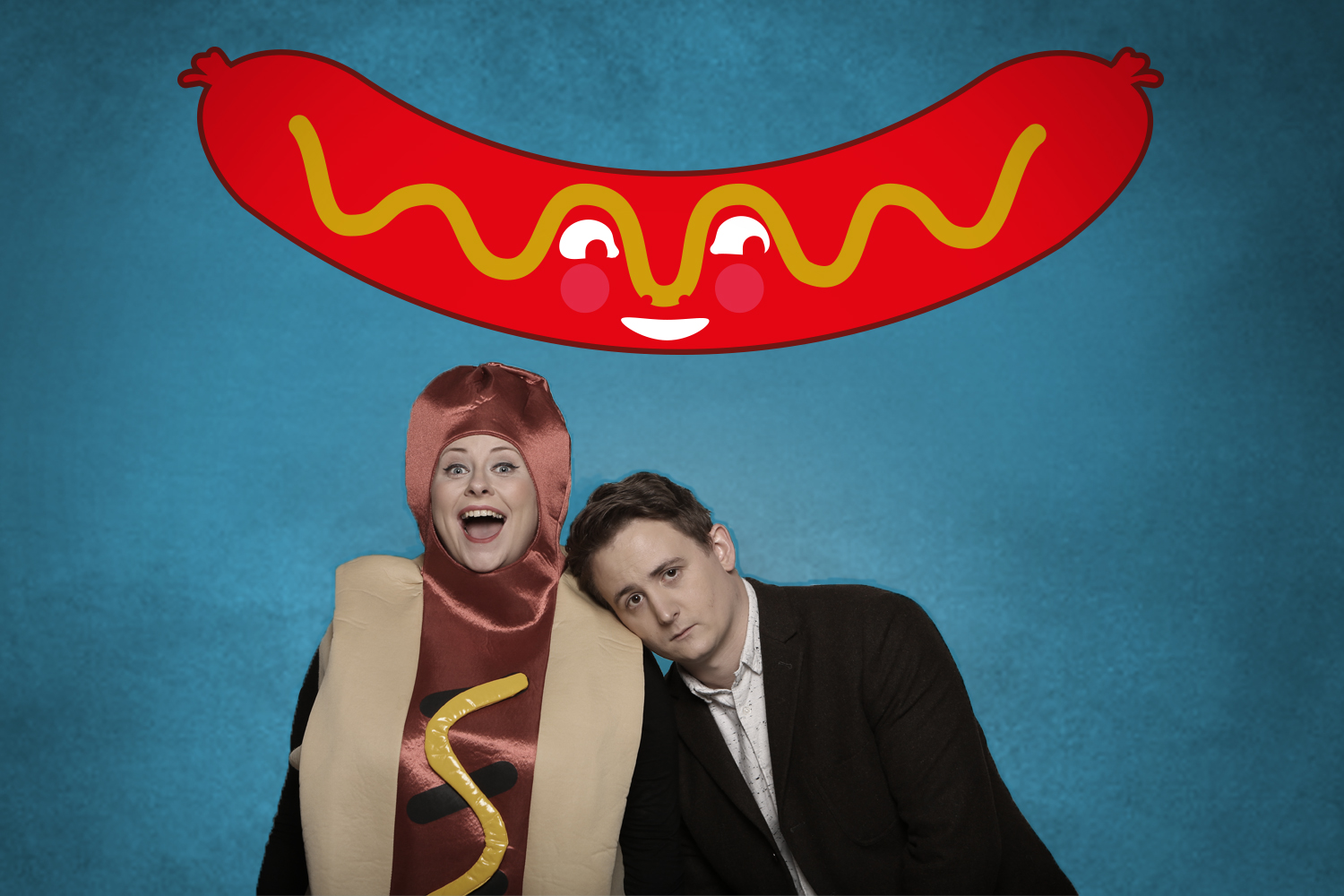 THIS SHOW IS RUNNING AS PART OF THE DISCOUNT COMEDY FESTIVAL - LEEDS 2017
COMEDY FESTIVAL WITH SHOWS RUNNING WEDS 26TH, THURS 27TH, FRI 28TH, SAT 29TH, SUN 30TH APRIL (For full listings see WWW.COMEDYCHECKOUT.COM)
All shows are 1 HOUR in duration with FREE ENTRY and a VOLUNTARY donation bucket after each show.
---------------------------------------------------------------------------------------------------------
This show is : - "THE DELIGHTFUL SAUSAGE : COLD HARD CACHE"
Date : Saturday 29th April
Time : 6:00pm - 7:00pm
Cold Hard Cache is the new sketch comedy adventure from Chris Cantrill and Amy Gledhill, the minds behind cult oddball phenomenon, The Delightful Sausage.
The enfant terribles of the eastern end of the western outer edge of Manchester's alternative comedy circuit bring their debut hour to the Edinburgh festival. It's a show with their trademark mix of energetic sketches, strange illustrations and blood-chilling violence.
Join Chris (""Simple and bizarre punchlines with unerring skill" Ed Fest Magazine, *****) and Amy ("Deftly balances the daft with the intelligent" The Skinny) as they put their bloody turf war aside to take you on a tour of the darkest corners of the Internet in Cold Hard Cache. Together they ask what is an Internet and why can't they stop looking at it on their phones whilst driving?
-----------------------------------------------------------------------------------------------------------
For more information on the festival email :-
COMEDYCHECKOUT@HOTMAIL.COM
or visit our website :-
WWW.COMEDYCHECKOUT.COM
Tweet @comedycheckout