Event Information
Refund Policy
Contact the organiser to request a refund.
Eventbrite's fee is nonrefundable.
The Wabi-Sabi Method is a program where you will be mentored by Zahra through different Yoga practices, holistic rituals, energy healing.
About this Event
Zahra is the founder of Wabi-Sabi Wellbeing - is a conscious lifestyle brand that promotes a modern creative way of living a conscious lifestyle embracing your imperfections and perfecting your own natural health through Yoga, Energy Healing, Wellbeing Mentoring, Emotional Intelligence and Nutrition.
WABI-SABI WELLBEING isn't just yoga on the mat, through different sequences and teachings we incorporate & create unity, connection, community and personal growth. Your SOUL will feel nourished through experiencing different Holistic therapies, practices and exercises to help you feel revived and confident, ready to take on whatever life throws your way.
The MIND, BODY AND SOUL are all interconnected so we need to ensure we follow different METHODS that helps balance the four different quadrants Mental, Physical, Emotional and Spiritual.
Everything you need to MOVE your Body and feed your Soul
About the Founder: Zahra is a Holistic Wellbeing Therapist, Energy Intuitive Mentor (Sound Energy & Reiki), Yoga and Meditation Teacher.
RYT 250 HRS Yoga Instructor - teaches Yin and Yang Yoga - Yin and Vinyasa styles. Along with bespoke resistance tailor made combined workouts.
Reiki and Sound Energy Medicine - includes: Sound Energy Meditations, Sound Baths, 1-2-1 Sound Massages.
Holistic Naturopathic Nutritionist - trained in the following areas:
Naturopathy Medicine, Plant Medicines, Superfoods, Acidic and Alkaline Diets, Women's Health, Epigenetics, Juicing, Raw Foods, Cancer Remedies and Regimes, Mediterranean, Diet regimes, Mood Foods for uplifting moods and energy.
WHAT IS THE WABI-SABI METHOD ABOUT?
The aim of the Wabi-Sabi Well-being Method is to Shape your mind, body and soul through a bespoke tailored mentoring program. It is beneficial to understand how you can balance the different elements of your life: Health & Body, Work & Career, Relationships, Emotional, Spiritual & Personal Growth.
The method is an integrative approach that looks beyond just the physical, but also the emotional and spiritual elements to raise your vibration and upgrade your overall state of well-being. When you're physically and energetically balanced, you will not focus on the calorie calculations and diets, because you eat foods for your soul and move in response to your innate needs. Your body organically begins to reflect the lightness of your mind.
It has the positive effect of shaping your mind, soul as much as your body. The "workouts and sequences' provide a daily template for transformation, which you can experience via one of my online workouts. Each session will help resolve blockages, rekindle the body-mind connection and effectively produce the results you desire for each area of your Mind, Body and Soul. You will have access to 2x mentoring sessions plus handouts and exercises to complete along with regimes, remedies suitable for your body type and element to find and experience inner harmony within yourself, no matter where you are on your health and wellness journey.
WHATS INCLUDED?
Mindfulness Practices – intention setting, breath work, meditations & mantra's, visualization exercises, sound and energy healing practices.
Philosophy and Emotional Intelligence Teachings – Practices that will help you look at life from a different perspective.
Boosting Body + Immunity – Understand your body by eating a balanced diet that suits your lifestyle to become balanced & energized.
Mindful Movements – Yang and Yin Yoga combined with Strength Resistance conditioning (fit and flow movements and postural realignment). Chakra Balancing and Chakra Studies to balance and integrate your emotions in the body.
BENEFITS?
Feel balanced and strong in your mind, body, soul and spirit
Remove any fears, uncertainty, emotional attachments
Tap into your sexual divine energy and power
Kick-start a routine and regime by implementing new recipes, remedies, nutrition into your lifestyle accordingly to your lifestyle, body type, weight, element
Remove bad habits, negative thoughts and emotions that maybe stuck, trapped and repeating negative patterns.
Gain more clarity, direction and calm into your daily routine.
Learn how to live working through your purpose and divine energy.
SIGN UP FOR A FREE CONSULTATION TO FIND OUT MORE!
You will get a tailored program provided to you accordingly to your needs, body type, lifestyle, fitness goals.
Zahra works on your four quadrants - MIND, BODY, SOUL, MIND and will collect the data and provide you with a regime once you have signed up to the program. Special Intro Offer is available for January 2021.
You can choose from a 4, 6, 8, 12 week Programme depending on your current lifestyle, regime, goals, budget and time.
Zahra works around your schedule to ensure you gain the best results possible so that we can work on achieving your personal, professionally and emotional goals.
SIGN UP NOW FOR A FREE CONSULTATION!
CHECK OUT WEBSITE FOR MORE INFO:
https://wabisabiwellbeing.co.uk/wabi-sabi-method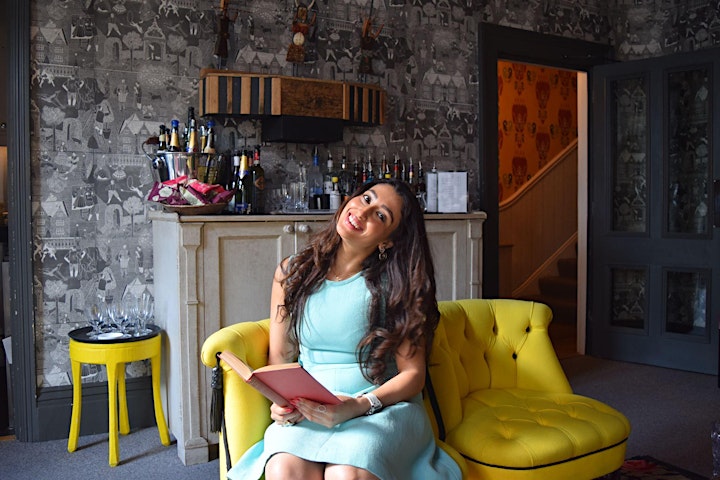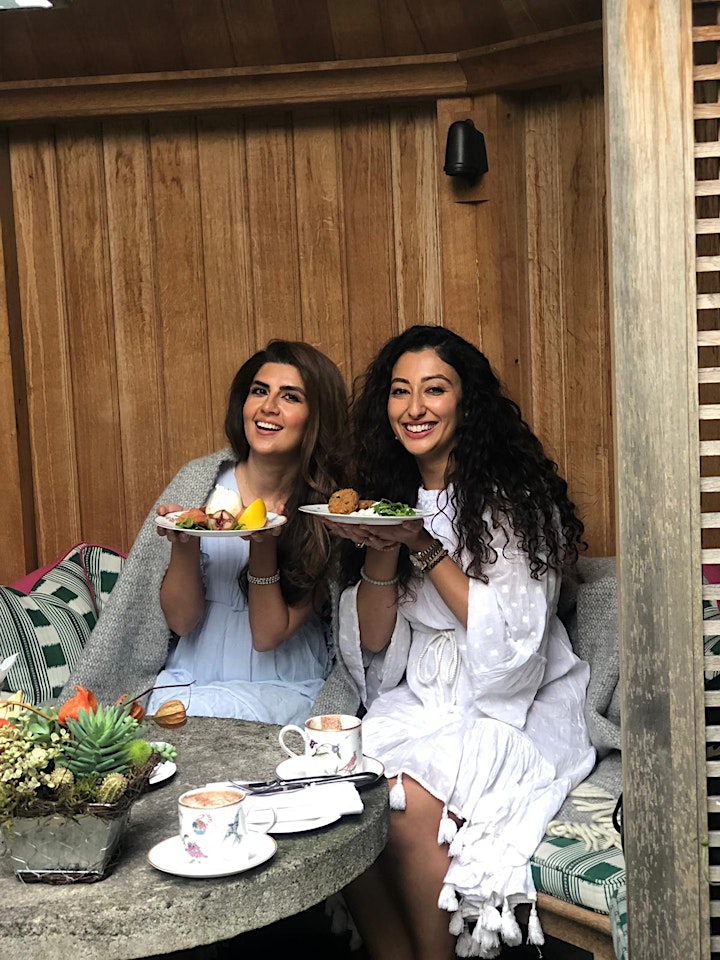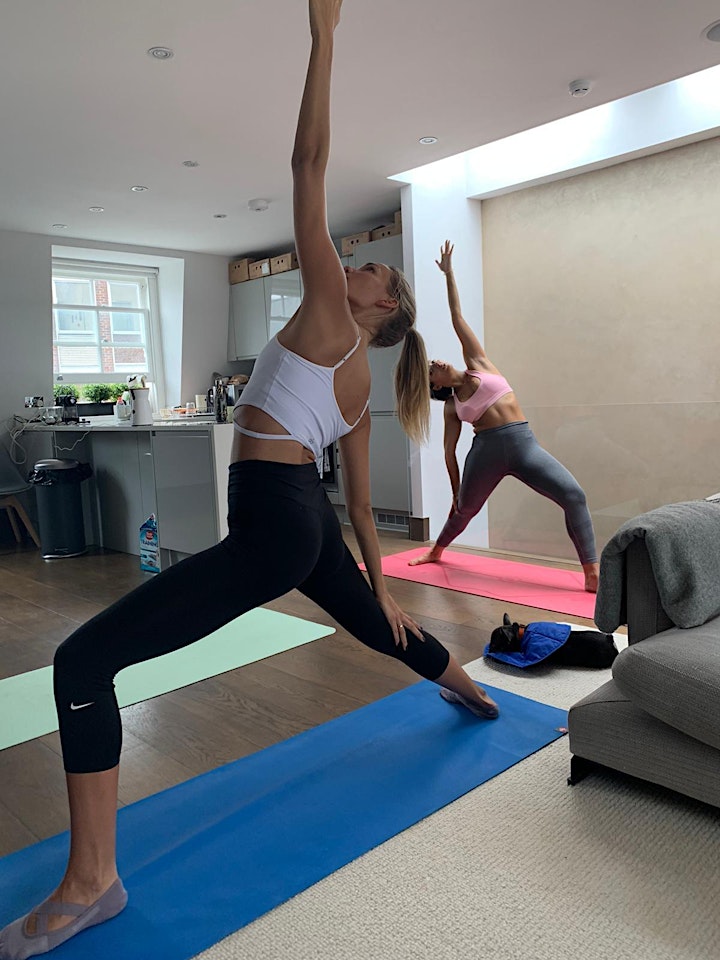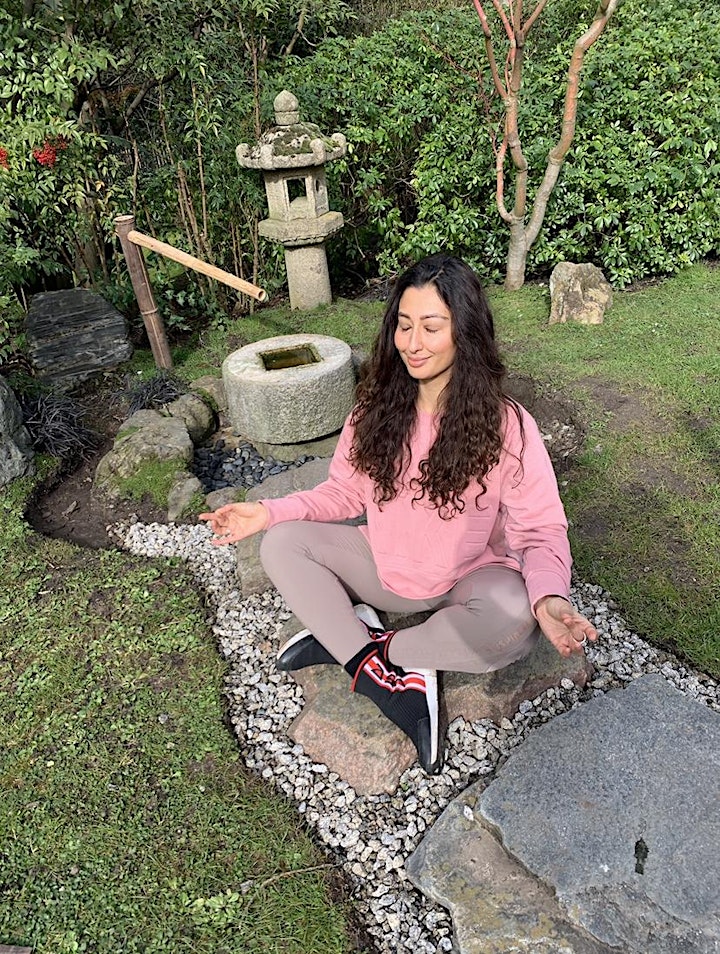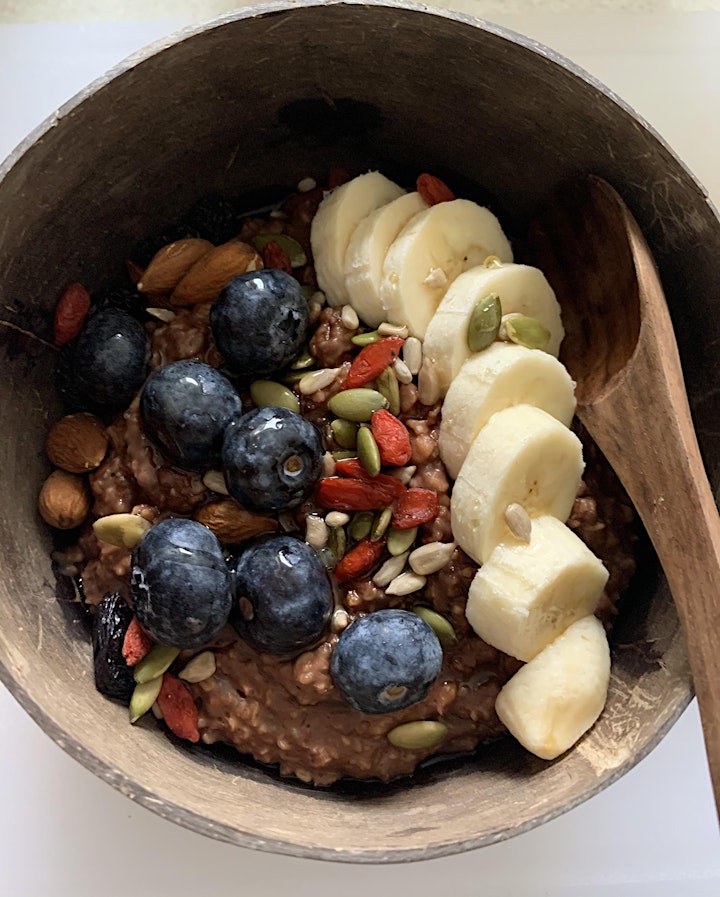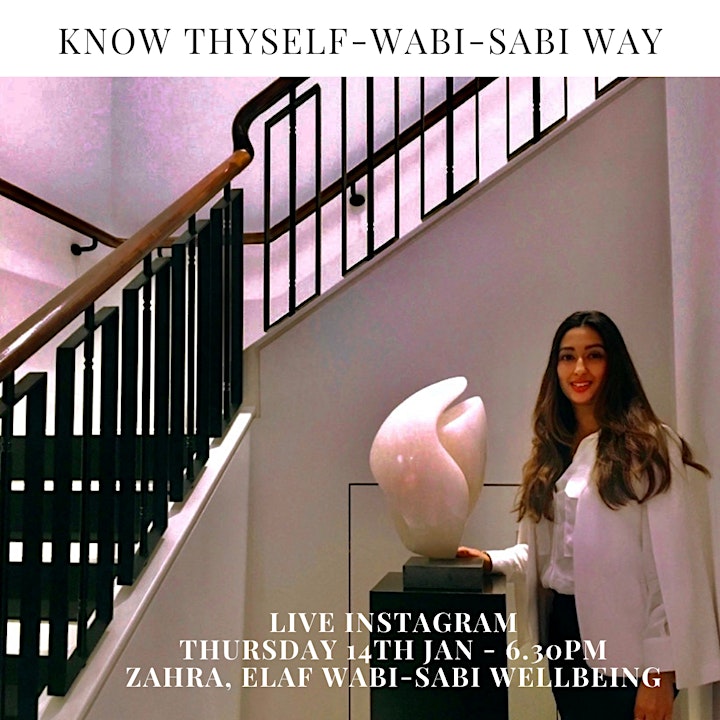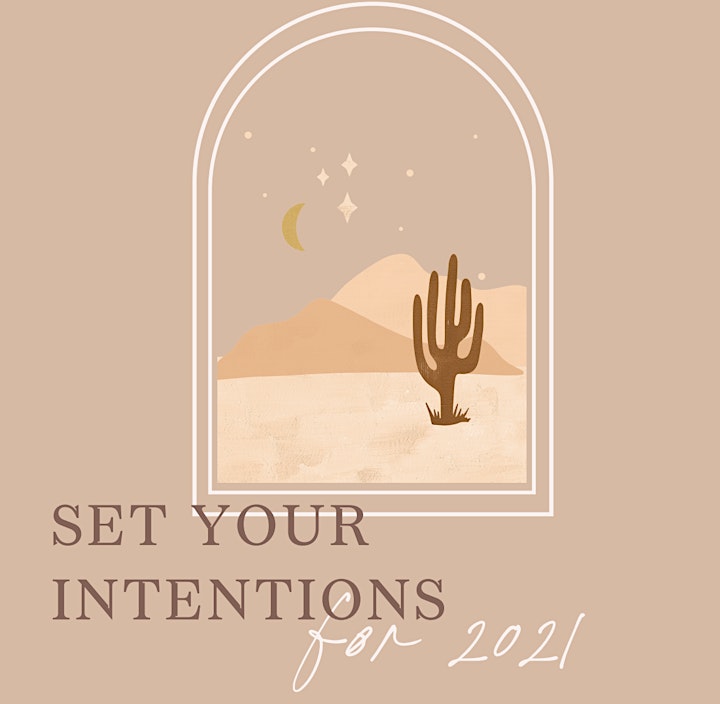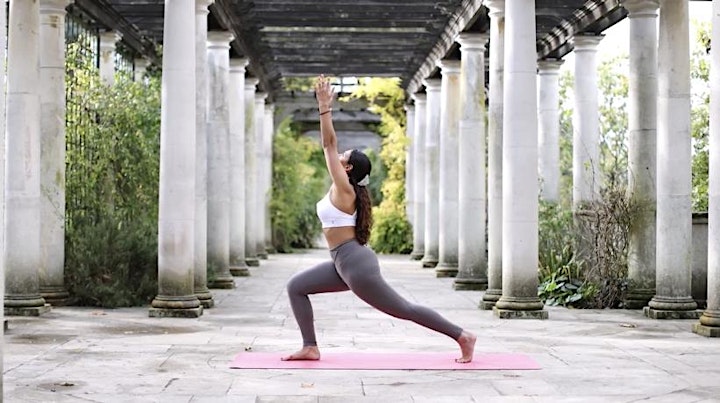 Date and Time
Location
Refund Policy
Contact the organiser to request a refund.
Eventbrite's fee is nonrefundable.