Location
CT14 8ET
By the red post box
Far end of Undercliffe Rd
Kingsdown
CT14 8ET
United Kingdom
Join expert photographer Alex Hare for a stroll in Kingsdown, learn about the area, get top tips & take wonderful pictures along the way.
About this event
Postponed until 12th January due to bad weather - This one hour photo walk is with pro landscape photographer and tutor Alex Hare and takes place where the white cliffs meet the sea at Kingsdown.
Alex has created a fun and engaging workshop for adults who consider themselves 'beginners' or with perhaps some existing interest in photography.
The workshop will help you feel more confident with your camera, excited about outdoor photography and how you want to capture your experiences.
Alex will cater for all ranges of experience and share plenty of tips and ideas to support your existing skills, from smart phones to DSLR's. Please see the Highly Recommended Kit list for what to bring and install etc in advance of the workshop.
Alex will cover various ideas and tips for better camera technique and suggestions to support your creativity and approach to the sea and landscape. By the end you will have covered a range of topics to help support your photography of people enjoying themselves, small parts of the natural world to the big vistas in the landscape we all love to see.
We'd love to see any photos created and we're running a photo competition this month with some fab prizes which we'd love to see you enter.
Highly Recommended Kit:
Camera: smart phone or 'big camera' and lenses.
Smartphone users: please install these two FREE apps: Snapseed and Photosplit, from the App Store or Google Play Store.
Where to meet: At the far end of Undercliffe Rd by the red post box (CT14 8ET, free parking).
Time: 14.00, 12th January, and look for Alex and his big black camera bag!
These photo walks and photography competition is co-funded by the European Union European and Regional Development Fund.
More about the Kent Downs AONB
The Kent Downs AONB is one of a family of 46 AONBs across England, Wales and Northern Ireland which cover one fifth of the UK. An Area of Outstanding Natural Beauty (AONB) is a designated exceptional landscape whose distinctive character and natural beauty are precious enough to be safeguarded in the national interest. On par with National Parks, AONBs are protected and enhanced for nature, people, business, and culture. The Kent Downs AONB offers dramatic views, vibrant communities, a rich historic and cultural heritage and diverse wildlife and habitats making it a worthy landscape for national protection. It is the eighth largest AONB and, along with the High Weald AONB, covers 33% of Kent's land area providing a wealth of opportunities for people to explore, enjoy and benefit from this outstanding landscape.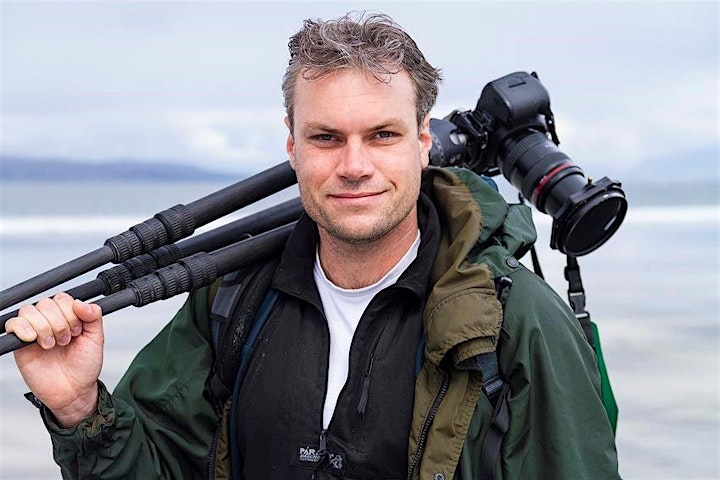 More about Alex Hare
Alex is a professional landscape photographer and author of forthcoming title 'Photographing Kent'. He's taught photography to hundreds of people in a fun, engaging and innovative way. Alex is a brand ambassador for Kase Filters and Fotospeed and loves hand made book making too and sees it as a final part of the creative process and a brilliant way to display our work.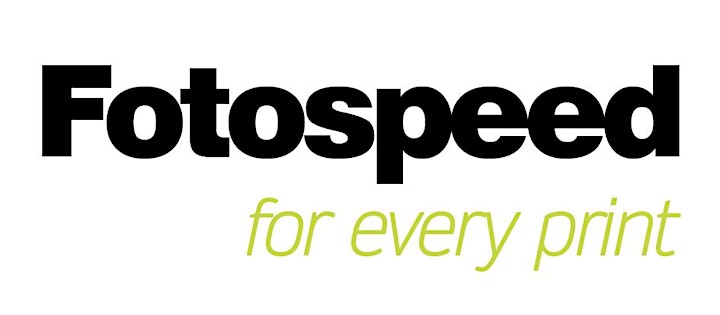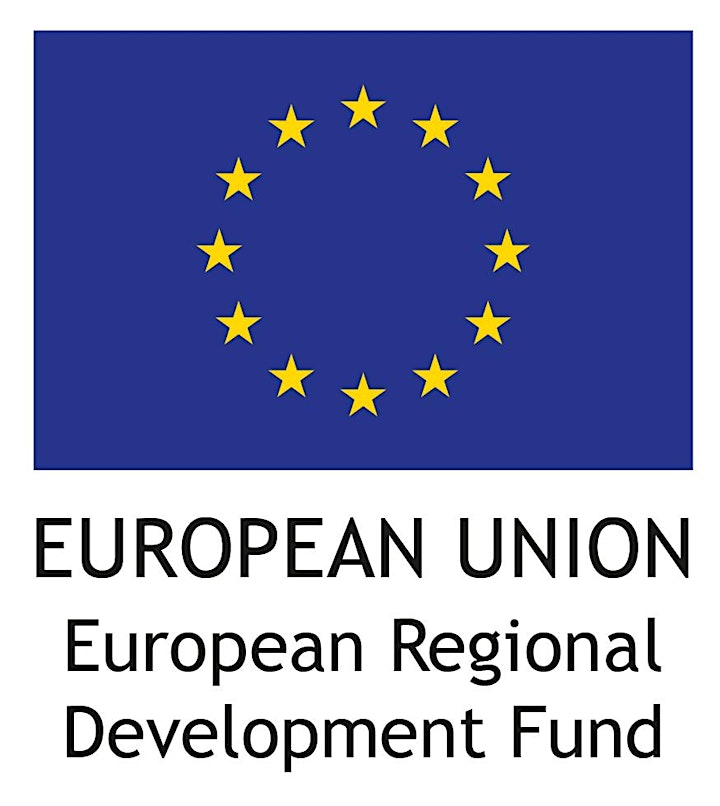 More about the Experience Project
The Experience project is a €23.3 million project co-financed by the European Regional Development Fund (€16.1 million ERDF) through Interreg VA France (Channel) England Programme 2014-2020 Interreg VA France (Channel) England Programme 2014-2020. It aims to bring 20m visitors to project partner regions in the UK and France including Kent over the next few years. Pilot regions will do that by reinventing the way the economy, environment, communities and brands interact - focusing on sustainable, low-impact tourism activities to secure the future resilience of our natural and cultural assets.