Description
Get the inside track on the current industrial relations landscape from a leading Employment Law Specialist, learn a pragmatic approach to managing trade union dynamics and discover how best to maximise the Apprenticeship Levy for your business and hear about key legislative changes related to it in 2018.
About the Speakers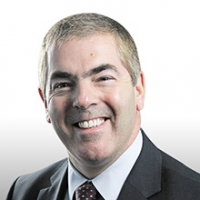 Stephen Pinder has specialised in employment law and has acted for Trade Unions, individual clients and employers in relation to many complex cases.

Stephen has been a partner and head of the department at EAD Solicitors since January 2000 and has also spent seven years working as an Employment Tribunal Judge, being based at different Tribunal centres. This work gave Stephen an insight into how cases are dealt with from both side.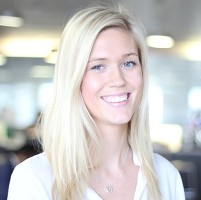 Sasha Morgan Manley has first hand experience of designing, delivering and implementing nationally acclaimed apprenticeship programmes that add value to a business, enhance the quality of the services and products offered to customers and provide opportunities for young people.

Sasha has a wealth of experience, both as a talent manager and as a consultant, in helping organisations boots their profile and raise their levels of internal engagement by putting development at the heart of a business. She is passionate about providing an alternative to the traditional university led route into a career and is passionate about setting the foundation for life-long learning.
Here is what you can expect to learn in both sessions:

Industrial Relations
Trade union recognition and methods of securing recognition.

Legal consequences of recognition.

Collective bargaining in practice, understanding the role of union representatives.

Building industrial relationships, what works well and the pitfalls.
Apprenticeship Levy
Background on the apprenticeship landscape - what the levy is, other recent apprenticeship reforms, and what an apprentice is.

How you can maximise the Levy for your business and the use of the Levy to develop your existing staff.

Making your programme a success - the stakeholders, wrap around needed and hidden costs (a warning!)
When
Date: Wednesday 15th November 2017
Time: 8:30 – 11:00am
Venue: Titanic Hotel, Stanley Dock, Regent Rd, Liverpool, L3 0AN
Please note that there is plenty of free car parking. Please enter through the main reception of the Hotel rather than the conference centre.


The Format
8:30 – Registration and light refreshments
9:00 – Seminar by Stephen Pinder on Industrial Relations
10:00 – Coffee Break
10.15 – Seminar by Sasha Morgan Manley on Apprenticeships
11:00 – Final Questions and End