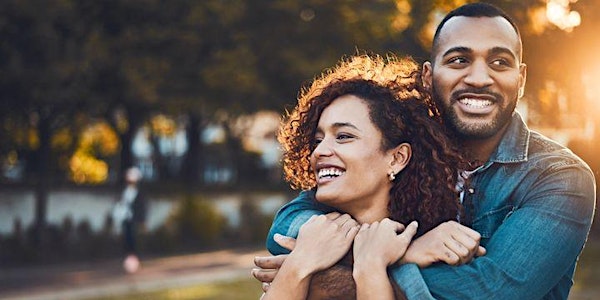 Free Event: How To Improve Relationships With Others
How do we improve our relationships around us? What does it come down to? Do people affect our wellbeing ? Come and find out how!
About this event
Its very common for relationships to fall apart but it doesnt mean they should!
There are very basic tools that can help people improve thier relationships with others!
In this free event , we will go over some basics tools to help improve relationships and learn to understand why they can fall apart!
Lets create healthy relationships`!
Free Personality testing & consultation