| | |
| --- | --- |
| FREE EVENT ~ NLP Forum ~ Bradford March 2017 | |
Event Details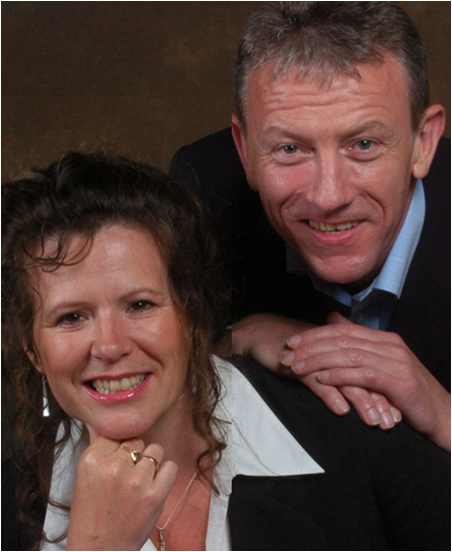 We are looking forward to welcoming you  to our NLP Forum of 2017 on Tuesday 14 March.

it is quite fasinating trying to 'figure people out', isn't it? Metaporgrammes help us undeerstand a little more about people, how they think and what motivates them. This is turn helps us understand a little more about how someone behaves and even predict their responses to things.
Most NLP Practitioner programmes focus on about 8 - 12 metaprogrammes. Published works by Michael Hall and others identify up to 50 others. During the Forum we will explore some of thess less well known patterns and discover which ones may be most useful, which we see in ourselves and which ones do we observe in clients that we may want to reflect back to them. 
We meet in Gylde House (The Gumption Centre), Bradford. If you haven't been to Gylde House before it's a lovely friendly venue with a great atmosphere. It has a bar serving drinks (teas, coffees, soft drinks and alcoholic beverages).

Venue: Gumption Centre, Glyde House, Bradford BD5 0BQ
Time: 18:30 – 20:30 and later if you wish to stay and join us for a drink and a chat . . .
 ~ ~ ~ ~ ~ ~ ~ ~
What's the Forum all about:
Purpose: to continue learning about NLP and trying out new techniques, sharing experiences and best practice

Members: people with an interest in NLP and how it can help you in your personal and business lives; NLP Diploma & Practitioner graduates who want to continue their development

Format: focus on one key topic per event – technique shared/demonstrated by a Forum Member or Guest Presenter and everyone is invited to have a go themselves. Open floor sharing of experiences, opportunity to ask co-members for advice and guidance, recommendations and sharing of book reviews etc

Sessions: 2 hr meeting 18:30 - 20:30, bi-monthly
When & Where

Gumption Centre
Glyde House
BD5 0BQ Bradford
United Kingdom


FREE EVENT ~ NLP Forum ~ Bradford March 2017