Description
Public Speaking for Beginners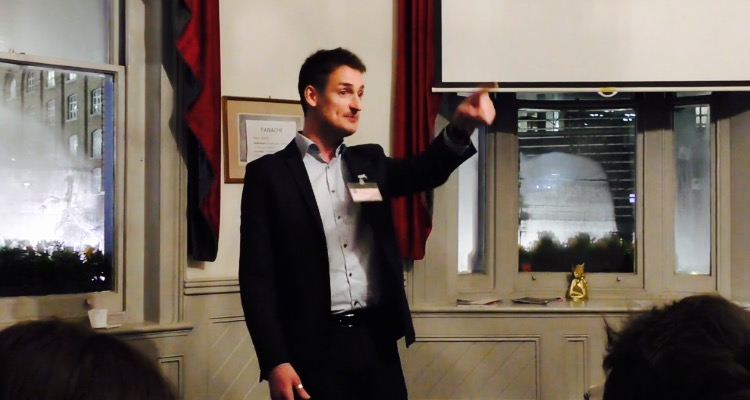 Hi All,
Are you interested in coming along to a supportive group and having fun in developing your skills in public speaking?
This is a practical course where you will be encouraged to explore and develop how to improve confidence in speaking publicly for both work and social situations.
Become a Confident Public Speaker!!!
What will you learn
• How to use the stage to add greater emphasis to your speech.
• How to create greater connection with the audience through language.
• Deliver a speech of up to three minutes long.
• Deliver impromptu speeches on topics chosen by David.
Take part in exercises to develop awareness and confidence in using the Public Speaking toolkit of:
• Techniques to eliminate the nerves of speaking in public.
• Using vocal variety to bring your speeches to life.
• Using eye contact to be in rapport with your audience.
• Using body language to maintain confidence in front of an audience.
What will you need
An open-minded nature and a willingness to practice and persevere.
A notepad and pen to make notes and prepare your speech.
How will you be taught
Work will be mainly practical supported, including fun exercises to develop your public speaking skills.
What feedback will you get
You will receive regular feedback from David and there will be regular opportunities for group feedback.
What does the course cost
FREE FOR FIRST TIMERS
Hear what attendees of our Public Speaking courses have said about our courses:
Matt "Great course! A fantastic entry point for anyone who genuinely has a fear of public speaking. Highly supportive environment with passionate leaders who genuinely believe in the magic of overcoming this fear".
Louis "I thought David's course was very good and I thoroughly enjoyed it. I am looking forward to the next one!"
Alice "The course was amazing, I'm not really sure what I expected but I was very glad I went along. Everyone was lovely and David was always very cheerful and helpful and made it a lot of fun. If you want to learn something new, gain some confidence and meet some wonderful people then do this course."
Florentina "I found the format very useful as you showed us some tricks on how to overcome the distance between speaker and audience. I also liked the friendly atmosphere and your constructive criticism.