FREE EVENT - York Walls Festival: Music and Performance Art, The Red Tower
FREE Lizzey Ross and Claire Robertson present original music and performance art @The Red Tower, part of the 2nd annual York Walls Festival.
About this event
Lizzey Ross's haunting melodies and stunning vocals mark her out as a rising-star amongst Britain's singer-songwriters. Lizzey has been writing, singing and playing piano since she was eight years old. An accomplished solo artist, she has released singles, EPs and albums and performed throughout the UK and across the World. A founder member of folk-pop band The Suitcase Dwellers, she regularly tours internationally as a member of folk-metal band Red Rum. Her solo performances include performing at Huddersfield's Vortex Gallery and music venues across the county.
Claire Robertson's unique performance art and experimental poetry often features rituals and investigations into the senses and spiritual modes of rebirth. Her spellbinding spoken-word performances have captivated audiences in the UK, Europe and America, including at the Vortex Gallery performance venue in Huddersfield, which she co-founded. Claire is an alumni and former lecturer at York St. John university and has been writing and performing experimental poetry all her life.
Vortex Gallery
https://www.facebook.com/vortexgallery/
https://www.facebook.com/blueleadprojects/
TICKET REQUIRED FOR ADMISSION. Please reserve your ticket/s via this eventbrite site.
Lizzey and Claire are delighted to invite you to The Red Tower for an exclusive site-specific event of original music and performance art as part of The York Walls Festival, including the first public performance of Lizzey's new song 'Curious Alice (Chop-off)', which will be released digitally the same day.
Influences for this performance include the female characters in William Shakespeare's 'King Richard III', in particular the use of curses, and an examination of the female psyche.
At 45 minutes in duration (with no interval), you won't want to miss a second of this unique artistic experience.
Lizzey, Claire and Sharpstick are very grateful to The Red Tower and The Friends of York Walls for the opportunity to perform at the tower as part of The York Walls Festival 2019.
The Red Tower
The Red Tower is a Grade 1 listed building, and dates back to 1490. It is the only brick built tower on the medieval city walls. Originally built as a watchtower, it was part of a larger programme of improvements to the city's defences ordered by Richard III and completed by his successor, Henry VII after Richard's death at the Battle of Bosworth. The tower has been repaired on many occasions and having sat locked up and empty for years, it is now at the heart of a community initiative to create a magical space for residents and visitors to enjoy. (text credit: yorkwalls.org.uk)
yorkwalls.org.uk
redtoweryork.org.uk
enquiries@redtoweryork.org.uk
Twitter: @RedTowerYork1
Facebook Group: Red Tower Project
Facebook Page: Red Tower York
A National Lottery Heritage Fund has been granted to The Friends of York Walls to help support this year's festival.
All text (except where indicated) and images are copyright SharpStick Productions 2019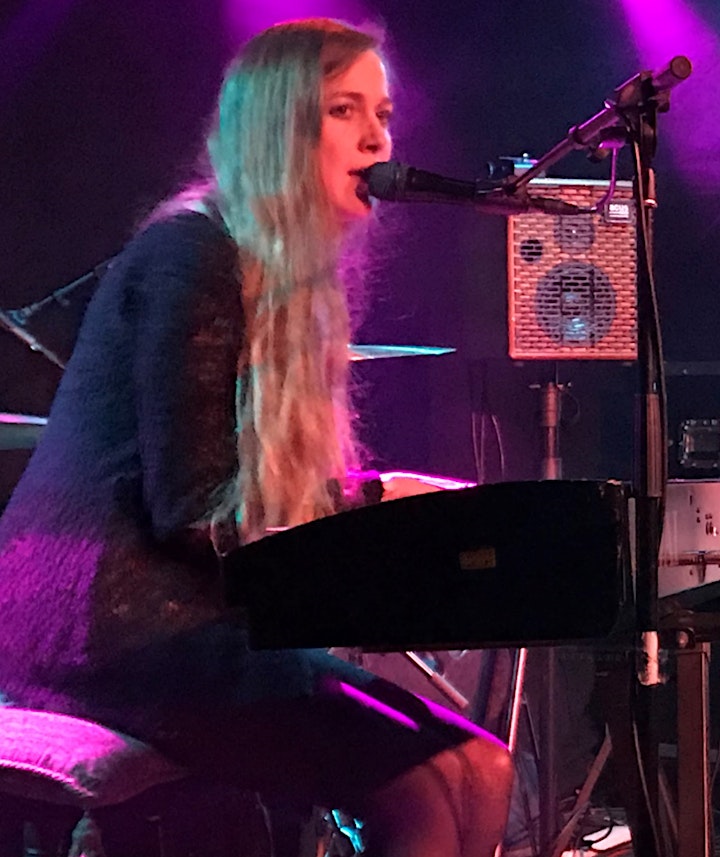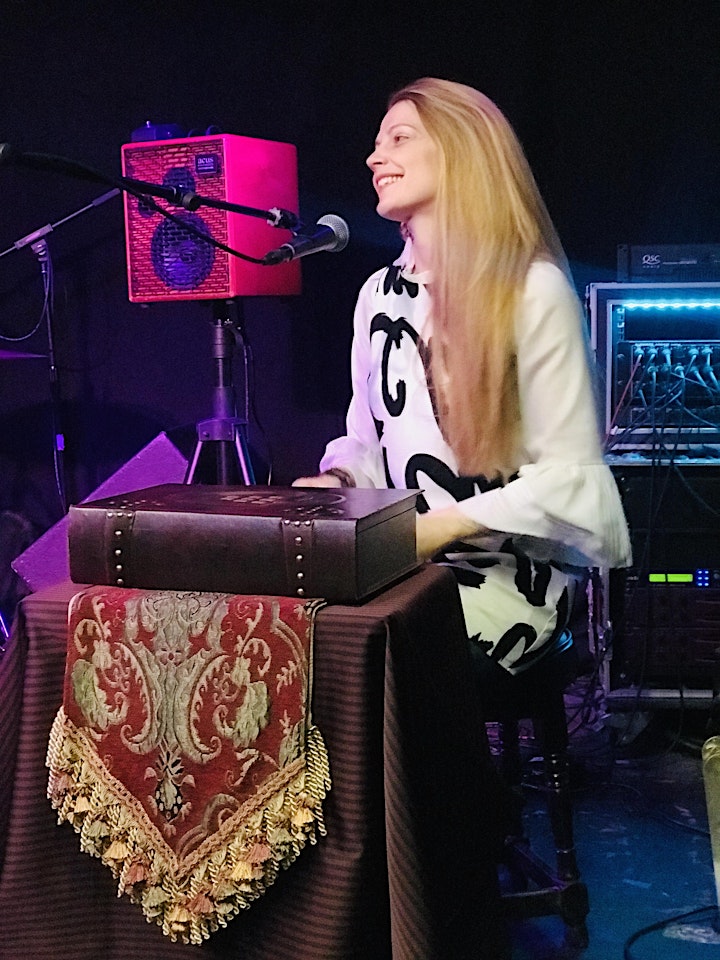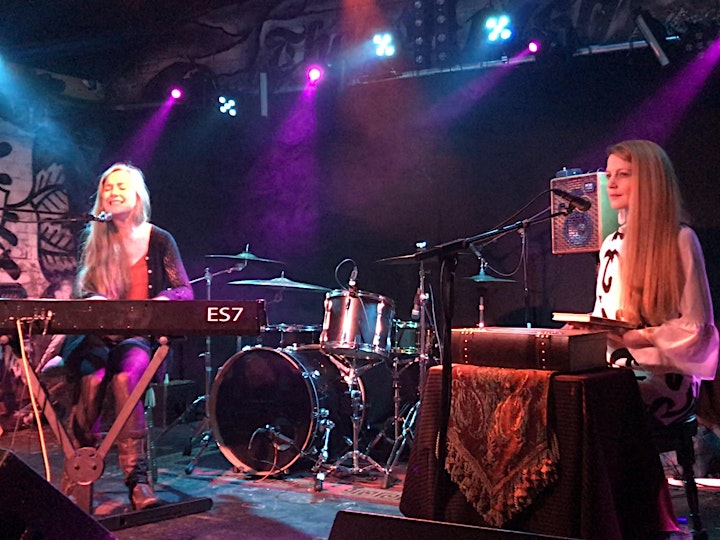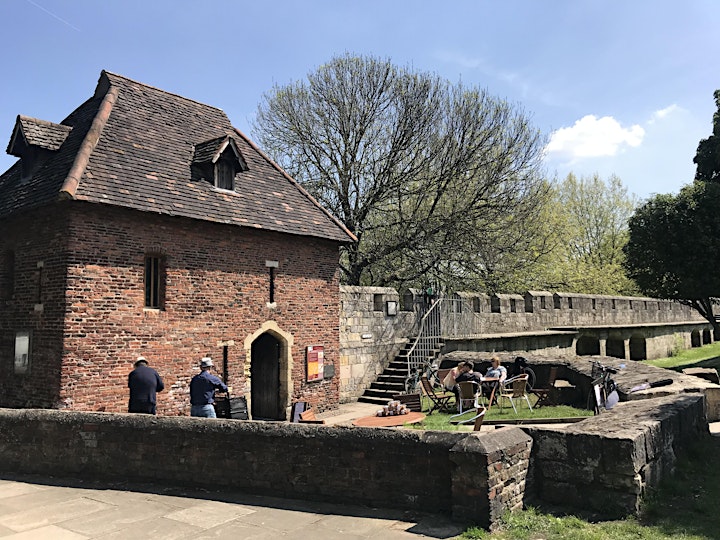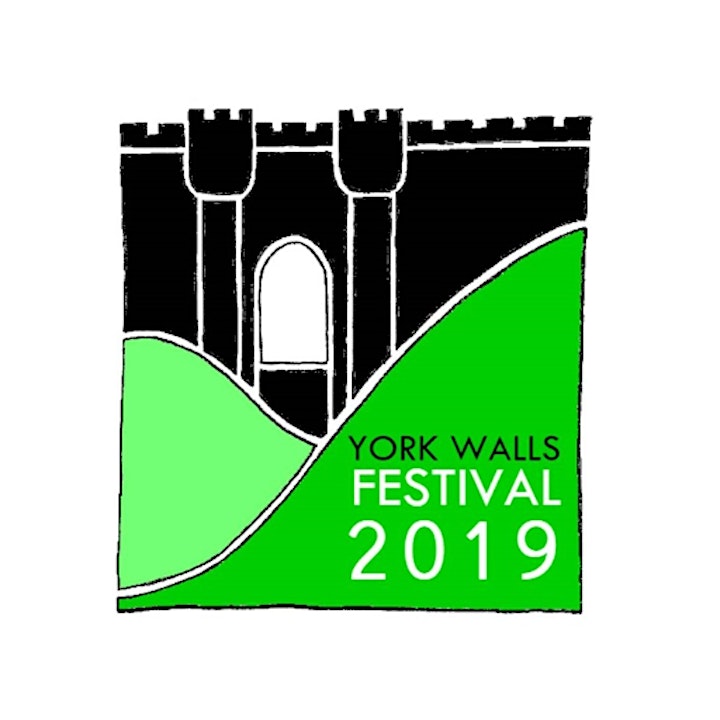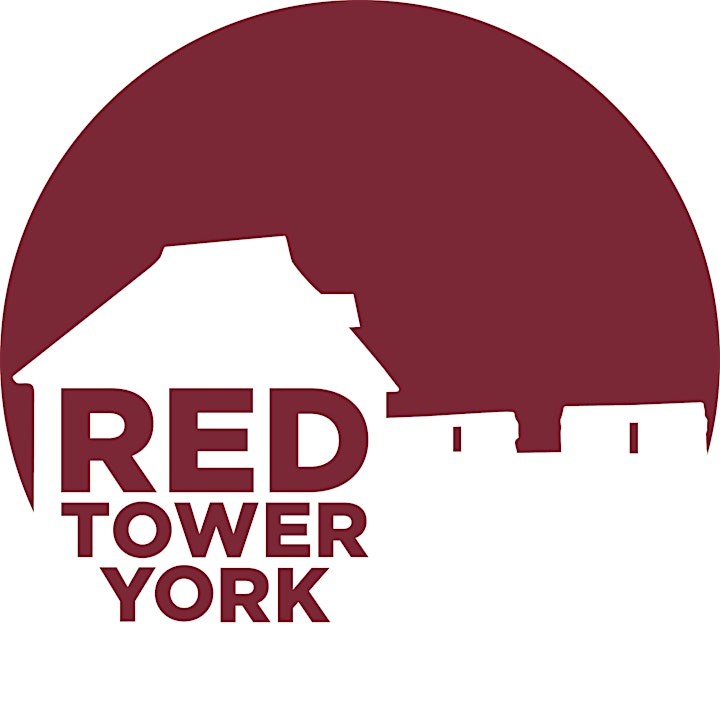 Organiser of FREE EVENT - York Walls Festival: Music and Performance Art, The Red Tower