Description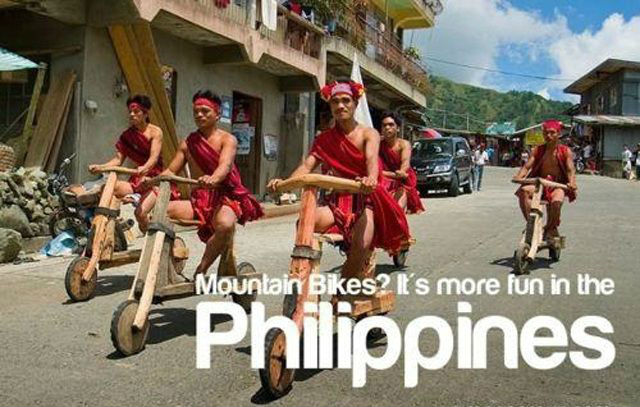 ---
Note: due to the charitable aims of Kanlungan, priority will be given to young Filipino migrants, or descendants of Filipino migrants between the ages of 18-35. Please bare this in mind as places are limited.
---
Please book your place through the links below:
Cooking - finished
Art - Sun 6 Nov, 2-5pm
Music - Sun 23 Oct, 2-5pm
Drama - Sun 13 & 27 Nov, 2-5pm
Language - finished
Exhibition - Sat 3 Dec, 12-5pm
Learn new skills and fill your Sundays with fun!
Are your parents from the Philippines? Have you ever visited their barrio? Do you know about the history, arts and cultural heritage unique to the roots that form part of your identity? Do you want to learn new skills?
Whether you were brought to the UK by your parents at a young age, were born in the UK, or have no parental connection but simply want to know more, Kanlungan would like to invite you to a series of fun (and FREE!) workshops that celebrate the wonderfully vibrant and often quirky culture and heritage of the Philippines.
Visit our website and like us on Facebook to stay up to date!
Places are limited. Sign up now to register your interest, but make sure to use an email address that you actually check, as we'll need to contact you about the workshops.
We now have a date for the end of year Exhibition!

WHEN - Sat 3 Dec, 12-5pm
WHERE - St John's Church, Landsdowne Crescent, Notting Hill, London W11 2NN