Description
We've teamed up with the guys at Wistia and booked a screen at the Odeon (next door to the Brighton Centre) to show their fantastic documentary; One, Ten, One Hundred.
The screening is at 6.30pm, with a short Q&A afterwards, so you can catch the film on the big screen ahead of the pre-party...
---


One, Ten, One Hundred is a 90 minute documentary following the challenges behind creating a video at three radically different price points; $1000, $10,000, and $100,000!

Does working on a shoestring budget prompt more creativity? Does it force you to improvise or make your ideas unworkable?

Does the luxury of a bigger budget make it easier? Does high-end equipment and specialist talent actually make a difference or do they make you lazy?

Regardless of where on the budget spectrum your work normally falls, surely you've wondered what you'd be able to create in different circumstances, whether you make videos, write, analyse, code or in fact any other type of content.

Covering all areas of video production from budgeting and planning to building sets and shooting footage, One, Ten, One Hundred shows what you can achieve with a strong creative vision, regardless of the money you have.
Check out the trailer...

While you're enjoying the film and the Q&A that follows you can also enjoy a box of popcorn and a fizzy pop on us!
---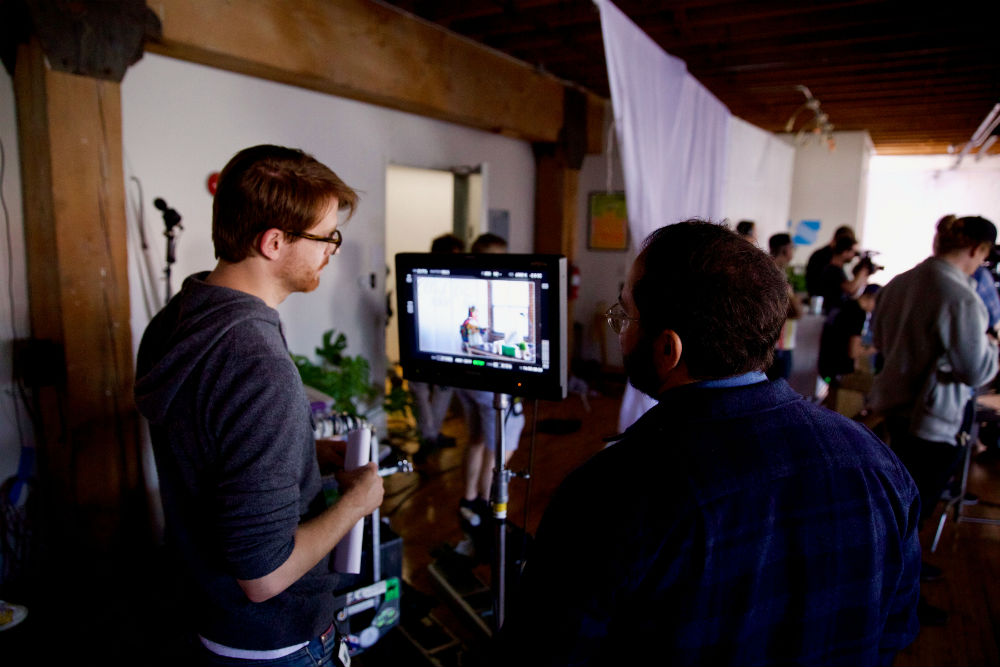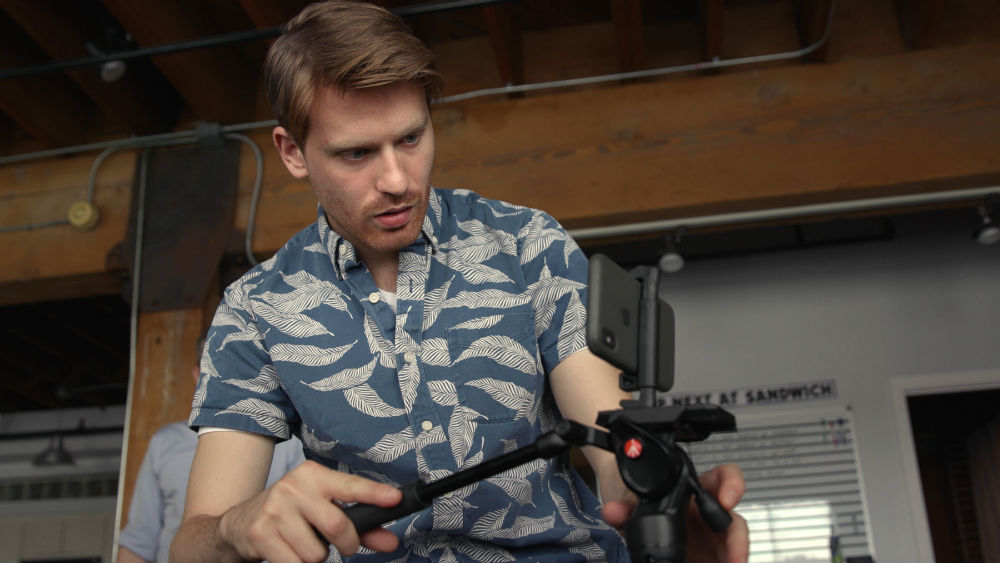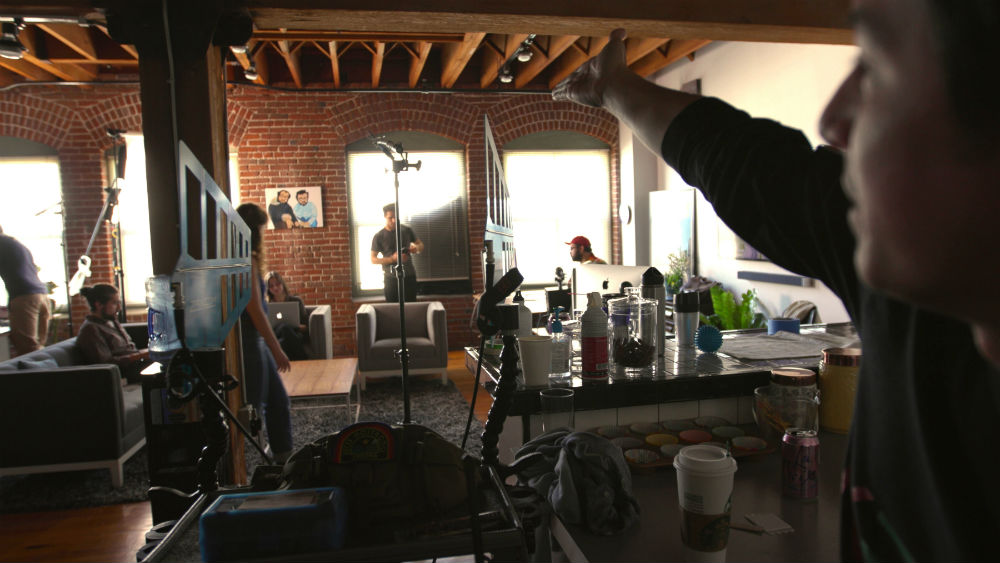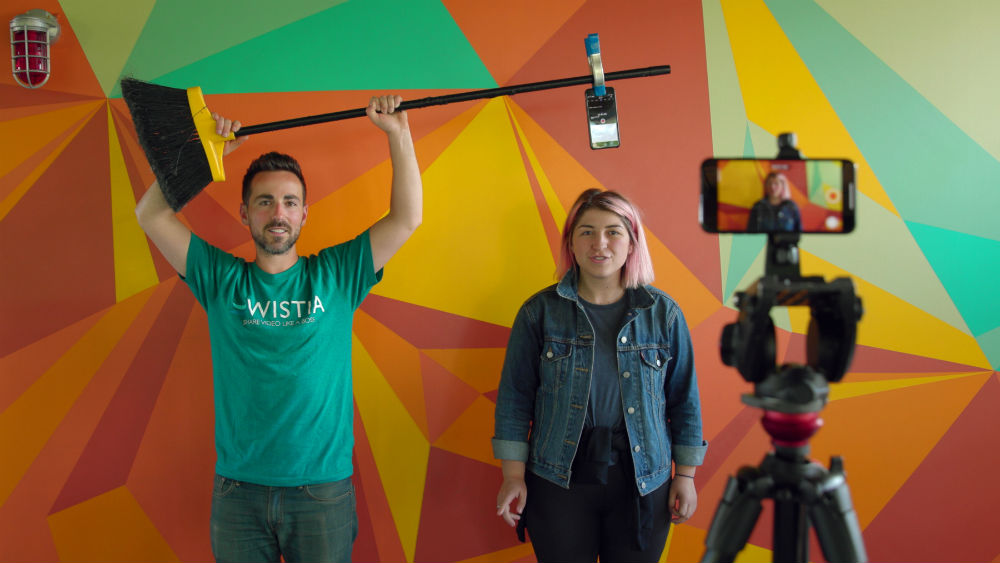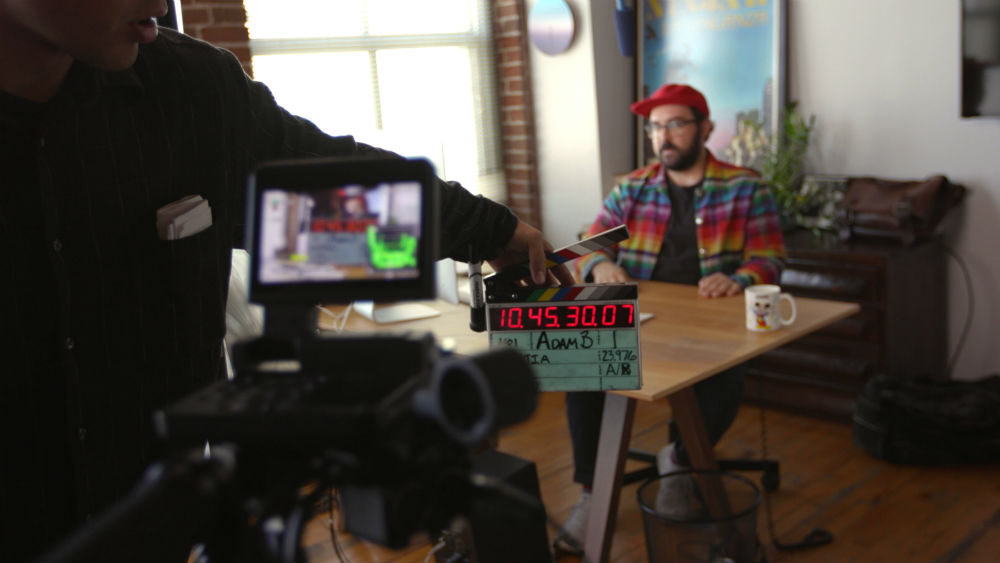 "Traditionally video has all been about short form content, yet when you are trying break barriers you need to experiment which is why we decided to invest in this documentary. We have a great story to tell about our collaboration with Sandwich Video, and felt that anything less than a feature-length movie would be doing it a disservice. We think that longer form, episodic video content represents the future of content marketing, and we're excited to get in on the action."
- Chris Savage, Wistia CEO
ABOUT WISTIA
Wistia is a leading brand of professional video software for small and medium-sized businesses. From video marketing solutions to video creation and editing tools like Soapbox, Wistia's suite of intuitive and powerful products reduces the barrier to better business communication. With Wistia, anyone can create, host, manage, distribute, and analyze great-looking video content that builds human connections, regardless of experience level.

Founded in 2006 in Cambridge, Massachusetts, more than half a million businesses across 50 countries depend on Wistia's products to power more creative and authentic communications, including: HubSpot, MailChimp, Sephora, Starbucks, and Tiffany & Co. Learn more at wistia.com and follow us on Facebook and Twitter.