About this Event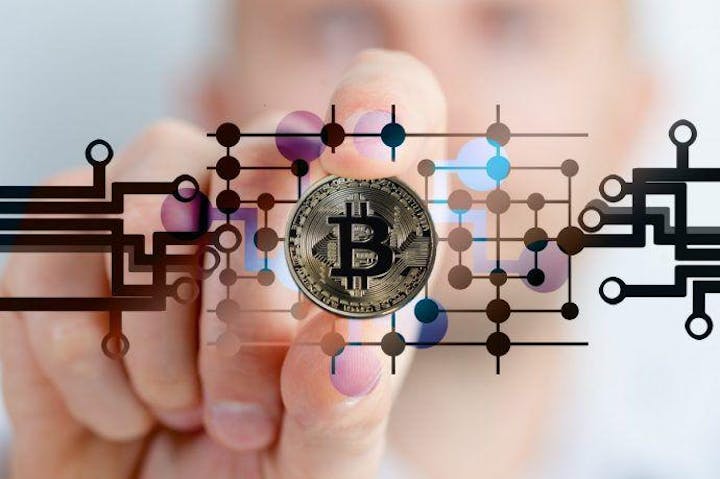 6 reasons why trading beats most other things you could be doing today.
1. You are your own boss. You decide when and why you do what you do. You don't have to answer to anyone else, and you don't have to justify your actions.
2. Your time is your own. There is nothing more valuable than your own time. Guard it with your life.
3. You can overcome any emotional self-doubt. You will benefit from the stubbornness of others, instead of being a victim of it. You can finally earn what you are worth!
4. It is a business with no inventory, little overhead, and no employees.
5. You are in control. You can trade from wherever and whenever you want.
6. It is the greatest game on earth, and you are paid to play.
You must book via this page to attend. Our events fill up very fast, so you need to be quick.
We look forward to seeing you at the Birmingham FOREX & Bitcoin Trading Workshop For Beginners.
Please ask for Mr. Barj  on arrival.
Text Or WhatsApp - +44 7539 465 801
www.unstoppableAttitude.com
barj@unstoppableattitude.com