Free (funded by SAAS) Cisco Certified Network Associate (CCNA) Course.
IT Professional Training are offering you the chance to join this free (fully funded by SAAS) Cisco Certified Network Associate Course.
About this event
Introduction:
Cisco Certified Network Associate (CCNA) is a certification program for today's associate-level job roles in IT technologies. It now includes security and automation and programmability. The program has one certification that covers a broad range of fundamentals for IT careers, with one exam and one training course to help you prepare.
Course Description:
CCNA training course and exam provides the foundation which can take your career into any trend. CCNA certification covers a breadth of topics, including:
Network fundamentals
Network access
IP connectivity
IP services
Security fundamentals
Automation and programmability
Prerequisites:
No Prerequisites. CCNA is a First step in Cisco Certifications and there is no prerequisites to do CCNA training. Anyone from any background with a keen interest in networking can join the course.
For more infomration on the course, please visit our website:
https://www.itpt.co.uk/course/cisco-ccna/
Course Information:
Start Date : Saturday 12th June 2021
Day : Every Saturday for 16 weeks
Time : 13:30pm to 17:00pm
SAAS PTFG Course Funding Criteria:
These part-time, tutor-led courses are free for people who qualify for SAAS part-time funding grant and you will not need to pay this grant back to SAAS. For SAAS funding eligibility:
1. You have to be a resident of Scotland
2. Either employed and earning less than 25k a year or can be unemployed as well
3. Have not used the SAAS funding in this Academic Year(Since1st of August 2020).
How to apply?
To apply for this course, please reply to this advert via email/messenger. We will send you the application forms which can be filled electronically. Forms can be submitted via email to us.
Should you like to book a course consultancy appointment, please follow this link:
https://tinyurl.com/yc8offyo
Note: Booking an appointment is not neccessary to register for the course as we can send you the forms and information with guidance via email.
For more information please visit our website or contact us. If you do not qualify for SAAS you have the option of self-funding the course fee.
Contact:
Phone: 0131 552 5558 – 0131 552 5800
Email: info@itpt.co.uk
website: www.itpt.co.uk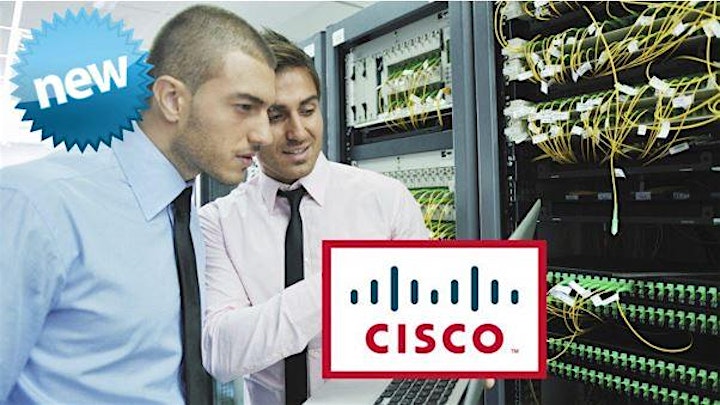 Organiser of Free (funded by SAAS) Cisco Certified Network Associate (CCNA) Course.
Contact:

Email: info@itpt.co,uk
Phone: 0131 552 5558;0131 552 5800
 
For more info visit www.itpt.co.uk