Free GO Workshop: "This is the game called Go" by London Go Centre
About this event
Go is probably the oldest of all known games. It is an abstract strategy game for two players in which the aim is to surround more territory than the opponent. The game was invented in China more than 2,500 years ago and is believed to be the oldest board game continuously played to the present day.
It has been played in its present form in Japan for over eleven centuries.
This free 3 days Go course is intended for curious beginners. Go is very easy to learn how to play. It has very few rules. It is the number of possibilities in each game that makes it such a challenge. When you have solved one Sudoku, you have learned everything you need to know to solve them all, not so with Go. I cannot begin to cover everything you need to know but I can start you off on a journey that many people find fascinating.
Join Gerry from London Go Centre - one of the most demanded instructors at annual HYPER JAPAN events - to find the fascinating world of GO.
Type: Free 3 days GO workshop with HYPER JAPAN 2021
Date: 20th, 21st and 22nd July 2021
Time: 8:00pm to 8:45pm on 20th, 21st July &
8:00pm to 8:30pm on 22nd July
Platform: Zoom
Instructor: Gerry Gavigan from London Go Centre ( Click for the instructor page)
Max Number: Up to 20 people
Suitable For: Anyone who is keen to learn
Pre-requite: Please watch the above video - also a link here " Introduction to GO"
Day 1: "Some introductory concepts and looking at a game" – 45 minutes incl. Q&A
Day 2: "Making territory, capturing techniques, shape and the importance of connection" – 45 minutes incl. Q&A
Day 3: "Capture Go, playing a simple game" – 30 minutes
What to prepare: To be discussed during the course
The London Go Centre is a charity based in Hammersmith established largely through the legacy of T Mark Hall. His desire was that there should be a permanent home for Go in London. He was a diplomat based in Japan and he was awarded 5 Dan amateur by the Nihon Ki-in. The Nihon Ki-in have supported us in a number of ways including sending us professional players to oversee tournaments.
Our objects are to promote the game at all levels of interest. We offer lessons, lectures, social Go and run tournaments. In September we will be hosting the European Women's Championships and next Easter we will be running the 1st London Youth Tournament. We also host the major UK tournament the London Open Go Congress between Christmas and New Year. This tournament is noted for its high levels of international participation.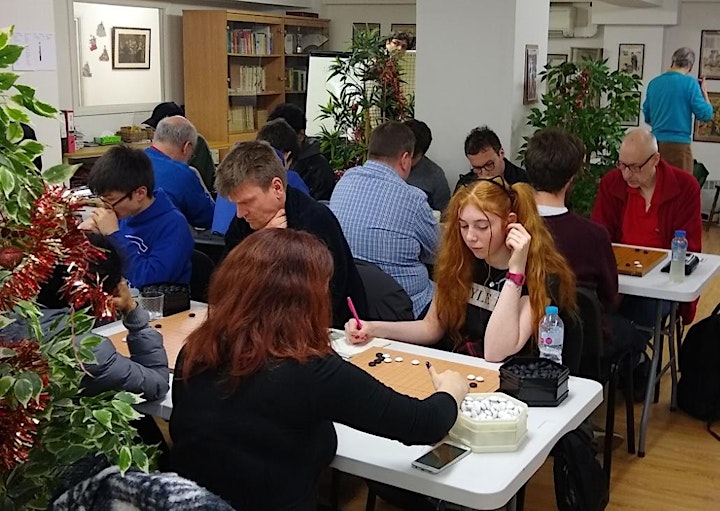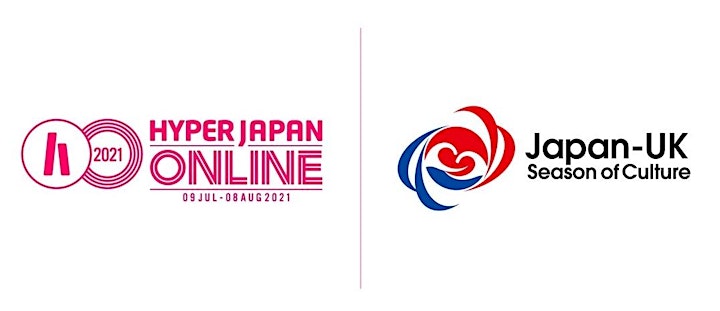 Organiser of Free Go Workshop "This is the game called Go" by London Go Centre