Description
2019 marks a very special year for Nant Ltd, as we celebrate 25 years of delivering outstanding water safety and Legionella control services and products to the UK.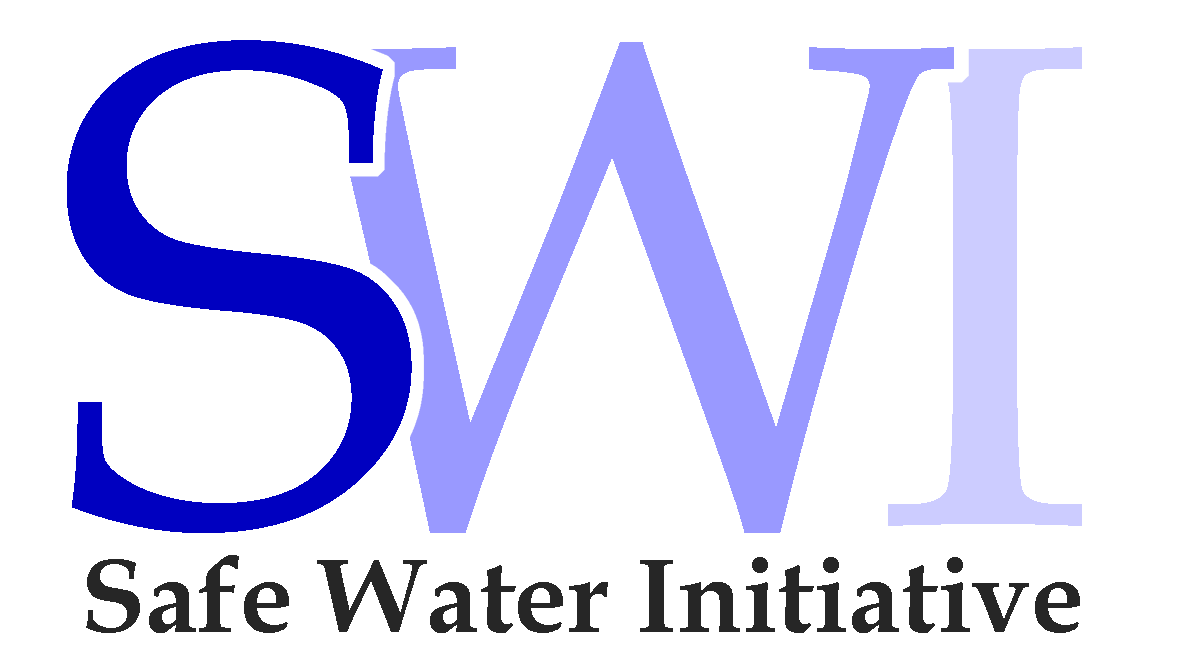 To help make this year even more special, we're hosting a number of training events throughout the year with some of our partners from the health and safety landscape, all under the Safe Water Initiative.
This seminar features talks from leading experts on some of the core aspects of professional health and safety, all aimed at helping you improve your H&S management without breaking the bank. Get real practical advice from members of specialised fields that have seen and done practically everything when it comes to:

- Water Safety & Legionella Control
- Health and Safety
-Fire Safety
We're also offering the chance to network with local businesses and industry professionals and pick up some extra contacts, advice and business along with the provided training.
Event Schedule
09:00 am - Registration and Networking
09.30 am - Pro-site Consultancy- Professional Approach to Health & Safety with Q&A
10:00 am- NTB consultancy - Fire, The Burning Issue with Q&A
10.30 am - Networking and Refreshments
11.00 am - Nant Ltd - An SME's guide to Legionella control -HOW-TO? with Q&A (CPD accredited time available)
11:30 am - Networking and Close of Event