Description
HOW DRIVEN ARE YOU FOR CHANGE?
From £100 when he came to this country to now owning a company generating a revenue of over £10,000,000 yearly and employing over 200 staff in the UK.
Selva Pankaj is the founder and CEO of Regent Group.
Having come from a humble background he went in search for the answer to the question 'What makes successful people successful?'
He knows that money is not the only indicator of success. There is joy, happiness, fulfilment etc.., but money is certainly a good quantifiable and comparable measure of success.
Selva then found the answer to his question. It wasn't at Harvard nor London Business School that he got his question answered, although he did attend both of these schools.
He found the answer to his question was to do with the subconscious mind. That which is in your subconscious mind differentiates a successful person from one that isn't. And the answer came from the Proctor Gallagher Institute.
In light of that Selva would like to share with you the 5 Shifts that you can make to begin your journey to success at this seminar called 'How To Make A Quantum Leap In Your Results' in Harrow on Saturday.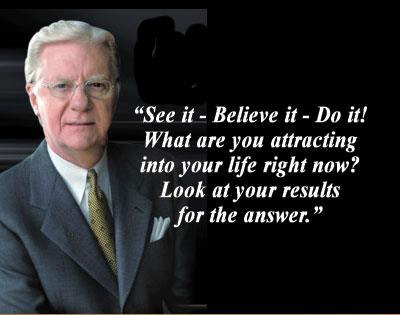 WHO IS THIS SEMINAR FOR?
This self development seminar is for the employed, self employed, entrepreneurs, business leaders, business owners & their team members. It is for those who would like to reach new heights in their results. If you answer yes to any of these questions then this seminar is for you:
Do you feel like you are always getting the same results with just an incremental increase every month or year?

Do you think that there is just not enough hours in a day, there is so much work to do?

Do you find it difficult to implement any changes with yourself or your team?

Do you worry about what is going to happen next or worry about an external situation that might happen?

Do you wish your team/colleagues would want to work and care as much as you do?
---
Ultimately do you feel like nothing is ever going to change?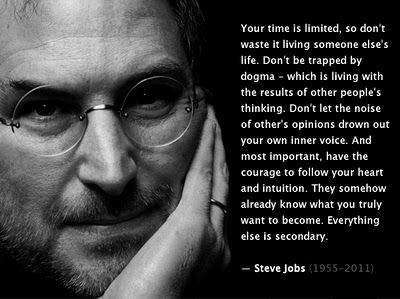 YOU WILL LEARN
In this seminar Selva and his team will take you through FIVE SHIFTS that you need to make in order to become successful in the new year. He will share with you the secrets that he used to make quantum leaps in his results. A tried and tested system that is being practiced by thousands of people. He will reveal to you what the 1% of the population know - the ones that are successful in life!
Attend this Seminar and take your career or business to another level! In order to get your Early Bird Ticket register as soon as possible. Limited tickets are available.
IS THIS TRAINING RIGHT FOR ME?
There is a reason why you have read this far. Your consciousness is at a level where it is asking the right questions and the training will be right for you.

IS THERE ANY FURTHER TRAINING PROVIDED?

Yes absolutely. If you feel this is right for you, we will offer you further training on how to make quantum leaps in your results. This is based on the tried and tested system developed by the Proctor Gallagher Institute. You can get whatever results you want with this training.

HOW IS THIS DIFFERENT TO OTHER TRAINING?

In order to live a fully purposeful life one must make their unconscious conscious. You are either operating from a conditioned mind or from an unconditioned mind. This work is based on un-conditioning a conditioned mind, accessing one's higher self and aligning oneself to the universe. There is truly nothing like it available anywhere. This is explained further during this powerful session.
You may read more about Selva and why he is doing this below...