Description
HOW TO MAKE A QUANTUM LEAP IN YOUR RESULTS
This came about after Vishal's own life experience. The experience took him from leading a normal life to a life where he came face to face with his darkest fears in his business.

Vishal's building phase came about in 2011 when he started encountering issues. No matter how much time and money he spent rebuilding his business, the same issues kept coming back. For two years he kept on trying to overcome the issues but to no avail. Finally in the middle of 2013 he faced his darkest fears and he was not sure who or what to turn to.

Over this period his life took a turn from being very challenging up to the point where he nearly lost his life. The point where he is now – is a state of joy and success. With the support and guidance of many and his willingness not to give up he overcame his fears and today he can say that he has come out on the other side full of enthusiasm and passion to serve others.

His purpose is to share with the wider world of what he has learnt and in doing so helping, inspiring and guiding people who may be facing challenging times in their business or career. Through his seminars and webinars he will share with you what he has learnt and he hopes it inspires you to make those changes that will help you have a successful career or business thus leading to a beautiful life.
Vishal was looking for some structure to his delivery of seminars and webinars and he came across the Proctor Gallagher Institute through Regent Leadership. This gave him the vehicle he so needed - he sees this as a perfect fit to what he wants to share with the world.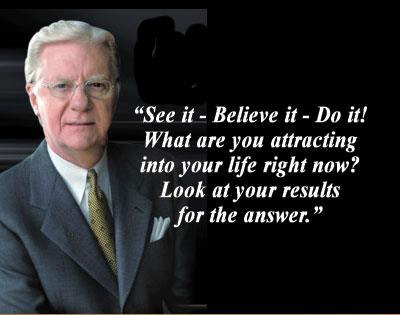 Testimonials:
"A very structured approach of taking hold of oneself, a feeling of empowerment that every individual has the ability to create change and implement it into their lives. I came not knowing what to expect, I leave with some very useful and enlightening knowledge!"
"I would recommend this seminar to people who perhaps find it difficult to believe in themselves or are negative thinkers and always find a reason not to do something. I would also recommend it to people who want to change their lives but don't know how to!"
WHO IS THIS SEMINAR FOR?
This self development seminar is for the employed, self employed, entrepreneurs, business leaders, business owners & their team members. It is for those who would like to reach new heights in their results. If you answer yes to any of these questions then this seminar is for you:
Have you lost the same passion and enthusiasm that you had when you started out in your career or business?

Would you like to achieve exponential results in your business?

Would you like to do this without working harder?

Would you also like to do this without worrying about external factors such as the market, environment, government policies etc..?

Would you like to do all of this with decisiveness and confidence?
---
Ultimately do you feel like nothing is ever going to change?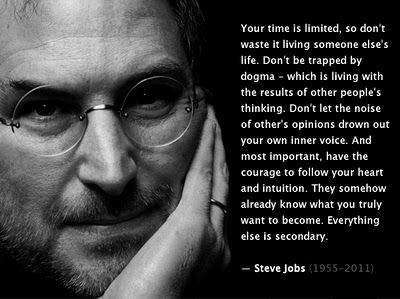 YOU WILL LEARN
In this seminar we will take you through FIVE SHIFTS that you need to make in order to become successful in the new year. We will share with you the secrets that he used to make quantum leaps in his results. A tried and tested system that is being practiced by thousands of people. We will reveal to you what the 1% of the population know - the ones that are successful in life!
Attend this Seminar and take your career or business to another level! In order to get your Early Bird Ticket register as soon as possible. Limited tickets are available.
IS THIS TRAINING RIGHT FOR ME?
There is a reason why you have read this far. Your consciousness is at a level where it is asking the right questions and the training will be right for you.

IS THERE ANY FURTHER TRAINING PROVIDED?

Yes absolutely. If you feel this is right for you, we will offer you further training on how to make quantum leaps in your results. This is based on the tried and tested system developed by the Proctor Gallagher Institute. You can get whatever results you want with this training.

HOW IS THIS DIFFERENT TO OTHER TRAINING?

In order to live a fully purposeful life one must make their unconscious conscious. You are either operating from a conditioned mind or from an unconditioned mind. This work is based on un-conditioning a conditioned mind, accessing one's higher self and aligning oneself to the universe. There is truly nothing like it available anywhere. This is explained further during this powerful session.
You may read more about Vishal Shah and why he is doing this below...