About this Event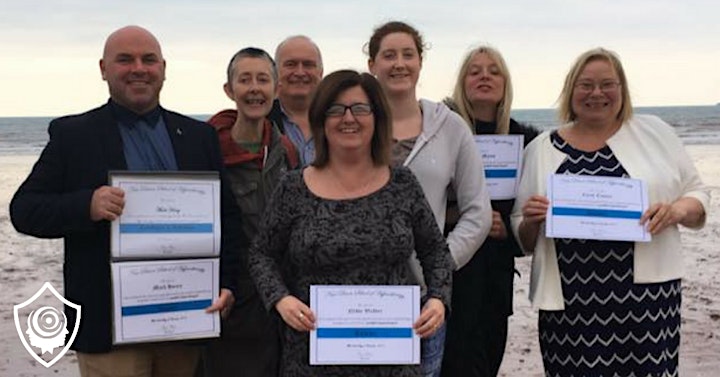 The Devon School of Hypnotherapy is running two FREE* hypnotherapy training evenings in November 2020.
The evenings are designed to inform, create discussion and dispel misconceptions.
Hosted by founder, tutor and professional Hypnotherapist Chris Fleet the evening guides you through what hypnotherapy is, common misconceptions, its uses and what it can and cannot do. You will learn the importance of professional training, accreditation and national standards as set out by the GHSC-General Hypnotherapy Standards Council.
Chris will discuss his professional working career and how he became a successful hypnotherapist with his own practice-Fleet Hypnosis.
Whether you are new to hypnotherapy, have some experience, or are just a little bit curious, come along and discover more.
The evening is packed with information, discussions, questions and most importantly answers.
Unlike most other free events we don't ask or pressure you to sign up to anything. If you don't like what you see, that's okay, simply walk away.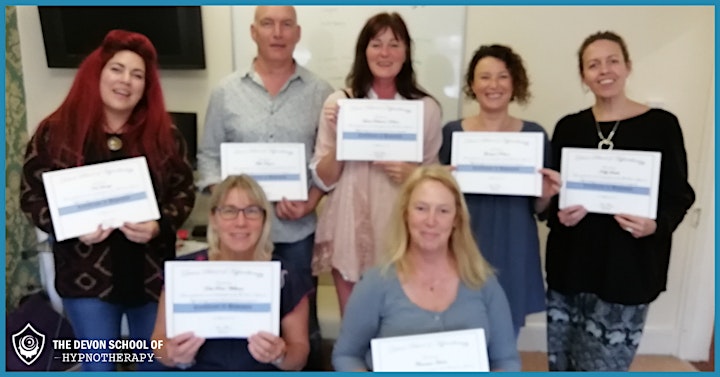 The not so small, small print
FREE*
The asterisk and the link to Eventbrite mean that a £10.00 booking deposit is required. Yes, the event is listed as free, and your £10.00 will be refunded directly to you after you have attended the event
Why have we done this?
We have done this because our events sell out and we want to ensure that those who secure a ticket are serious about attending.
What if I change my mind?
If you decide not to attend we require a notice period of at least 24 hours and we will refund your money. Under this time you will not be refunded your booking fee.
If you require any further details or have any questions please do contact us;
Telephone: 01803 500300
Email: chris@fleethypnosis.com