Description
With a computer or mobile device and the Internet, the world of business is at your fingertips, but is that all you need to build a successful online business?
Learn a Simple, Proven and Exciting way to build a successful online business using online marketing strategies.
REGISTER NOW for your FREE workshop....
Seats are limited and allocated on a first come first serve basis!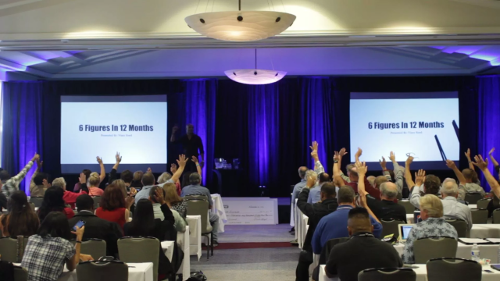 How Would You Like To Learn How To Build a Business From Scratch Using The Latest Online Marketing Strategies?

Discover the formula for creating a business from scratch and how to use the internet to sell your products, tools ad services.
Learn how to get off the ground quickly by tapping into new platforms where all the products and marketing are done for you.
Find out how to flood your business with sales every single day from automated traffic that converts leads into sales while you sleep.
DON'T MISS this workshop.... Events like these have the capability of creating a breakthrough for you!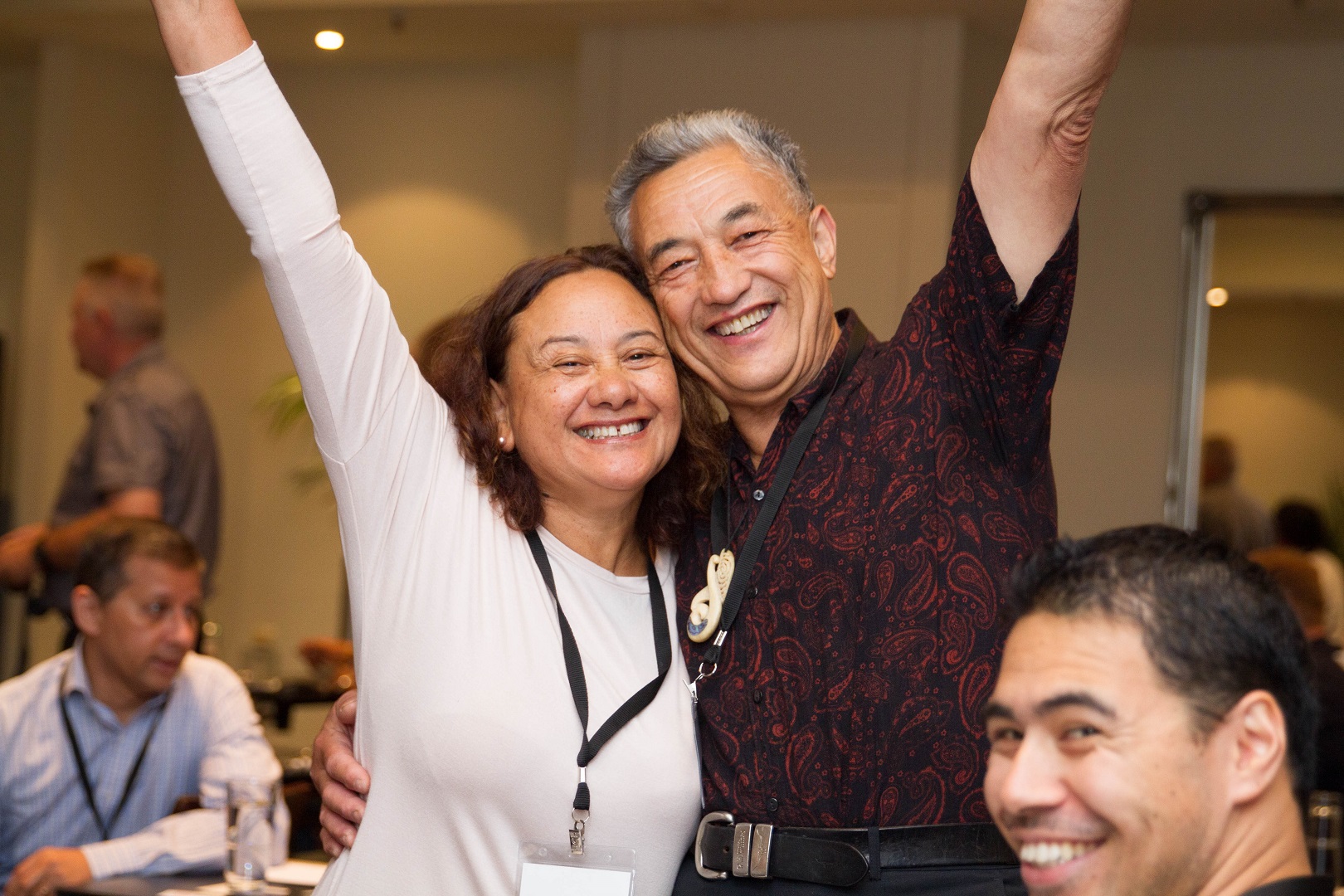 REGISTER NOW for your FREE workshop....
FREE Gift to all those who attend!
FREE ACCESS to a revolutionary 21-Step System just for showing up!
Find out how to select the right business model and why that will impact your bottom line.
Learn how to select products with high profit margins.
Discover how top earners generate high commissions and how you can do the same.
And more...
FAQs:
Q: Who is this workshop for?
A: a business person; an aspiring entrepreneur; a frustrated employee; someone looking to start a home based business; or someone who simply wants a change.

Q: Would it be possible for me to bring a friend(s) or business partner(s)?
A: Yes, bring as many guests as you like but please ensure that you register each person separately to ensure there is enough seating for everyone.
Q: Is this event really free?
A: Yes, it is absolutely free to come and learn at this event and you will also receive a FREE GIFT.