Register to Our Free Introduction to Coaching Webinar & Explore if becoming a coach is right for you!
About this event
If you are curious about becoming a coach and want to discover if this is the right choice for you, come and join us for our FREE interactive, experiential webinar.
After this webinar you will have a clearer understanding if coach training is for you.
1 hour of live presentation
Interactive discussion with Q&A
Virtual webinar so that you can join from any location
Who is this introduction for?
This session is perfect for you if:
You are considering training as a coach but have unanswered questions about coach training.
You know what coaching is and are curious about what makes the evolutionary approach different.
You know you want to train as a coach and you are looking for the right coaching training.
You are business owner and you want to find out how coach training can support your skill set
You have heard about TNM Coaching Academy and want to be assured that our Evolutionary Coach Training program is a good fit for you.
If any of these points resonate with you then this is a fantastic way to find out more. We would love to see you at our FREE Webinar!
What you wilI learn?
What is coaching?
The distinctions between coaching, mentoring, counselling, therapy & mentoring
The skills and competences of a great coach
How coaching can create impact on our world
What is evolutionary coaching?
How to become an Evolutionary coach
If any of these points resonate with you then this is a fantastic way to find out more. We would love to see you at our FREE Webinar!
What some previous webinar attendees are saying:
"Thank you so much Zoran for the incredibly insightful and inspiring session yesterday. It was a real gift. Also… I've received three requests for my workshops plus a new exciting partnership opportunity since last night, so it feels like the universe is saying "Look! Trust! It works" 😂
Rikke Østergaard
"Zoran helped me understand how to actively set goals and intentions to create the reality I want instead of just passively floating by and taking life as it comes"
Daniel Berggren
"I would highly recommend Zoran as both a career and personal coach - in fact, this combination is what makes Zoran such a wonderful coach and human being to work with. His follow-through is remarkable, as is his steadfast positive attitude"
Eva Erikson
"This webinar brought clarity to me in regards to coaching and the coach training process. It was invaluable to have the opportunity to ask questions directly to support my decision to embark on a coach training program and understand the benefits for me professionally and personally."
Gemma Campbell
Meet your host: Zoran Todorovic
As a TNM Coaching Academy Trainer and Mentor, he brings over 20 years of coach training and mentoring experience, and has trained thousands of coaches globally. His roles have ranged from life coach, team coach, mentor coach, coach supervisor and TNM Coaching Academy Training Director.
Consistently adding value to the process, he mentors new coaches helping them to maximize their coaching presence and to set up successful coaching practices. He specializes in evolutionary breakthrough coaching. He coaches beyond vision/goals/purpose by moving people into service to others to evolving humanity and our world, as we know it.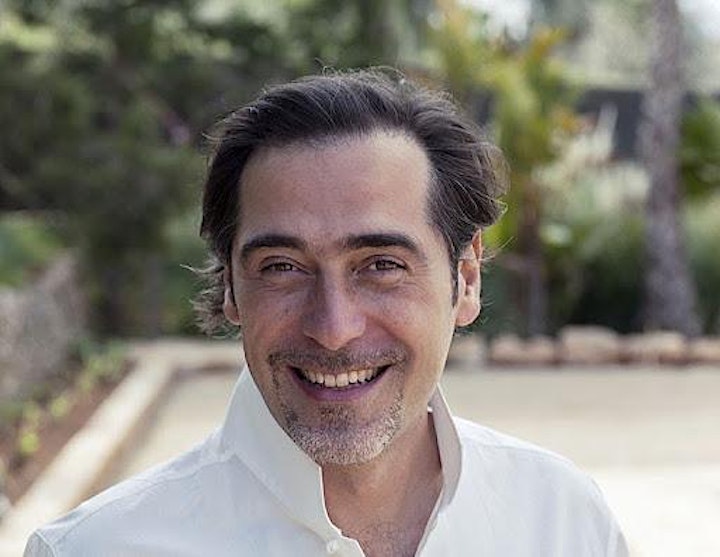 REGISTER NOW FOR YOUR INTRODUCTION TO COACHING
This FREE webinar is brought to you by TNM Coaching Academy