Are You Interested In Becoming A Hypnotherapist? Would You Like To Find Out More Without Any Commitment? These FREE taster sessions will
About this event
The Devon School of Hypnotherapy is running a free online hypnotherapy training evening in central Paignton.
During this informal 2 hour introduction, you'll learn:
Exactly what Hypnotherapy is and how it works
Different conditions that it can successfully treat
What qualities make for a great hypnotherapist
How long it takes to become qualified, and what it costs
The different aspects of hypnotherapy and when they are used
How to successfully create a part or full-time income, earning up to £150 per hour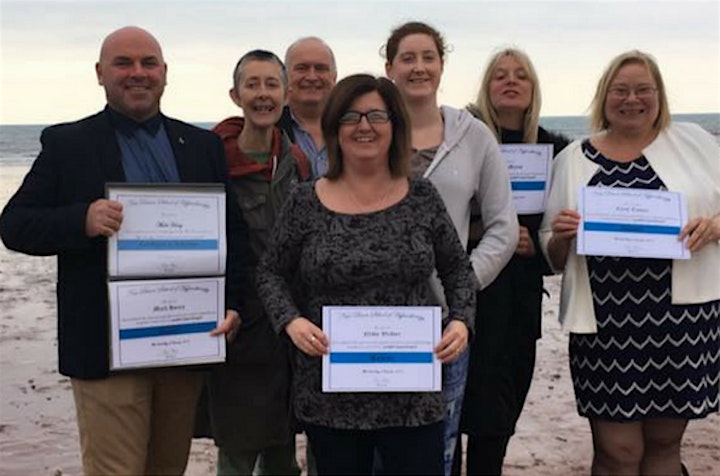 Hosted by founder, tutor and professional Hypnotherapist Chris Fleet the evening guides you through what hypnotherapy is, common misconceptions, its uses and what it can and cannot do. You will learn the importance of professional training, accreditation and national standards as set out by the GHSC-General Hypnotherapy Standards Council.
Chris will discuss his professional working career and how he became a successful hypnotherapist with his own practice-Fleet Hypnosis.
Whether you are new to hypnotherapy, have some experience, or are just a little bit curious, come along and discover more.
The evening is packed with information, discussions, questions and most importantly, answers.
If you require any further details or have any questions, please do contact us;
Telephone: 01803 500300
Email: chris@fleethypnosis.com