About this Event
Do you have an ISO Management System?
If you have or are thinking about implementing ISO 9001 Quality Management, ISO 14001 Environmental Management, ISO 45001 Health & Safety Management or are you migrating from OHSAS 18001 to ISO 45001?
The new versions of the ISO standards which are related to Annex SL have a requirement for the organisation to identify their interested parties and determine their needs and expectations. Organisations are also required to determine and control their risks and opportunities.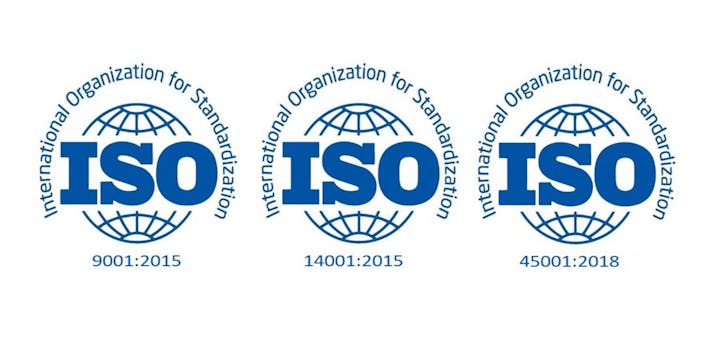 To comply with the requirements of the standards business have had to demonstrate compliance with these requirements but has this truly added value to your organisation? In this FREE breakfast seminar you will have the opportunity to listen to and have your questions answered by two Midlands based ISO Managment System experts one of which has the benefit of 20 years experience as an auditor with one of the UKs leading certification bodies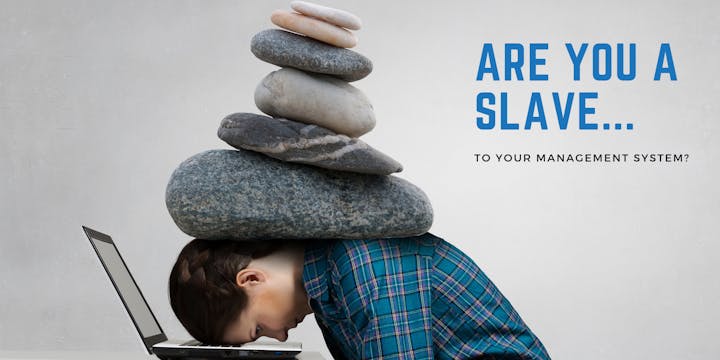 Hosted by SQE Assurance Ltd, our experts will share with you tips and tricks on how to improve your management system and make it feel less of a burden.
You will have the opportunity to ask questions and network with other delegates. You will also get the opportunity to meet with some of the team from Burton-upon-Trent and Greater Birmingham Chambers of Commerce