FREE LIFE COACHING GROUP SESSION With Denis Gorce-Bourge, Life Coach, Facilitator, Specialist in Mindfulness, Energy Therapist and Author
About this event
I invite you to join me on Zoom once every fourth Friday of each month for a free Life Coaching group session from 11.30 to 12.30
In what way is the actual situation an opportunity to go deeper and explore some beliefs and emotions that perhaps hold us back and prevent us from moving on positively. Are we struggling and how can we change our perception to open new possibilities.
You can participate once or every time. It's a space of freedom and trust.
Life Coaching is an elegant way to explore our reality, our limitations and how we can open new realities.
It is the opportunity to share with others and benefit from the inputs of a very experienced Life Coach with 25 years' experience in the field of people development.
Some comments from people who participated to the session :
"Denis, a joyful and enlightening session just now, I cannot thank you enough for your time, energy and beautiful, highly visual metaphors that I connected with so deeply. I want to sit in the wonderful energy the group shared for a while longer before going about the day. Thank you so very much" Bhavna
"I came in not knowing what to expect and I love how our conversation brought clarity, great energy, and so much need to trust what can unfold just by being in tune with ourselves. Thank you again for holding space and for your great analogies :)" Karina
To know more about me and what I do
https://www.gblifecoaching.com/solutions-for-individuals
https://www.lifecoach-directory.org.uk/member_2130.html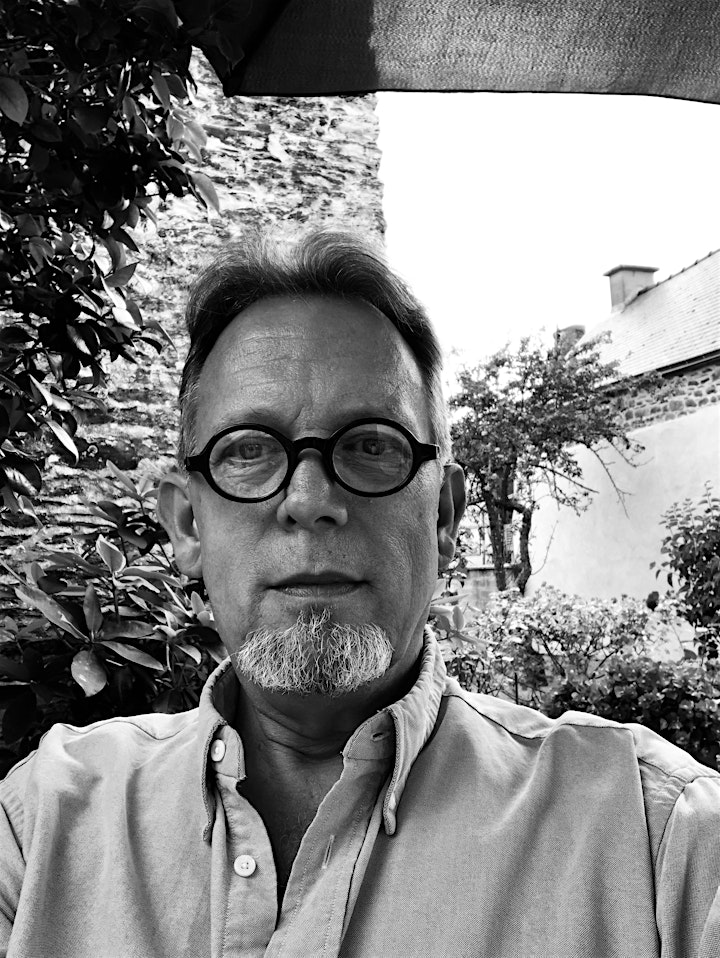 Organiser of Free Life Coaching group session (once a month)
Denis Gorce-Bourge is an International Executive and Leadership Coach
He worked for many Fortune 500 companies around the world and accompanied hundreds of Managers and Executives in in different cultures and various industries.
He is the author and co-author of 3 books about Coaching and Personal Development and numerous articles.