Join us for a relaxed and open Q&A session about the Lighterlife plans for all newcomers to find out more about lighterlife.
About this event
LighterLife is a very low calorie diet plan approved by the NHS with 100% Nutrition and you can lose up to 1 stone a month on the Totalfast plan
For more information Listen to Denise Welsh, LighterLife Ambassador as she shares her LighterLife Journey with us.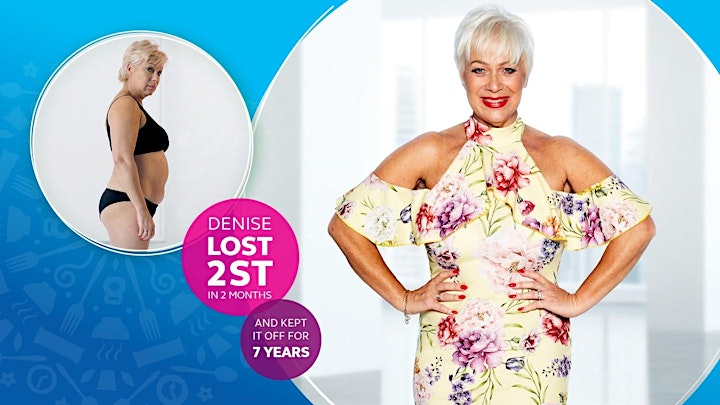 We have all tried to loose weight before with success only to put it all back on! Lighterlife is different we focus on the mindset and look at why you over eat and help you overcome those habits.
Join us for this Free session to find out how Lighterlife can help you achieve your weightloss goals