Description
Utilising Personal PR to grow Your Business
When it comes to communicating the credibility of your brand to the world, PR (Public Relations) is very simply, hands down, the best channel.
Contrary to what most people think, PR is one of the most cost-effective methods of raising brand awareness for your business and, in essence, increasing sales.
Product placements in popular magazines, newspapers or TV stations help cement brands as trusted authorities within their categories.
A simple positive comment or tweet about your product from an internet user can add an extra layer of trust and credibility to your brand, which can also translate to some new business for you. Now imagine the effect such comment--more like news--will have on your brand when it comes from a powerful and respected third party, like a media house. That's the power of public relations.
Public Relations is the practice of managing the spread of information between an individual or an organisation (such as a business, government agency, or a nonprofit organization) and the media, and in turn, the public. It may include an organisation or individual gaining exposure to their audiences using topics of public interest and news items that do not require direct payment.
Now let's dive into the practical aspect of how you can use this powerful medium to grow your business.
The workshop will include:-
 How to raise your business or personal profile via the media
 Reviewing your current position, setting publicity goals.
How to implement and evaluate your personal PR plan
How to get your article published
The importance of raising your profile through social media marketing
Building your own personal website and adding relevant content
Applying for industry recognised awards, memberships or accreditations
Drafing your own profile and biography for publicity purposes
Gaining public speaking opportunities for TV & radio interviews, after dinner speaking events
 Finding appropriate events to sell your products and services
Writing your books and having your own products
Workshop Faciliators
Mavis Amankwah,PR Guru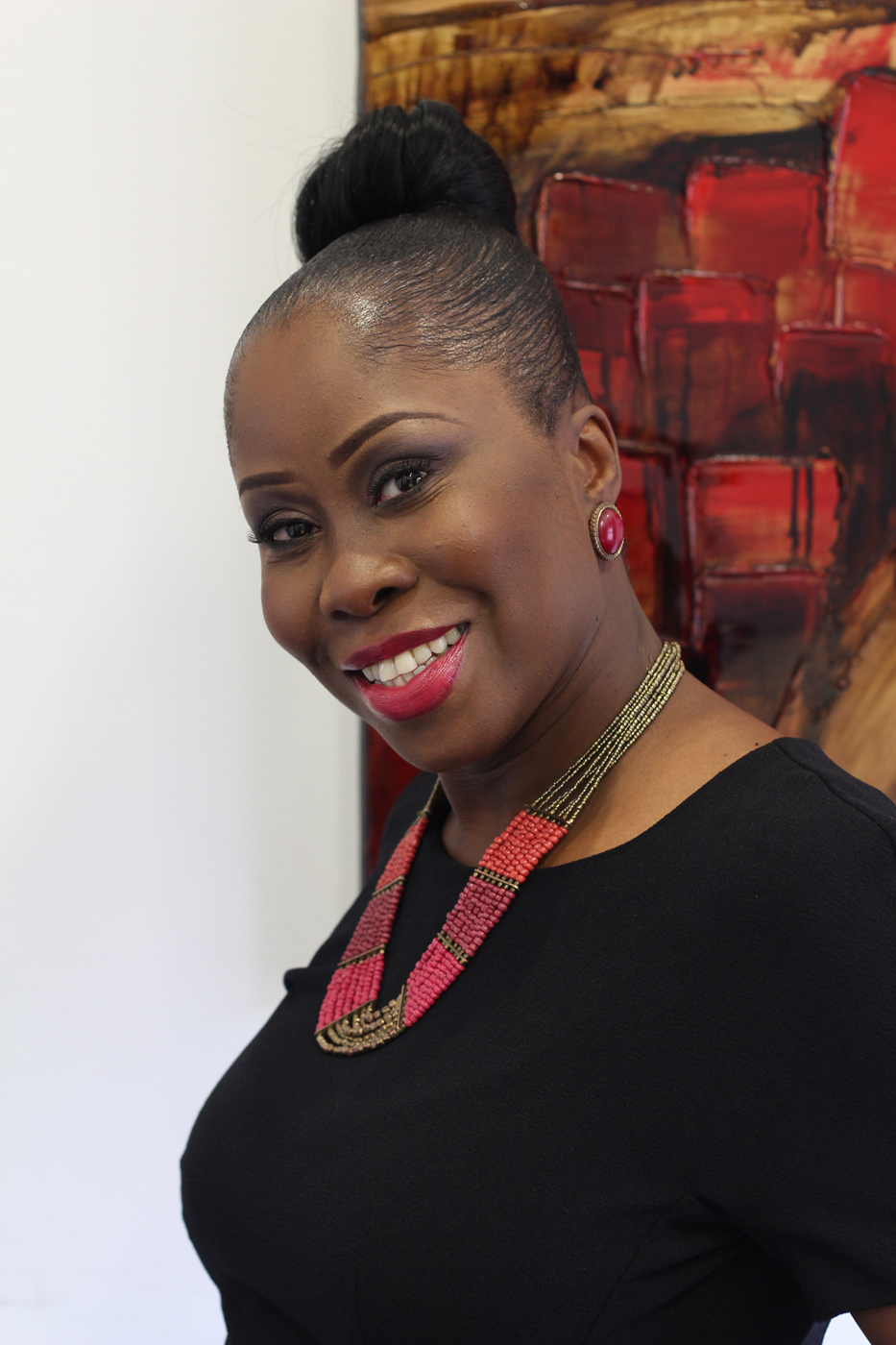 Paula Gardener,PR & Communications Expert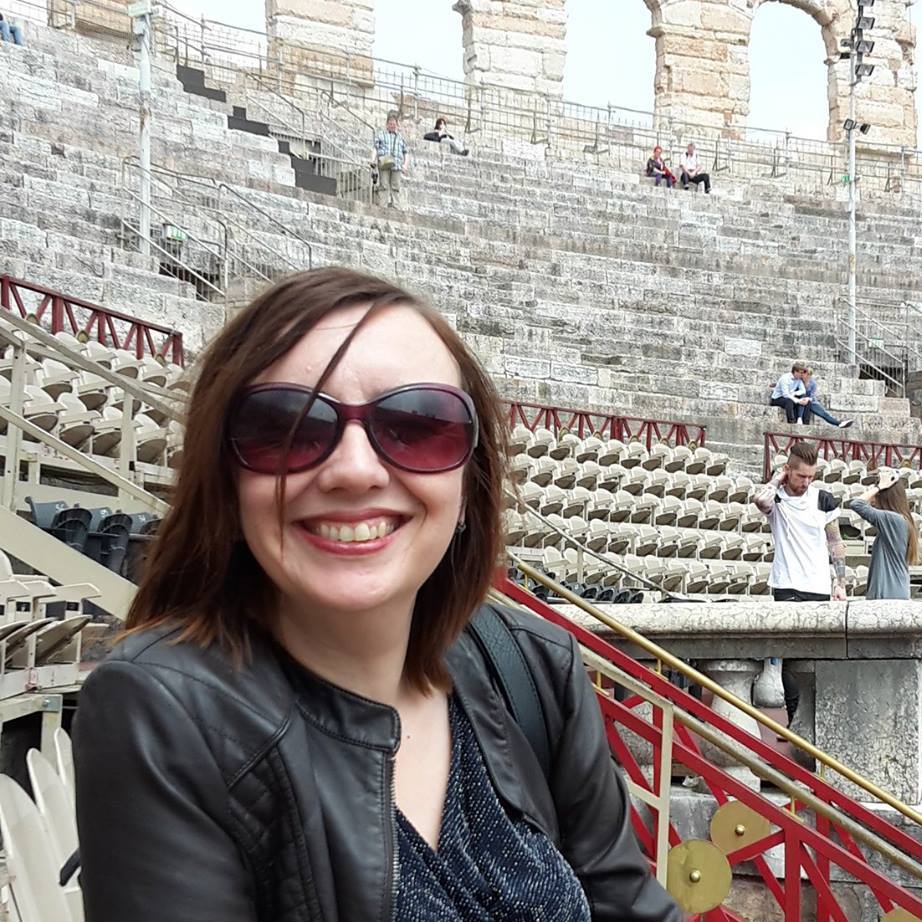 We look forward to seeing you there! There will also be an opportunity to join the Women Like Me Club
Mavis,Shanelle and the team
PS: See more information below about the club
WHAT IS WOMEN LIKE ME BUSINESS CLUB?
To find out about the club or join, please click HERE